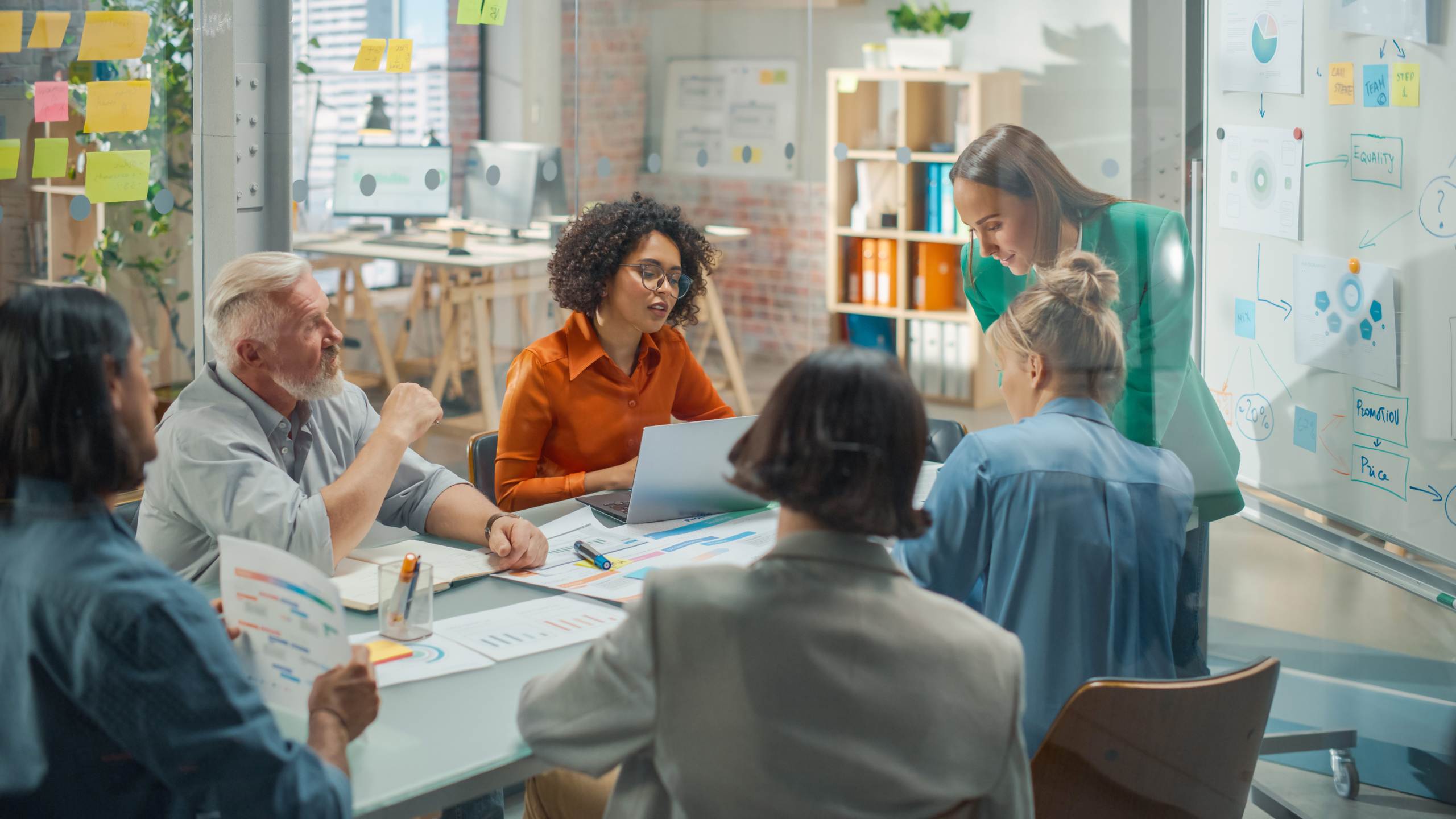 Digital Gift Cards vs Physical Gift Cards
Blogs
There are many benefits to using gift cards for your small business. Whether you choose to use physical gift cards, digital gift cards, or both, there are many ways that having an in-house gift card system can benefit your small business. Ensuring spending remains within your business is a must, and gift cards make excellent presents for the friends and family of your customers.
E-gift cards for small businesses
Having a digital gift card system in place for your small business is an excellent option for your small business, thanks to digital gift cards requiring no physical outlay. They require only basic setup of the management software and therefore they can be used instantly. As long as you have a phone or tablet in your business, you can enjoy all the benefits of digital gift cards.
Digital gift cards mean that it will only take your customers a click of a button to bring up their gift card QR code on their phone. This easy access through their mobile phone reduces the risk of leaving their gift card at home, and may be a more attractive option for the customer for security reasons.
Another huge benefit of digital gift cards is the reduction of theft and fraud. Having no physical card means that there is only a very small risk of theft, loss, and attempted fraud. It can be handy for customers as they also won't have to remember to bring a card out with them when they intend on visiting your business, and they will always have it on hand if they make an unexpected visit.
If your small business happens to have an online shop, you can also sell your digital gift cards in your online shop. This makes it easy for online shoppers to purchase gift cards without having to go in store.
Digital gift cards are an inexpensive option for your small business – where physical gift cards can incur a small cost on your business as they must be designed and printed, physical gift cards are pre-loaded into the management software and are ready to be used instantly. A digital gift card is a good way to introduce gift cards to your small business on a tighter budget, and you can also decide to include physical gift cards later if your requirements and budgets change.
E-gift cards are environmentally friendly due to the absence of a plastic card, making it a smart option for those customers who want to make that extra effort to be more green.
Gift card app for small businesses
We recognise that many independent retailers already have tablets or smartphones in use within the business. That's why we recommend our gift card app – it's suitable for small businesses, and also doubles as a loyalty card app! The app can be downloaded on any Android or Apple mobile or tablet devices, and using the device's camera and a WiFi or hotspot connection, your device can turn into a mobile card reader. The app is easy and simple to use and allows you as a retailer to quickly register new customers and monitor your gift card transactions.
Printed physical gift cards include the same QR code which would be used for a digital gift card, meaning the app works for both physical and digital so you won't need two separate systems. With this app, all your customer data can be kept in the same cloud-based system that can be accessed at any time.
Physical gift cards for small businesses
There are lots of great benefits that come with investing in custom gift cards for your small business. Having an actual physical gift card may encourage more purchases as customers have something to show for their spends, and having your businesses' bespoke artwork printed onto high quality gift cards creates a professional look for your small business.
Creating a custom design for your physical gift card that follows your business' branding can enable you to display high quality gift cards that compliment your in-store look. Customers may be more attracted to gift cards that are displayed in a clear and professional manner, especially when they feature bespoke artwork. High quality plastic cards are more appealing to customers buying gifts for friends and family, especially when displayed in an attractive carrier.
Having physical gift cards on display next to your tills in store can trigger impulse spends. As customers may remember they have a birthday coming up, or another occasion that requires a gift, and they can then quickly add one to their basket. You could also encourage staff members to upsell the gift cards at the till by giving the customer a friendly reminder that they are available. With digital gift cards, impulse purchases are a lot less likely to occur.
Physical gift cards are more appealing to buyers who are shopping for gifts in particular. Having a physical gift to hand to someone in person can feel much more rewarding than emailing them over a digital one, and customers can insert their gift card into a birthday card, or even buy a gift card that comes with a special birthday gift card carrier. Physical gift cards are a lot more popular for these purchases as recipients find it more rewarding and heartfelt.
Many physical gift cards are reloadable so customers can keep adding to their gift balance when they hit zero. This ensures customers keep coming back for more, and anything that doesn't get spent is still a profit for your small business.
Here at Reward-It, we provide gift card printing services for your small business. We use an advanced 4-colour print process to create stunning full-colour designs, with printing to both the front and reverse of the cards. We also offer options for a high-gloss laminate or matte finish. We have a range of special features available to bring your gift cards to the next level. Our range of special features include hot foil stamping, spot UV, spot gloss, Magstripe and scratch-off panels.
You can also order a free sample pack to get a feel for our printed gift cards.
Gift card carriers
Branding your gift card carriers as well as your gift cards adds a further personal touch to your cards. Whether you design your artwork based on your business' branding or even implement seasonal gift card carriers for Christmas time, you can use gift card carriers to attract your customers and increase appeal. We have a range of carrier types including enclosed wallets or hanging carriers with a euro slot, so you can find something to suit your requirements. You can design your own gift card carriers or you can contact a member of our expert team who can help you bring your ideas to life.