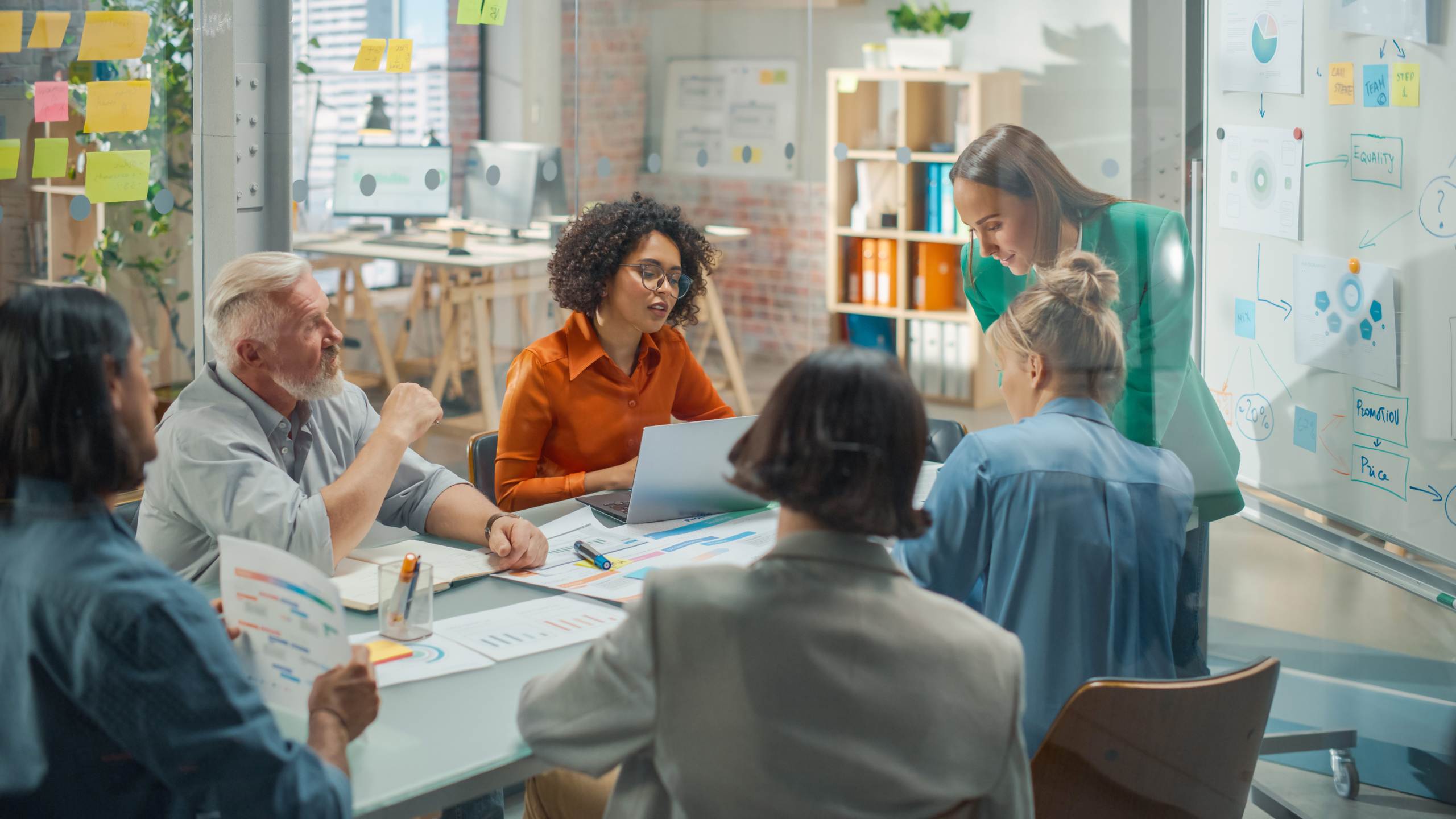 Did you know asbestos is still reaching our shores?
Blogs
Asbestos does not occur naturally in the UK but it is estimated that during the second half of the 20th century around six million tonnes of raw asbestos fibre was imported to our shores.
Asbestos was used heavily by our construction trade which is why it still remains in many of our buildings today. Indeed, some legal experts suggest that 50% of buildings constructed before 1999 may still contain asbestos in one form or another.
For decades it also infiltrated the everyday lives of millions of people because the use of asbestos-containing materials (ACMs) was so widespread in industrial and domestic items of equipment.
It wasn't until 1967 that the first Voluntary Asbestos Import Ban was introduced in the UK although it's fair to say this did little more than placate the public who were growing increasingly concerned about the risks associated with the material.
It took several more decades before more decisive action was taken but by 2000 all importation and production of asbestos products were banned outright in the UK.
The law is clear but unfortunately this doesn't mean that asbestos isn't still finding its way to our shores and putting people at risk.
Earlier this month, the fact that asbestos is still being imported into our country was highlighted during a court hearing at Leeds Magistrates' Court.
Power Link Machines (UK) Ltd was sentenced for safety breaches after the Health and Safety Executive (HSE) was informed the company was using gaskets within its generator sets that contained asbestos.
Analysis by the HSE's Science Division confirmed the gaskets contained asbestos. The company was served with a Prohibition Notice on 26 March 2018 requiring them to stop the use of these gaskets and ensure that they did not import any asbestos containing items.
Leeds Magistrates' Court heard that a second concern was received on 21 September 2018 stating that employees were being asked to work on a generator set, which contained gaskets which looked very similar to those found to contain asbestos earlier in the year. This unit had been imported from Power Link Machine (Shanghai) Co Ltd.
An investigation by the HSE found these gaskets also contained asbestos and as the generator set had been imported into this country, the company had breached the Prohibition Notice served in March 2018. The company subsequently allowed an untrained employee to remove these gaskets releasing asbestos fibres into the generator set and then asked two other employees to work within that generator set, exposing them to asbestos fibres.
Power Link Machines (UK) Ltd of Vickers Building, Hurricane Close, Sherburn, in Elmet pleaded guilty to breaching Section 2 (1) of the Health & Safety at Work etc Act 1974 and breaching Regulation 9 (1) and Schedule 6, part 2, section 2 of the REACH enforcement regulations 2008. The company was fined £22,000 and ordered to pay costs of £2,062.
Speaking after the hearing, HSE inspector Rachel Brittain said: "When materials that contain asbestos are disturbed or damaged, fibres are released into the air. When these fibres are inhaled, they can cause serious diseases.
"Had the company put robust checks in place to ensure that they were not importing asbestos containing materials, this incident would not have occurred."
At Acorn Analytical Services, we don't just simply work with businesses to help them manage their asbestos safely and effectively. We also invest a lot of time and effort into educating the public about the dangers of asbestos which, even today, remains the world's biggest workplace killer.
We share our extensive knowledge of the subject through our blogs and podcasts and run awareness campaigns, with the likes of Mesothelioma UK and ActionMeso, highlighting the risks asbestos poses to people's health.
Every year thousands of people in the UK are still dying from diseases caused by asbestos. In this day and age that is unacceptable and we all need to work together to prevent more people from being exposed to the dangers.
So, we would encourage anyone that has concerns that people are being exposed to asbestos to contact the HSE – your call may save someone's life.
If your business is responsible for properties that contain asbestos it is your legal duty to ensure that asbestos is properly managed and does not put anyone at risk. If you're working on a construction project where asbestos may be disturbed it is your duty to ensure that people aren't put at risk.
We know this can be a huge headache to manage so we offer a 30-minute video call to help you find out your current asbestos compliance status. We've made this video call free because we want to help people and it couldn't be easier to book – all you have to do is click here
We've also developed the only fully documented and systemised asbestos management process in the UK called the Acorn Asbestos Antidote. This takes organisations all the way from non-compliance with the associated risks of asbestos exposure, prosecutions and fines to full compliance with the law which prevents exposure, prevents prosecution and keeps you, your staff and your visitors safe.
This five-step guide isn't a box ticking exercise – there's lots of work to be done to achieve compliance but the good news is our team will be doing the vast majority of the work for you. We will help you protect your people, protect your business and give you peace of mind.
So, if you need our help or have questions about your asbestos compliance status don't hesitate – contact us today.

Acorn is a professional asbestos consultancy helping organisations deal with asbestos compliance using asbestos surveys, asbestos air testing, and asbestos removal management. Please call one of the team, or use the online form to obtain your free quotation. If you would like further information or advice on asbestos and asbestos training, contact the team on 0844 818 0895 or Contact Us