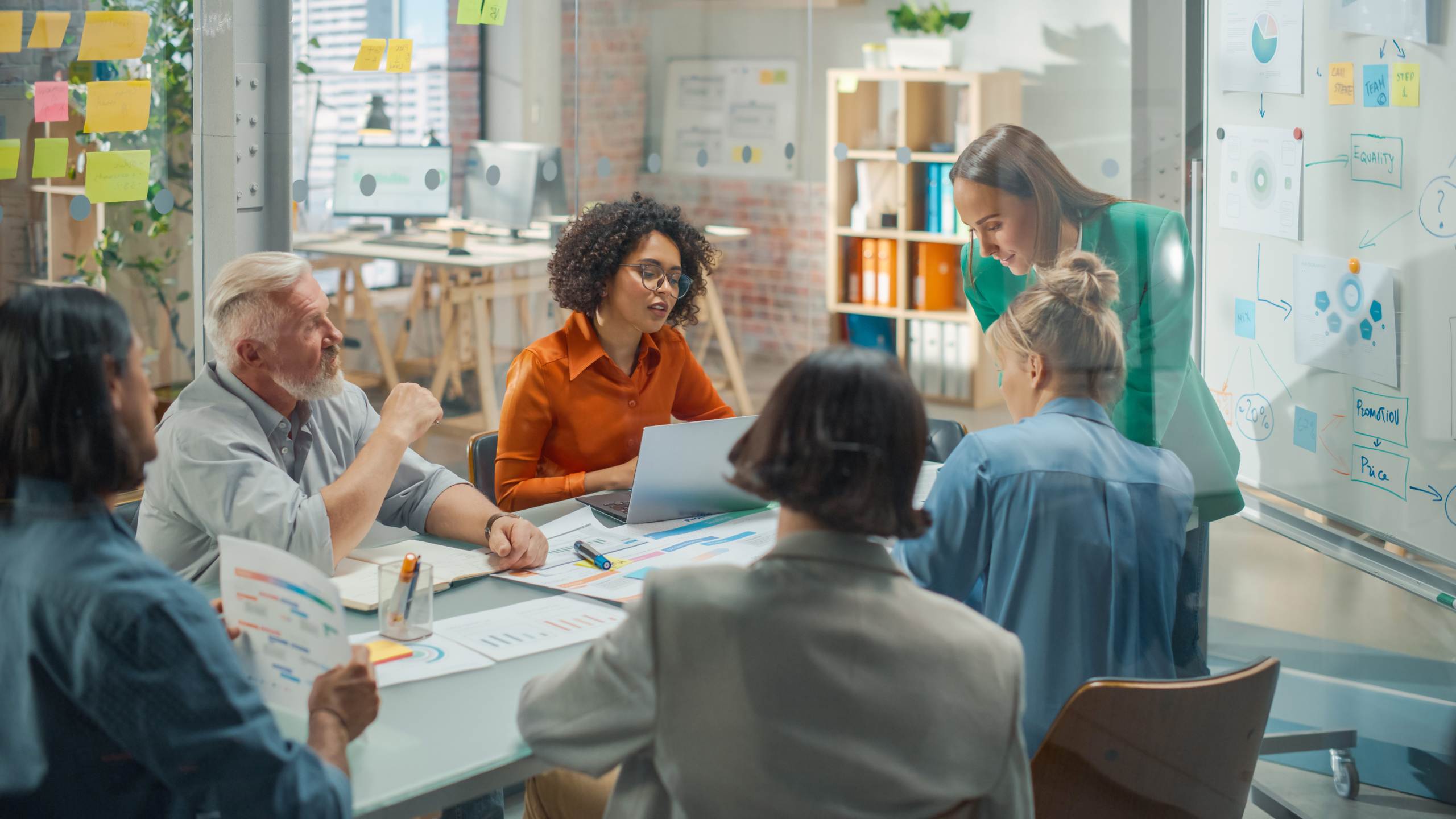 Decor Trends for a Country House Wedding Venue
Blogs
Once you've found your venue, the décor should become a lot easier to plan. Luckily, the décor within Kelmarsh Hall itself speaks for itself, so you're able to do as much or as little as you like. Many couples ask for suggestions of decorating the hall so we felt it right to talk about the top décor trends that we saw throughout 2022.
Post box
It's always important to have a dedicated place for your cards and gifts as this is usually one of the first things that your guests will ask for upon arrival. A traditional post box has been one of the most popular trends seen at Kelmarsh last year. The post box compliments the English heritage of the house and can be done in different ways to suit your theme. Many décor companies hire them out and can even personalise them with your names and wedding date, adding just that extra personal touch. You can even find different colour or styled post boxes to fit in with your colour scheme.
Candelabras
Candelabras are the perfect way to bring your table designs together and give an additional grand touch. These have been particularly popular in our Ballroom, for both banquet style and round tables. With the high ceilings, large windows and stunning chandelier, the candelabras truly do give your guests that wow factor as they walk through the double doors for their wedding breakfast. These can also be dressed as little or as much as you like to fit in with your theme. A way to incorporate your floral centrepieces is by having your florist design the display to fit into the candelabra, this will give you more table space and will allow your guests to still have a good eye level view of one another whilst they eat.
Classic Cars
If you're having a church wedding or getting married a little later on in the day, your transport to the venue is always something that your guest will most likely remember. Classic cars are the most popular form of transport that we see here at Kelmarsh. They really do make for the most perfect photos on the bullring at the front of the house. A top tip if you have a large photography team, is to have one of them already waiting at the front doors and another behind. This way, you'll be able to capture your arrival from the gates to the front doors before your exciting welcome to the venue by your guests.
Aisle Ends
Aisle ends can be the perfect touch to your ceremony room and are such a growing trend with our Kelmarsh weddings. As soon as you walk through the front doors at Kelmarsh, guests will see through to the Saloon, beyond the Great Hall. With the aisle in the Saloon leading up to the view of our gorgeous ornamental lake, aisle ends are the perfect addition for incorporating your colour scheme and maintaining a minimalistic décor style.