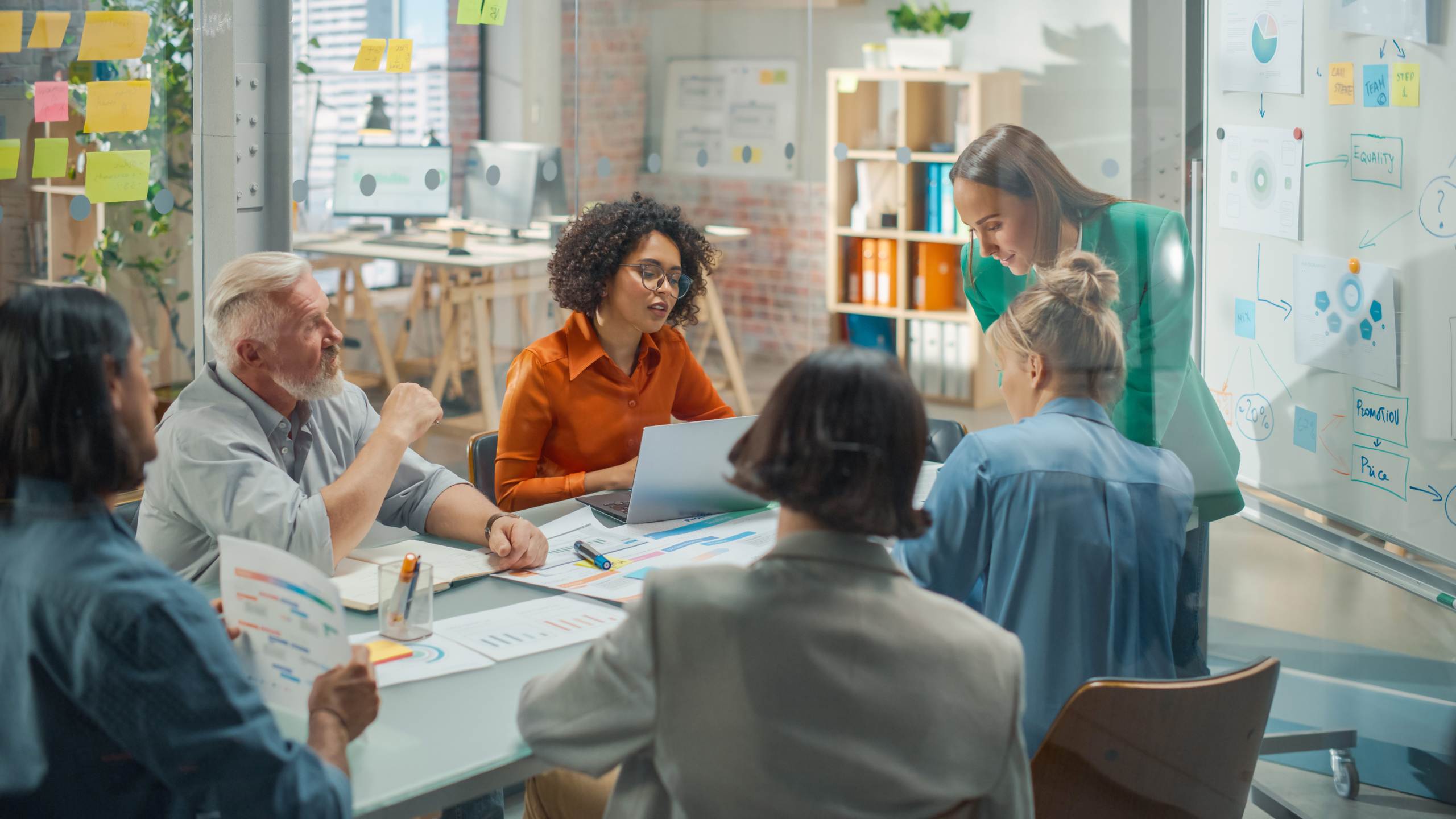 Customer Experience improvement and cultural change is easy right?
Blogs
However, the reality can be somewhat different in traditional, fragmented organisations. Whole organisation buy-in is often something that happens over time and is not instantaneous. Whilst most projects of scale need Board sponsorship, those who "do the do" and understand the details behind the project are typically:
1. Less senior in position and authority
2. Part of a single department
3. Adapting from Marketing, Brand or Operational roles
This presents a challenge! How can a small fish with less authority deliver CX cultural change in a sea of predatory big fish? Or avoiding the metaphor; how can someone with limited experience and authority drive customer change within an organisation whose board leaders have a different agenda?
The current CX rhetoric promotes the idea that organisations need to hire CX expertise and leadership at Board level. But whilst this might be the ideal scenario; not all CEO's are ready for such a fundamental change in their organisation – especially at time of consolidation and uncertainty.
So how does anyone in an organisation who is considering or being asked to lead such an initiative? There are certainly benefits to be taken from reading the various CX books and joining CX communities such as the CXPA. Becoming accredited CCXP certainly helps in understanding the principles and how each element should connect to effect CX development.
There is of course support that can be provided by seasoned consultants in how to approach the projects and the parameters to set in order to set a path and measure success. However, this is where most consultants stop – not quite taking the organisation through the change process and leaving them to their own devices – often at a critical point. Sink or Swim?
Businesses and their people are adapting, working with the right expertise when necessary to fill in knowledge gaps and investing in their teams. Empowering them to take control and push the customer agenda, with the support and guidance to navigate other business initiatives. Whilst behaviours need to be exhibited at the top to show the team the way, it is vital that there is a top down bottom up approach to change. Whilst it might take one person to start a revolution, it requires a team effort to instil a long-term cultural change in the way an organisation conducts business.
To use the shark analogy, one fish can take the lead and behave like a shark! Thus, showing others the way; and when other fish begin to mimic the right behaviours, they also start evolving the culture in the same direction.
For more information on how to approach Customer Experience Management and Performance Improvement contact Nick at Paradigm CX Ltd.
nick@paradigmcx.com
07400660005
www.paradigmcx.com