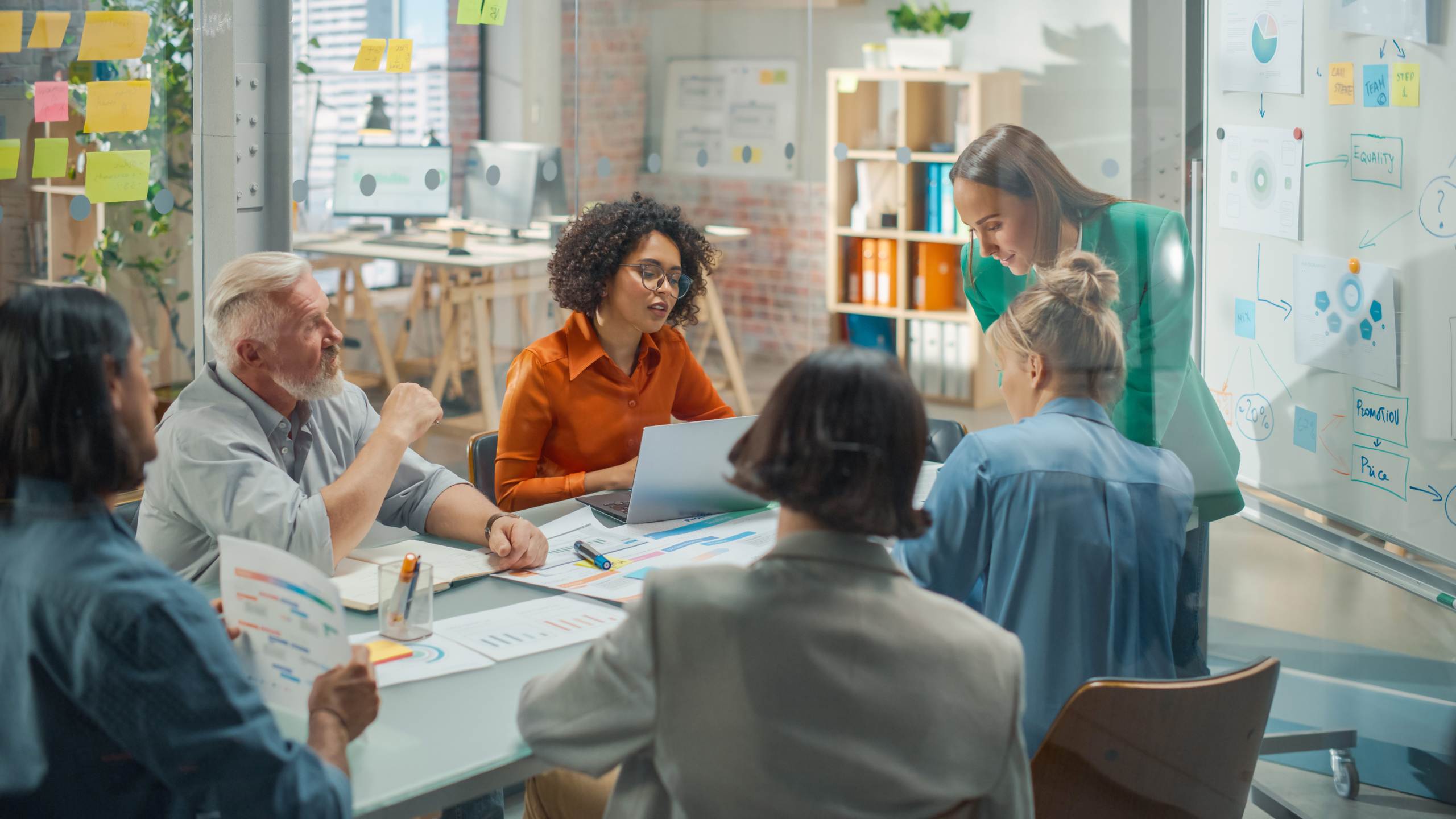 Customer Audit led to Service Excellence
Blogs
The Brief
BetterYou are a natural health company specialising in the intelligent supplementation of the growing number of key nutrients lost through our dramatically changing diet and lifestyle. The business was founded by Andrew Thomas in 2006 and has grown steadily through a combination of truly innovative product development initiatives, a focus on leading environmental packaging activities, and an overriding desire to provide both trade clients and individual consumers with the best customer satisfaction and experience from purchase through to follow up advice and ongoing support.
The Challenge
Business growth increased dramatically when the global pandemic encouraged consumers to turn to direct online sales and demand for the BetterYou product range increased significantly when medical experts recommended Vitamin D supplements could protect against Covid19.
The business, traditionally modelled on a B2B strategy, shifted over night to a direct consumer led offering. The BetterYou website realised an overload of activity which impacted internal systems and processes and resulted in consumers not receiving products within given timelines, queries and requests building up, and responses either late or missed – overall, the service was nowhere near the exceptionally high standards usually provided.
The senior team acted very quickly and recognised their existing B2C service structure was not fit for a direct-to-consumer purpose and was also placing strain on the existing team. They initiated an online search for Customer Experience Specialists who could deliver a Customer Audit.
The Impact
The Senior Team engaged Specific Learning & Coaching having first explored experience and expertise in customer insight processes and customer journey evaluation to establish the true Impact to business as usual.
We immediately implemented a 2 Day onsite content discovery process, taking a deep dive into the situation. Discussions with the directors and impacted team members uncovered the actual disruption to daily operations, team morale and customer satisfaction. We identified that the existing B2B model meant the teams had transitioned to a consumer service environment without training or experience, and this was amplified by new undefined processes, workarounds, and increased workloads; the team were working hard to firefight and continued to deliver the best customer service they could.
We co-created an employee feedback survey using our diagnostic tool which captured opinions and insight across all cross functional teams. The results showed that it was evident that there was no obvious 'owner' for consumer queries, questions and orders through the website, a blame culture was starting to build and the increase in workloads on top of existing responsibilities was creating tension with employee relationships.
We carried out a high-level customer touch point review to support internal interviews and employee survey results, and presented back to the business, our initial findings, and recommendations.
The Solution
Owing to sustained business success, this situation had unexpectedly created the optimum time in the BetterYou lifecycle to take a step change, which they did by by commissioning the Specific Team to undertake a thorough and detailed CX Process review. This included a fingertip customer journey mapping exercise, internal micro process mapping and a responsibility/capability report.
Findings
We interviewed 20+ key team members (remotely due to Covid) from marketing through to distribution and identified EVERY internal touchpoint, process or workaround and identified the true picture of tasks by volume and type that the existing (non-consumer) teams were handling and captured the impact on their functional roles and the consumer experience.
We also carried out a temperature check of internal statistics, spreadsheets, and website reports, as well as a more detailed analysis of external feedback sites such as TrustPilot and various social media platform feedback.
We overlayed the customer touchpoints with team responsibilities and capabilities and established the end-to-end process and owners of tasks across the business.
From this we provided a compelling view of the existing customer experience and the internal 'noise' that employees were experiencing, and highlighted significant operational efficiency opportunities which could be achieved.
Our recommendations across Process, People, Platform and Systems included a streamlined B2C customer service process, and identifying and providing expertise and customer ownership. Supporting this transition from a B2B model to include B2C, two new roles were defined, a Customer Experience Head and a CX Executive to manage the direct customer operation. Further recommendations were made about an internal customer service training programme.
Results so Far…
Recruitment for the Customer Excellence service roles started immediately, and new team members joined the business during early 2021.
New procedures were defined and communicated through the business increasing employee engagement and improved response rate to task completion and customer processes. Average response time to all customer enquiries is now 30 minutes versus 8 hours in January 2021.
New telephony and email processes were implemented, resulting in improved communication and service for customers.
A defined Consumer Experience process with expert business owners, providing a closer relationship with product consumers than ever before. This underpinned the Customer Experience ambition of the BetterYou leadership team
Efficiency across the business has improved the handling of consumer enquiries. The cost of faulty complaints and returns has reduced from £350 in January2021 to £22 in July 2021.
Customer retention rates have increased from 17% in January to 45% in July 2021.
Trustpilot has registered an 84% drop in negative service reviews since January 2021 when new processes were implemented.
In January 2021 Trust Pilot recorded a 5-day response rate with only 2% of all reviews responded to – in July 2021, 100% of 1-5 star reviews are responded to and the response rate is within 1 day.
A new BetterYou website has been launched which allows for even bigger growth in direct consumer contact and provides excellent consumer contact features
If you find this interesting – talk to us about our range of training and business solutions
If you don't see what you need straight away, call us for a discussion – we are business development experts using leadership development and client/customer insight as our lead.
We are called 'Specific' to offer our clients specifically what they need.
For more information, go to www.specificlc.com and read our wealth of resources in our Learning Zone.