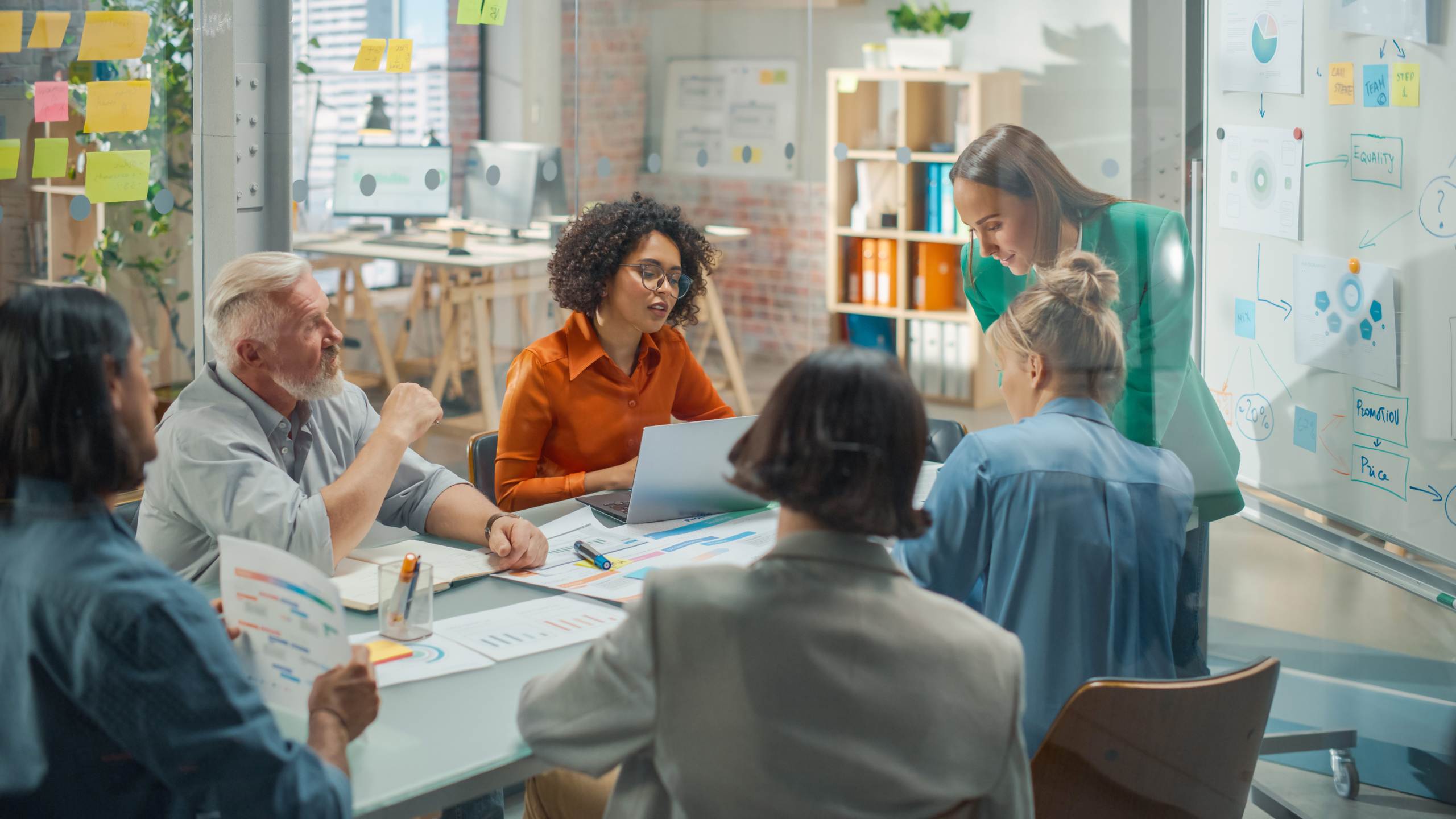 Could you pay more into your pension this tax year?
Blogs
Contributions to a pension benefit from tax relief at a taxpayer's highest rate of income tax (20%, 40%, 45%, or even 60% for those reclaiming their personal allowance). The standard pension annual allowance, the amount that can be contributed into a pension and benefit from tax relief each year, is currently £40,000. In some cases, you may be able to take advantage of the 'carry forward' rule in order to increase your contributions for the tax year, and still benefit from full tax relief. Tax relief is available on pension contributions up to 100% of relevant UK earnings in any given tax year.
How does carry forward work?
Taxpayers may be eligible to make increased pension contributions in a tax year by carrying forward any unused annual allowances from the three previous tax years. This means that in some cases a lump sum pension contribution of up to £160,000 (4 x £40,000) may be possible. You must use the annual allowance in the current tax year first, before using carry forward from prior years. Carry forward from 2019/20 must be used in the 2022/23 tax year, or it will be lost forever.
The table below illustrates how carry forward works in practice. In this example, a pension saver could make a lump sum contribution of £60,000 in total (£15,000 from the current year, plus £45,000 carry forward from unused annual allowances in the 2019/20 and 2021/22 tax years). Carry forward is only available if you have been a member of a registered pension scheme in a given tax year. It is not available if you have started taking pension benefits.
Avoid the tapered annual allowance trap
Extra care is needed for certain high earners, who may be subject to a tapered (reduced) annual allowance if their adjusted earnings are above £240,000. In these cases the full annual allowance may not be available – see our 'Maximising pension contributions' factsheet for further details. If you are looking to carry forward from the 2019/20 tax year then the relevant threshold and adjusted income levels (£110,000 and £150,000 respectively) need to be considered. Rules and calculations around the tapered annual allowance are complex, so advice from a professional can help to provide clarity.
Do you want to know how much you could pay into your pension, and how this fits within an overall financial plan? Make an appointment with a Lumin expert on 03300 564 446, or via our contact form, to discuss your options.