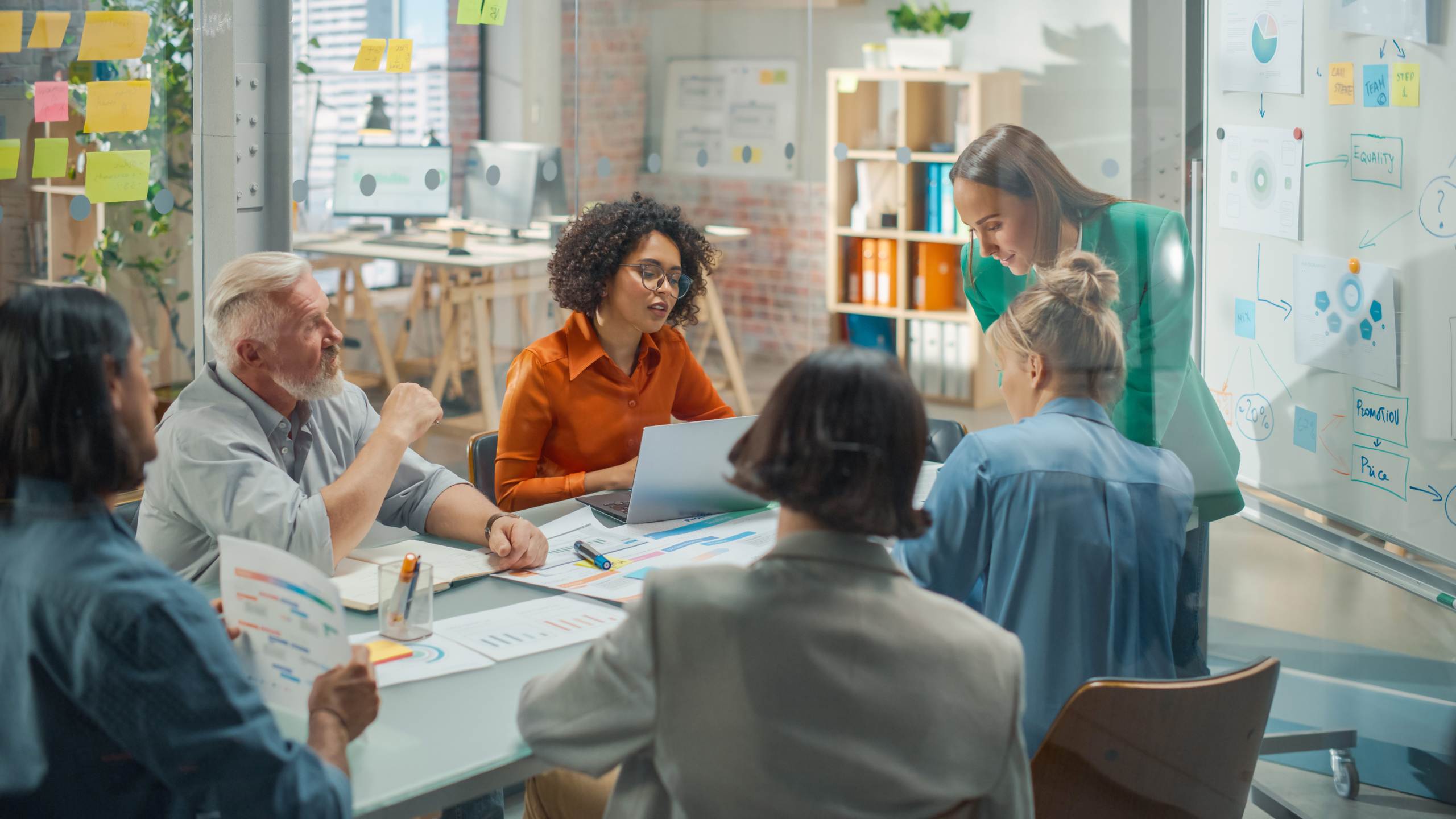 Could a trade mark protect your business on social media?
Blogs
While social media can be hugely beneficial for many businesses, it is not without its problems. Organisations have had to adapt to deal with unfavourable reviews, account hacking, data protection breaches, fake accounts and impersonation, use of their brand name as hashtags, privacy breaches and even liability for unlawful acts by employees.
The law has struggled to keep up with the meteoric rise of social media. As such, there is no 'social media law' you can call on to address these issues. Instead, a mix of long-established legal principles and new laws are used in a bid to address the ever-changing issues presented by social media.
The Online Safety Bill currently going through Parliament may offer some protection against issues such as scam adverts impersonating your brand, but it currently extends only to paid-for adverts and is not yet in force. As things stand, one of the quickest and most effective ways to protect your business on social media is by reliance on a registered trade mark.
According to Danielle Austin, an Associate Solicitor in the Corporate and Commercial team at Geoffrey Leaver Solicitors, 'A trade mark enables you to protect your brand in a quick, cost-effective way and is an invaluable addition to your armoury for tackling problems encountered by your business on social media'.
Danielle Austin highlights how a registered trade mark could be used to help resolve two of these problems.
Impersonation and fake online accounts
One of the biggest problems online is the ease with which an identity can be hidden, copied or faked. This might just be because a business happens to have the same name, but disgruntled clients or campaigners can take advantage of this to set up spoof accounts, and social media provides cybercriminals with convenient platforms on which to execute their latest scam.
It is not uncommon for two or more businesses to operate honestly under the same or very similar names. Most organisations use their business name as their social media 'display name' (the name shown at the top of the account), for obvious reasons. Social media platforms do not limit the number of account holders who can use the same display name. If a business with the same name as yours uses it for display name purposes, your customers can get confused, and custom can be diverted from your business.
Usernames, on the other hand, are unique. If a third party is using your business name as its username, you cannot use it. Since a username is used in the link (URL) for the relevant social media account – 'www.facebook.com/Microsoft' for example –an inability for it to be aligned with your business name can have significant consequences.
Use of your brand name as a hashtag
Most prevalent on Twitter and Instagram, hashtags are a way of grouping content and allowing users to find posts relating to a particular subject matter; a brand, event or news story, for instance. The use of hashtags is an excellent way for your business to reach users outside its social media network and significantly increase its visibility. It is estimated that a tweet with an accompanying hashtag receives twice the level of engagement as one without.
Brand and business names are regularly used as hashtags when posting content relating to that business by both the brand owner and third parties.
However, some unscrupulous third parties use the hashtag mechanism to drive traffic to their impersonator accounts. When searching for '#Chanel' on Facebook, for instance, over a million results are returned, a number of which are posts by counterfeiters showcasing their goods and signposting users to their websites.
How can a registered trade mark resolve these problems?
A trade mark is infringed if a third party uses the mark, or something similar, without permission in the course of trade. If your brand name is protected by a trade mark, any unauthorised use in the course of trade on social media impersonator accounts and in hashtags or the like can constitute trade mark infringement.
The UK is a 'first to file' trade mark jurisdiction under which the entity that registers a mark first obtains the right to use it. The right is a monopoly right, to the exclusion even of those who may be using the mark honestly as their business name (subject to some exceptions).
Social media platforms have terms and conditions governing their use, and most prohibit intellectual property infringement. They will usually accept proof of a registered trade mark and details of the unauthorised use as evidence of infringement. On receipt of a trade mark infringement notice, they will often take down the infringing material.
Unauthorised use of your brand name alone is insufficient; you must have a registered trade mark to make a takedown request on this basis. If the social media platform does not respond to or declines the takedown request, you may be able to rely on your trade mark to seek a Court Order forcing them to act.
A registered trade mark allows you to take legal action against infringers of the mark by seeking an injunction preventing further infringement, damages and costs. Whilst you may be able to take action to redress such use without a registered trade mark by relying on the tortious remedy of 'passing off', for example, such claims require considerable evidence of goodwill and reputation. In contrast, a registered trade mark holder need only show proof of their trade mark to establish their rights.
How we can help
A registered trade mark is a crucial element of an effective brand development and protection strategy. Trade mark registration provides a cost effective, straightforward way to protect your brand on social media. Our corporate and commercial solicitors have vast experience working with clients to develop strategies that provide optimum online and offline protection.
If you have not considered brand protection before, we can advise you on:
identifying which of your assets are capable of trade mark registration;
drafting and lodging the relevant documentation to secure protection;
assisting in the development of future branding to ensure it is capable of registration; and
identifying which other forms of protection your intellectual property may benefit from.
Our colleagues in our dispute resolution team may also be able to help with:
taking immediate and decisive action in infringement matters, including those on social media;
submitting the takedown notice to the appropriate platforms;
liaising with the social media platform as necessary;
obtaining a court order compelling the social media platform to disclose the information required to take all necessary action against the infringer; and
pursuing the infringer for damages and an injunction to prevent further infringements.
For further information, please contact Danielle Austin in the Corporate and Commercial team on 01908 689399 or email daustin@geoffreyleaver.com.
This article is for general information only and does not constitute legal or professional advice. Please note that the law may have changed since this article was published.