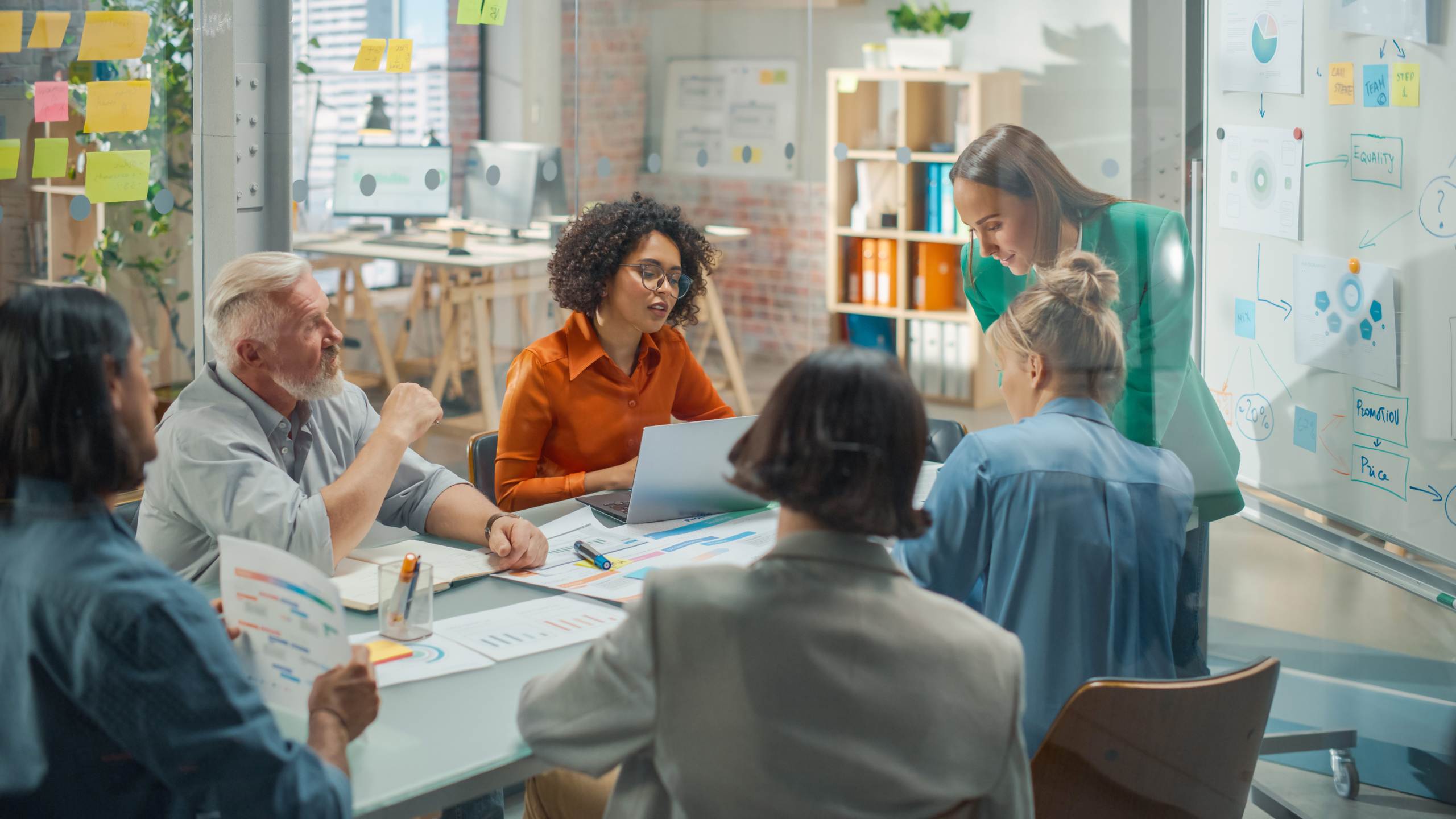 Construction firm fined £30,000 after exposing workers to asbestos
Blogs
Every year, thousands of people in the UK are diagnosed with asbestos-related diseases.
Often people have developed these conditions after coming into contact with asbestos years earlier – in some cases decades earlier.
Sadly, this doesn't mean that people aren't being exposed to asbestos today. It is estimated that there are around 1.5m buildings in the UK which contain asbestos – essentially if a property was built before 2000 it could contain asbestos.
Just a few weeks ago, a construction company was fined at Westminster Magistrates' Court after it was revealed workers were exposed to asbestos whilst refurbishing a flat in St John's Wood, Westminster.
The court heard between 14 May and 31 August 2018, ASAI Construction Ltd, the Principal Contractor for the project, failed to obtain a Refurbishment and Demolition asbestos survey prior to commencing work on site. During the project ASAI Construction Ltd was made aware by a subcontractor that there was asbestos containing material (ACM) within the flat, however the company allowed work to continue and failed to ensure that the ACMs were removed safely. As a result, several people were exposed to asbestos fibres
over a prolonged period.
An investigation by the Health and Safety Executive (HSE) found ASAI Construction Ltd failed to take reasonably practicable steps to prevent the people working on site being exposed to asbestos.
ASAI Construction Ltd, of Harrowdene Road, Wembley, pleaded guilty to breaching Section 3(1) of the Health and Safety at Work etc Act 1974. The company was fined £30,000 and ordered to pay costs of £2,837.
Speaking after the hearing, HSE inspector Owen Rowley said: "There are currently more than 5,000 asbestos-related deaths each year in the UK. Any asbestos on site should be identified before refurbishment or demolition work takes place and suitable steps must be taken to control the risk of exposure.
"In this case ASAI Construction Ltd's failure to manage the risk of exposure to asbestos was compounded by their lack of response when concerns were raised regarding its presence on site.
"Companies should be aware that HSE will not hesitate to take appropriate enforcement action against those that fall below the required standards."
This case highlighted that the Principal Contractor failed to obtain an asbestos survey before work started.
There are three different types of asbestos survey which are detailed in the current Health & Safety Executive guide HSG 264 Asbestos: The Survey Guide – an Asbestos Management Survey, Asbestos Refurbishment Survey and Asbestos Demolition Survey.
An asbestos refurbishment survey is required prior to any intrusive refurbishment works whilst an asbestos demolition survey, as the name suggests, is required to be undertaken prior to the demolition of a building.
Both these types of surveys are used to locate and describe, as far as possible, all ACMs within a building. An asbestos refurbishment survey may also be undertaken in situations where destructive maintenance activities are required such as during boiler and heating upgrade works.
All three asbestos surveys have one thing in common – they keep people safe.
Our team is accredited to perform all three of these asbestos surveys and are experienced in surveying a range of different types of premises, including shops, warehouses, offices, hospitals and schools.
We are an independent and impartial UKAS accredited asbestos surveying company. We have no links or affiliations to asbestos removal contractors. This puts us in a unique position to only ever provide our clients with "best practice" advice that's right for them.
So, if you are about to embark on a demolition or refurbishment project contact us so we can take away any worries you may have about asbestos.
Acorn is a professional asbestos consultancy helping organisations deal with asbestos compliance using asbestos surveys, asbestos air testing, and asbestos removal management. Please call one of the team, or use the online form to obtain your free quotation. If you would like further information or advice on asbestos and
asbestos training, contact the team on 0844 818 0895 or Contact Us