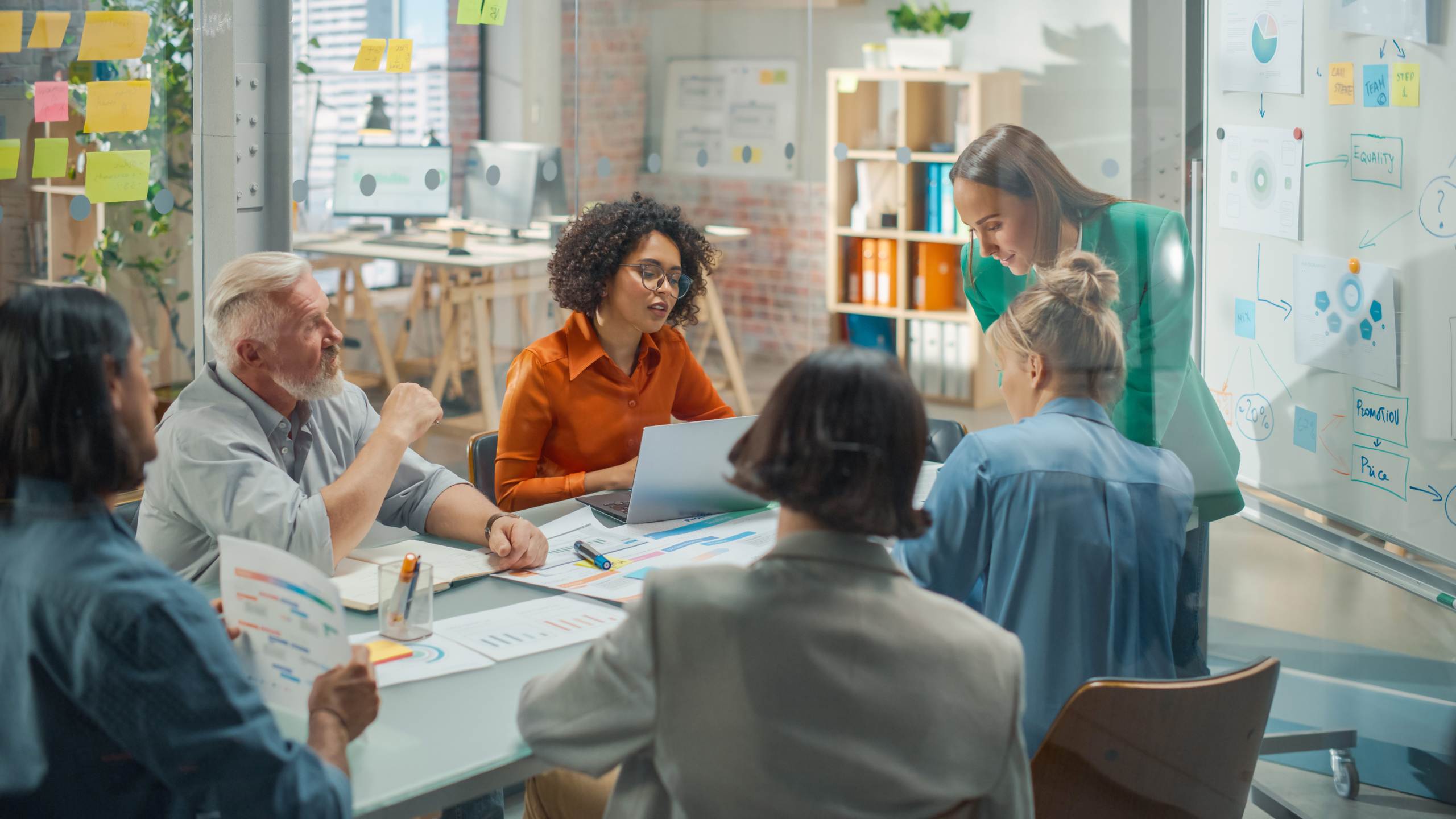 Considerations for Organisation Change Management (OCM)
Blogs
I recently saw a 'new' change management program where participants learn the knowledge, skills and tools to become 'a certified change practitioner'. I wondered how much of this would be dressed up into a flashy presentation with some new fancy graphics to explain how it's 'unique' when in reality it's just good old fashioned academic theory rebadged with no credit to the original author.
Let's start with some reality; Yes, organisation change management (OCM) requires careful planning. There are various surveys and studies available citing change failure rates exceeding 70%. The attached image is of the 'Assumptions and Actualities of Change Management' taken from R Stacey's book 'Strategic Management and Organisational Dynamics' (1996), I included this extract because we can probably all relate to it and it is a keen reminder of what can happen.
What drives Change
The need for change can be driven by a myriad of reasons, typically they would be either external factors outside the business or internal factors within, for example:-
External; Economy, suppliers, governmental policies, competitors, customers, media, public, etc.
Internal; new staff, conflict, lost sales, reduction in profits, increased overheads, loss of personnel, product or process innovation, etc.
Behind the driver for change should ultimately be a clearly defined goal, the purpose leading to the desired future state.
So let's talk about change models:-
There are many considerations to make before adopting or adapting a change model however, I have listed various models below in no particular order:-
Lewin discussed the Unfreeze-Change-Refreeze model in 1951, then there's Kanter et al; Ten Commandments for Executing Change (1992), Dunphy and Stace; Contingency Model of Leadership and Change (1993), Kotter; Eight Stage Process for Successful Organisational Transformation (1996), Beer and Nohria Theory E & Theory O (2000), Luecke; Seven Steps (2003) and continuing; Dawson (1994), Collins (1998), Pettigrew (1985) (1997), Pettigrew and Whipp (1993). There's plenty more however, there's enough here to cover most eventualities. Personally I prefer Oakland and Tanner; Organisational Change Framework (2006) although the model used will be dependent upon the type of change being implemented.
The particular change model to be adopted will usually be determined by two factors:-
Rate of occurrence; which could be frequent small changes, large changes with long periods of consolidation or something in between.
Characterised by scale; fine tuning of a process through to modular transformation of a department or a radical change of the organisation.
Implementation
By far, the most crucial aspect to any organisation change management (OCM) is engaging with stakeholders, particularly employees. Imposed change is likely to meet with resistance and failure. Where the reason for change is clearly communicated there will be a greater willingness to adopt change.
Do not make any assumptions, whilst it may seem obvious to you, others may not have the whole picture. If other stakeholders each start making their own assumptions it doesn't take long to enter disintegration and anarchy.
Define your key performance indicators (KPI's) to monitor and review progress. Create a timeline and expectations. A plan without dates is a daydream and will drag on continuously until everyone involved simply gives up and reverts back to existing. The date at which each clear objective should be achieved should be mapped to ensure the goal is realistic.
Remember the SMART acronym; Specific, Measurable, Attainable, Relevant and Timely.
What next
If you are currently looking at change within your business, we can advise, support and / or implement.
We don't have a 'one size fits all tick box exercise'. We offer a flexible service tailored to meet your goals, your timescales and your budget.
Are you ready to grow your business?
Is your business ready to grow?
Please contact Business Mechanisms Coaching & Consulting Limited in strictest confidence to find out how we can assist or support your business:-
T: 01933 38 46 47
M: 07774 57 58 30