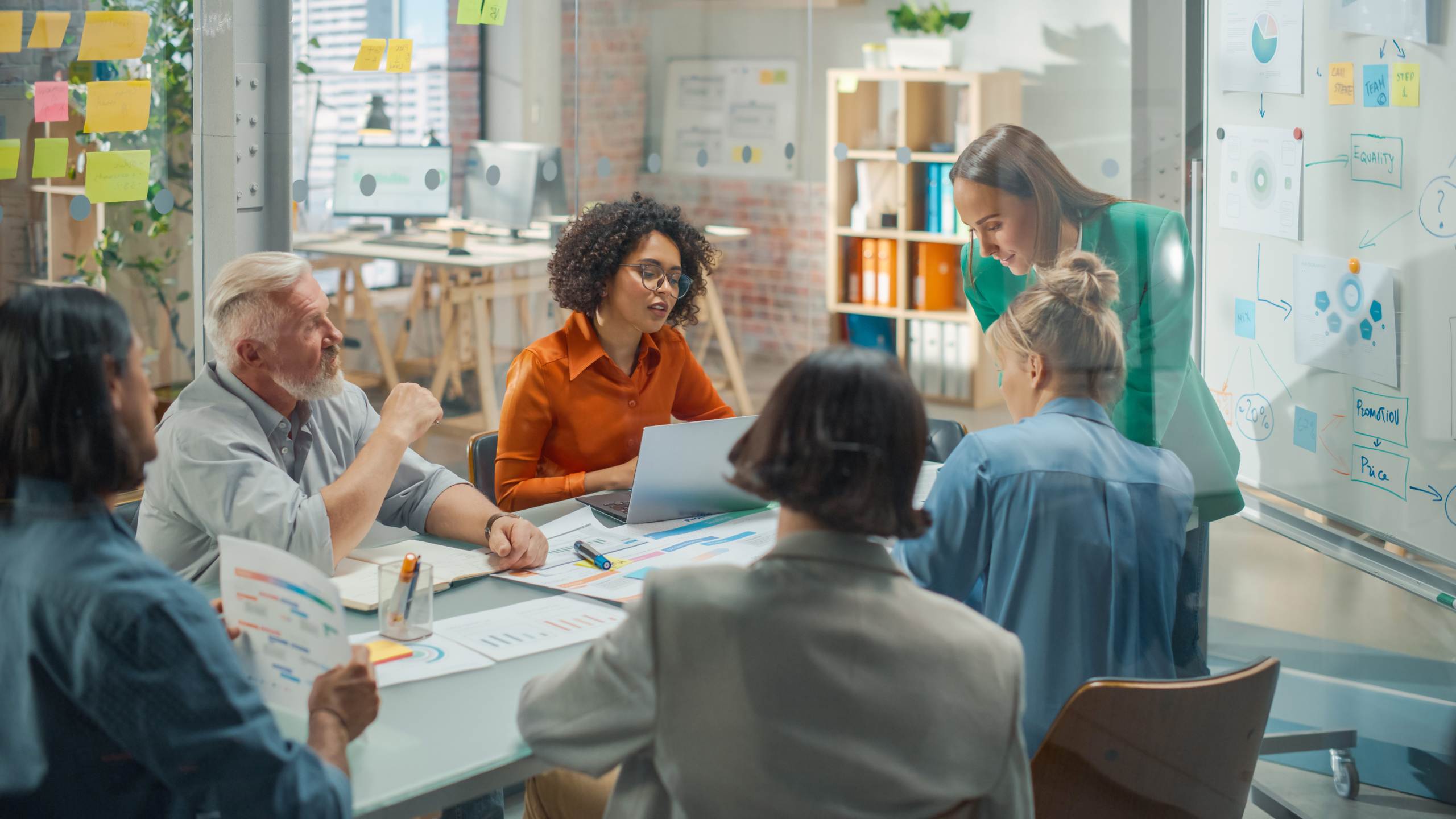 Collecting Consumer Data With A Loyalty Scheme Registration Form
Blogs
Consumer data is useful for a number of different reasons. You can use it to find gaps in the market, make sure your customers are having a satisfying experience, refine your business plan and much more. Collecting customer data is essential for your business, as companies that back up their decisions with data are 19 times more likely to be profitable.
Your registration form is important because it allows you to collect all the information you need to make your loyalty system a success. Along with the necessary information such as name, email address, home address, and date of birth, you can also include optional extras to allow the opportunity for targeted marketing campaigns.
Targeted marketing is an important factor of the shopping experience to consumers. Half of consumers wish brands communicated with them more often and in a better way, and customers like to feel like their favourite brands are listening to their needs. If they see a good level of communication, they're more likely to engage and purchase with that brand. Offering relevant products and loyalty rewards that your customers actually want is key to the success of communication.
Consumers are more likely to engage with and purchase from a brand that listens to them.
For example, if you own a beauty salon, you could offer options for your clients to tick for nails, hair, and beauty. If they only use your hairdressing services, they can tick the option for hair and only receive marketing emails and offers for that service. This will also result in fewer unsubscribes.
It's also helpful for you as a retailer, too. Breaking down your loyalty members into interests, hobbies, or services can give you more accurate data, and in turn, give you better knowledge when it comes to refining your business plan and ordering stock.
You must also include all of the terms and conditions for your loyalty card on the registration form. Make sure they're accessible and easily spotted, and tell people that signing up for your loyalty scheme means they've agreed to the terms and conditions. Not sure what terms and conditions need including? You can find a free template on our website. Just change the sections you need to fit your business.
Your customers will expect transparency when it comes to the use of their data, so having a visible, accessible privacy policy is a necessity. Keep the contents of your privacy policy clear and informative, so customers can easily read and interpret the information.
Including an opt-out checkbox will also avoid your customers feeling frustrated and reducing the risk of you alienating them. This transparency will also help you build a strong relationship with your customer and help move them up the customer loyalty ladder.
Only ask for information that you're guaranteed to use, whether it be for communications or for segmentation purposes, and all the data you've collected must be safely and securely stored according to GDPR regulations. If you're not sure whether you're adhering to GDPR rules, the Small Business Legal Academy offers an excellent GDPR package that contains everything you need, including legally sound template documents, video guides, and updates for a full 12 months.
Ultimately, collecting data is for the benefit of both you and your customer, and using your customer loyalty scheme registration forms to collect data is one of the best tools you have. Building a profile for each customer can be hugely positive for your business, and that starts with your loyalty registration forms.
If you're interested in implementing a customer loyalty scheme, visit our Loyalty Rewards Cards page or speak to one of our experts today by calling us on 020 8266 1600.