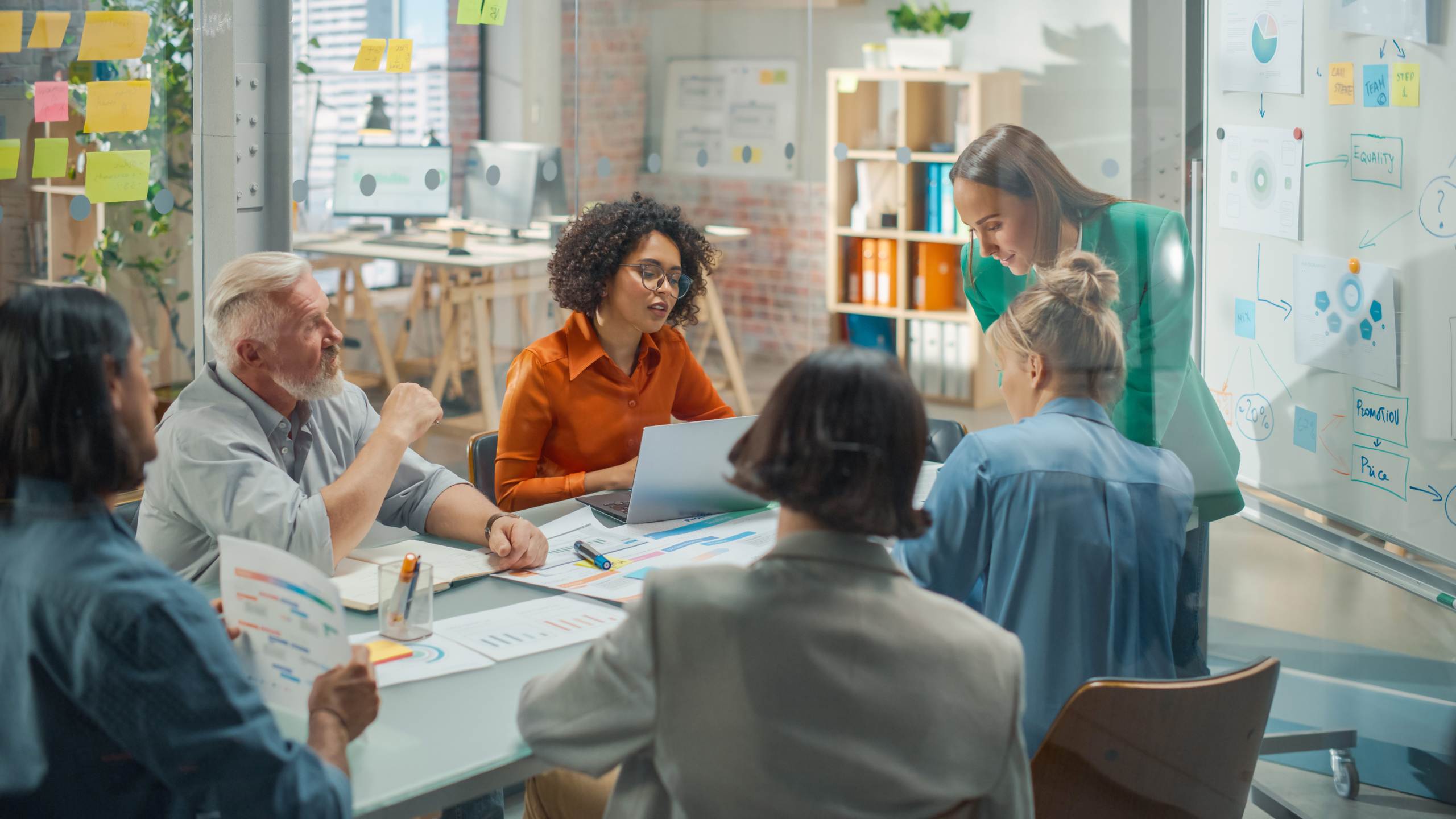 Charity Skydive
Blogs
Two staff from Hawsons' Northampton Office are doing a charity skydive to raise money for the Children's Outpatients Department at Northampton General Hospital. Aimee Smith and Dalia Qarawi are facing their fears on 19 September 2021.
You can follow this link to their justgiving page:
https://www.justgiving.com/fundraising/hawsonsskydive
All donations are appreciated, and they can't wait to share with you how they get on.