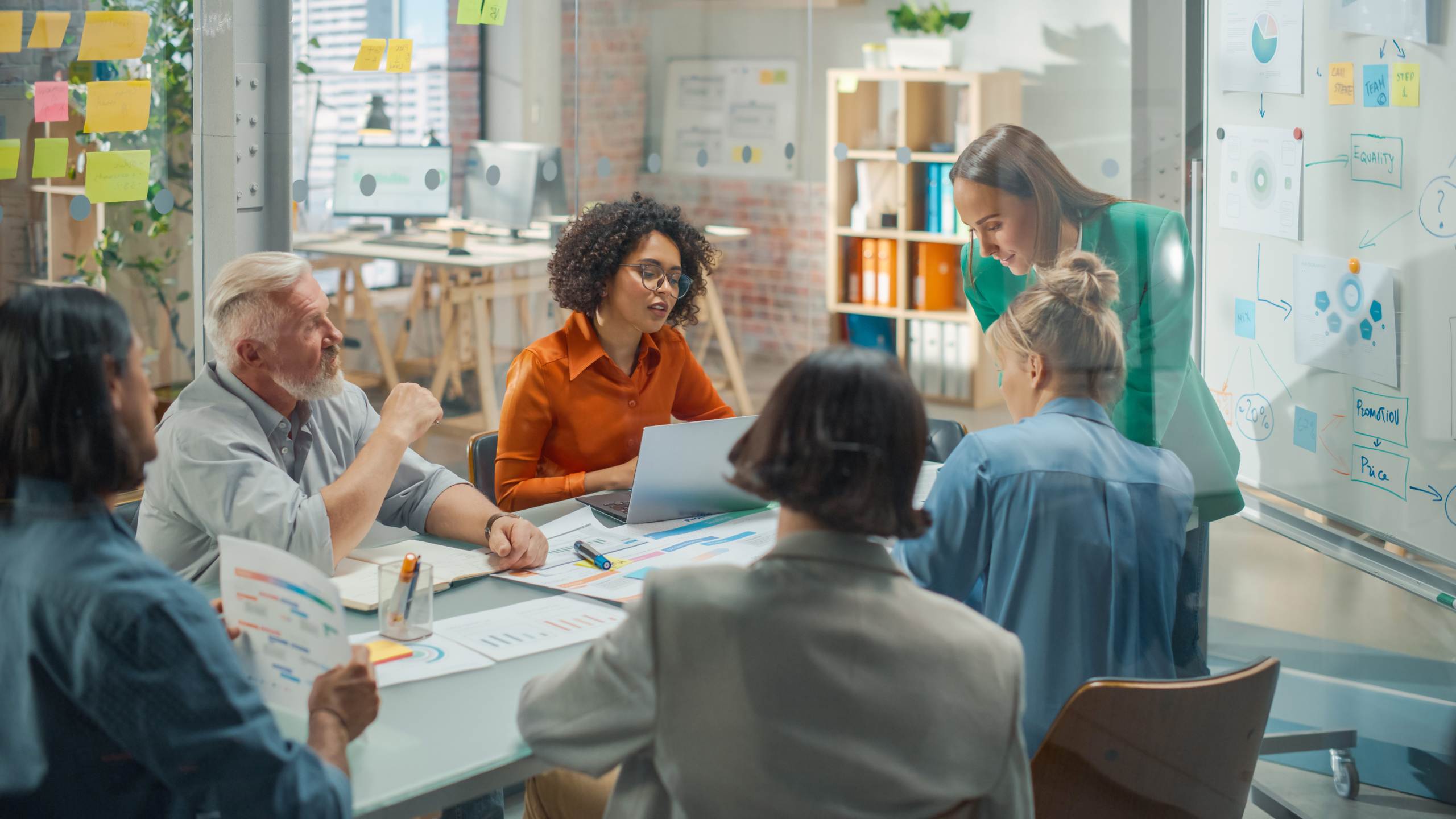 Candidate Application Volumes Survey 2020 – Results!
Blogs
This article was originally published on our website on 9th October 2020
Recently we've been asking local businesses how they feel about the volume of applications they are receiving from candidates. We asked three simple questions:
Have you noticed an increase, decrease or no change in the amount of applications you've received compared to the same time last year?
Do you feel better, worse or similarly equipped for receiving job applications compared to the same time last year?
Are you receiving CV's and applications for jobs you are not advertising for?
With thousands of redundancies being made across Northamptonshire it is no surprise that 50% of respondents said they had noticed an increase in the amount of applications they received compared to the same time last year. No one seemed to notice a decrease but 50% said they had not noticed a change. Our verdict – the survey respondents are anonymous so we don't know if these results are dependent on what industries the respondents work in but that could shed some light on the results. Based on how the future is looking for some industries, it makes sense that some will be seeing an increase and others not.
Unfortunately, 100% of respondents feel that they are worse equipped to deal with receiving applications compared to the same time last year. For those in industries where they are seeing an increase in applications, this makes perfect sense, but a Statista Survey published in September 2020 helps explain why even those who've not seen an increase also feel ill-equipped to deal with applications. Results of the survey show that, "As of August 16, 2020, approximately 9.6 million jobs, from 1.2 million different employers were furloughed in the United Kingdom as part of the government's job retention scheme." Numbers such as this will contribute to personnel gaps being left in businesses and will impact on HR and recruitment activities.
Looking at the third question; 50% percent of respondents have found they are receiving applications and CV's for jobs they are not advertising which, whilst nice in theory, in practice it adds additional workloads for responding or handling and filing the barrage of information. Maybe those respondents who aren't receiving any applications for non-existent jobs have got off lightly here.
We sent this survey out because placing jobseekers in jobs is literally our bread and butter – it's what we do, and we want to help get Northamptonshire back into business as much as we can.
If you find you're receiving too many applications, CV's for jobs you don't have or just feel overwhelmed with your recruitment workload – we've got you. We can also help if you are making redundancies and would like to help those staff affected to get work elsewhere.
Just reach out and tell us your woes and worries – we have an incredibly experienced team who are happy to help.
Statista Survey source https://www.statista.com/statistics/1116638/uk-number-of-people-on-furlough/