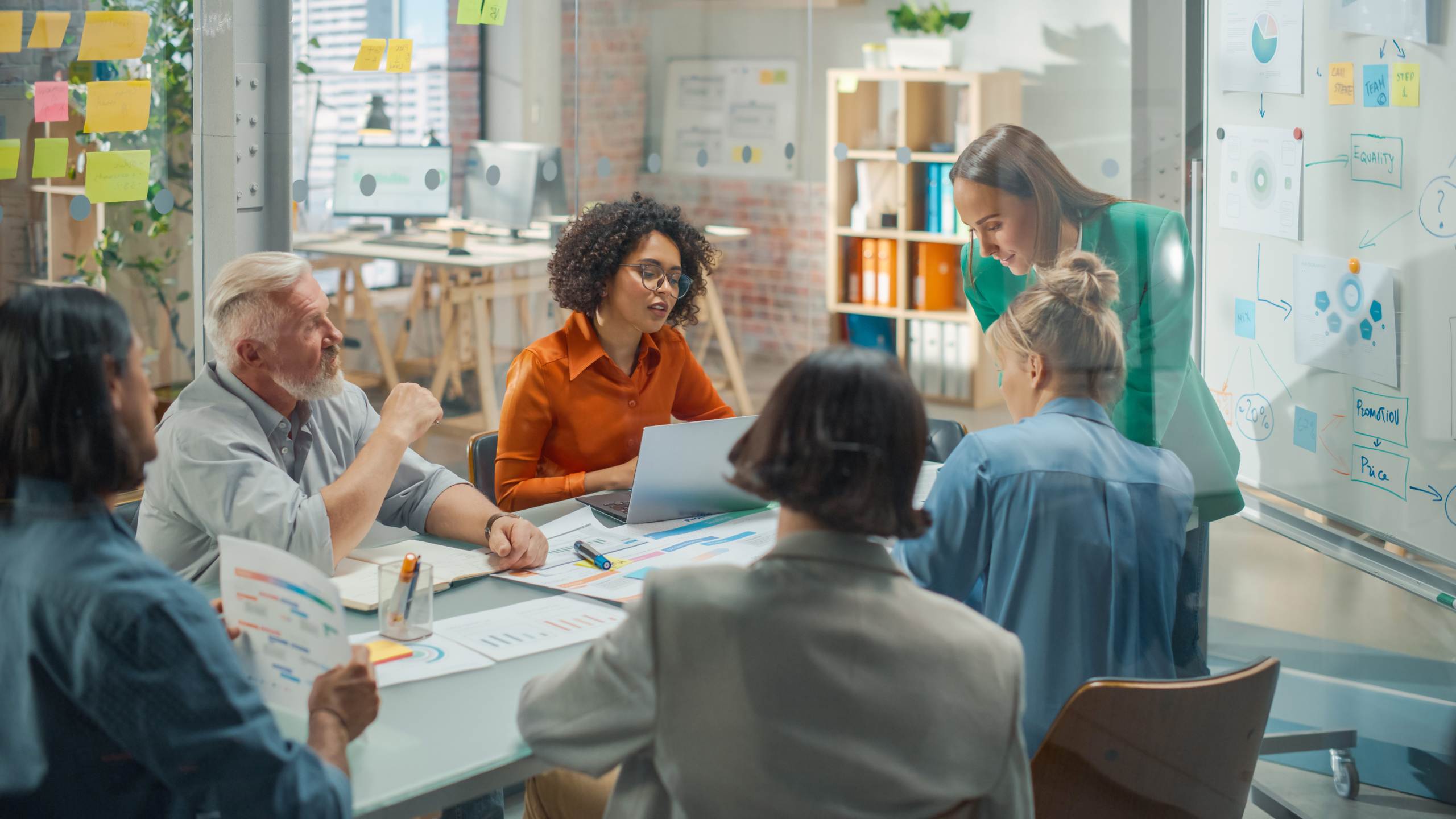 Brexit: Right to Work, New Points Based Immigration System
Blogs
The transition period for the UK exiting the EU expires on 31 December 2020, at which point there will be no more free movement of people. To replace free movement, the Government are introducing an Immigration Bill which will see the introduction of a new points-based immigration system. In this hot topic we explore what is entailed with this new system and what it will mean for employers and recruitment.
Brexit – where are we now?
The UK is no longer a member of the European Union and is currently in a transitional period in which the UK and EU must negotiate terms for the new relationship moving forward. This Brexit transition period ends on 31 December 2020 and at which point the free movement of people will end.
Whilst the deadline for agreeing a deal has passed, at the time of writing, it is expected that negotiations will continue into the first couple of weeks of November. However, whether there is much scope for negotiations to continue past this, is uncertain given the work involved in ratifying any new agreement into UK legislation and the need for it to go through parliament in time for 31 December.
Recruiting workers from outside the UK from January 2021
From 1 January 2021, EU nationals wishing to live and work in the UK will be required to apply to work in the UK through a new points-based immigration system. EU and non-EU nationals will therefore be treated equally in respect of coming to the UK to work.
For more information about the new points-based immigration system, read the full article at https://www.crispinrhodes.co.uk/current-affairs/brexit-right-to-work-new-points-based-immigration-system/
Further HR Support
Crispin Rhodes has been built on putting people first, and it's at the core of everything we do with our clients. For HR, health and safety advice on any workplace related issues call 01908 576991 or find out more by visiting our website, www.crispinrhodes.co.uk.