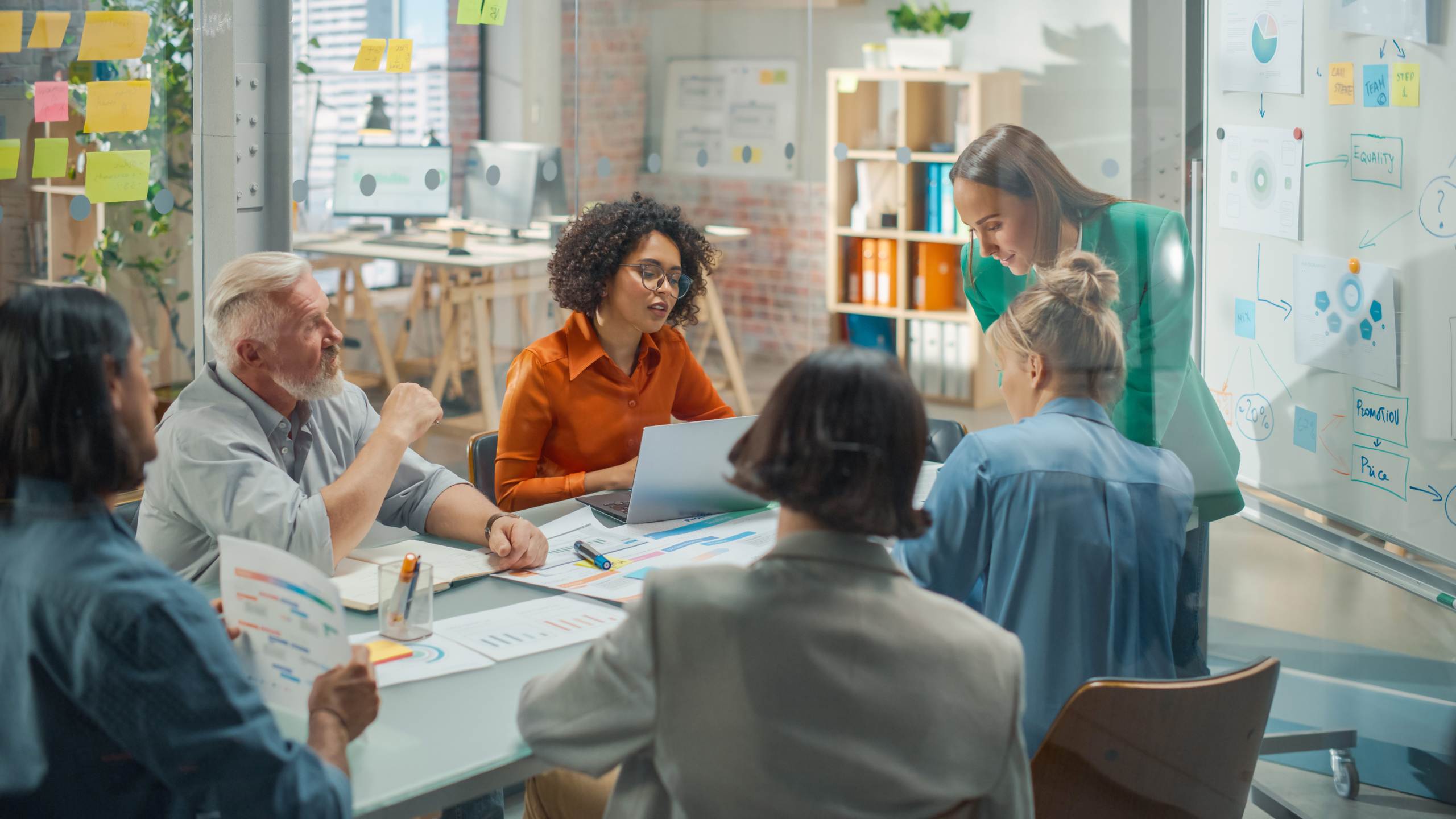 Breach And Attack Simulation Made Simple
Blogs
Breach And Attack Simulation Made Simple
Figuring Out Your Cyber Posture Seems Impossible?
It's become way too complicated to check how exposed you are to cyber threats. Every day brings new threats to avoid, new solutions to buy and deploy, new technologies to learn and new skills to acquire. Even after all that hard work – when you believe you're fully protected – new, more sophisticated threats suddenly emerge. And you're right back where you started. You've tried pen-testing and other alternatives. But by the time you get their report, it's already outdated and irrelevant. There must be a simpler way to know you're secure?
Simply Know You're Secure.
Cymulate is an award-winning SaaS-based Breach and Attack Simulation (BAS) platform that makes it simple to know and optimise your security posture any time, all the time. Fully automated and customisable, Cymulate challenges your security controls against the full attack kill chain with thousands of simulated cyber attacks, both common and novel. Testing both internal and external defences, the attack simulations show you exactly where you're exposed and how to fix it-making security fast, continuous, and part of every-day activities. With 360° visibility and actionable reporting, Cymulate shortens test cycles and offers a counter-breach assessment technology that empowers security leaders to validate the effectiveness of their current security controls by taking a proactive approach to their cyber stance, so they can stay one step ahead of attackers. Always.
How it Works
Cymulate allows you to improve your security posture 24 x 7 x 365 within minutes, in just three simple steps:
1. Simulate: Attacks across the full kill chain
2. Evaluate: Controls to identify gaps
3. Remediate: With actionable guidelines
Key Platform Capabilities
Tests defences against the full attack kill chain:
We've divided the attack surface into nine vectors that can be run 'a la carte' or simultaneously to simulate a full Advanced Persistent Threat (APT). Challenging both internal and external (perimeter) security controls, Cymulate's attack simulations replicate the modus operandi of real-world threat actors in a safe manner, running the full gamut of cyber threats, from ransomware to banking Trojans, SQL injections and countless others.
Attack customisation tailored to your needs:
By easily customising attacks to test security controls against specific threats or threat components, assessments become much more efficient and time-to-remediation is shortened.
KPI-friendly metrics and bench marking:
After running an assessment, a score is generated, reflecting the magnitude of potential threats to target systems or resources, with industry-specific bench marking. Cymulate's risk score is calculated using industry standards such as the NIST Risk Management Framework, CSVSS v3.0 Calculator, Microsoft's DREAD and the MITRE ATT & CK Framework.
Comprehensive reporting and alerting:
Instrumental to meeting compliance mandates and demonstrating ROI, a technical and executive summary are generated at the end of each assessment. Alerts can be generated to notify personnel when the Cymulate Risk Score exceeds a certain threshold.
Speak to our experts at ACS Office Solutions for more:
Visit www.acs365.co.uk
Call 01604 704000
Email info@acs365.co.uk