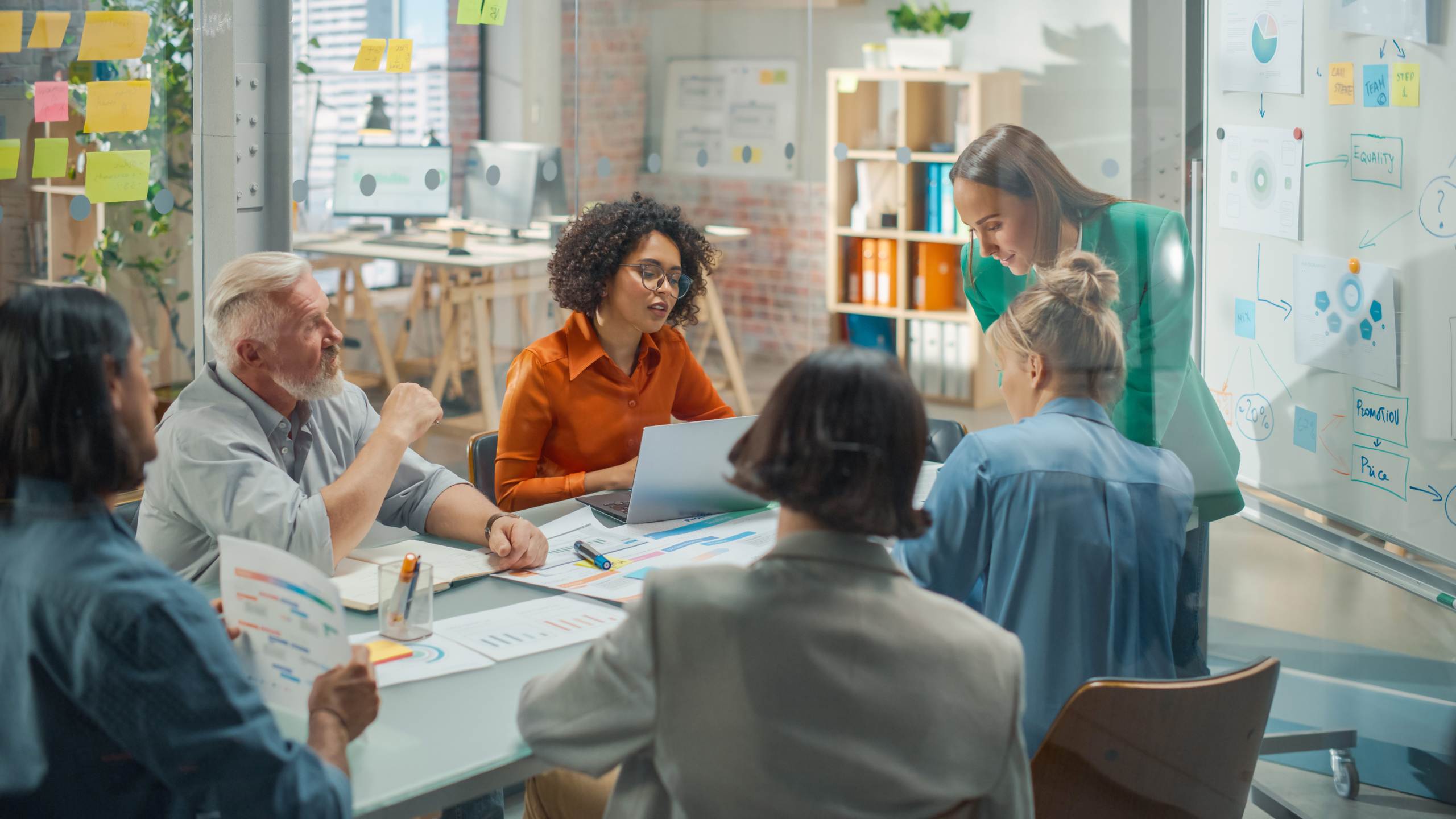 Brand Loyalty for Independent Companies
Blogs
How to Build Brand Loyalty for your Products
Improve your brand loyalty, and you will increase your sales. If you sell products in a range of shops, you must stand out from competitors on the same shelf. Customers decide which product they're going to buy, so you don't have long to convince them to buy your brand.
You need to know how to add value to your products – a value that your customers perceive as being higher than the value your competitors are offering. You can achieve this through a brand loyalty programme.
What is brand loyalty?
The definition of brand loyalty is the positive feelings a customer has about their favourite brand. They choose to consistently buy their favourite branded products or services, even if competitors' products are cheaper or more convenient.
All consumers have brands that they feel loyal towards. Coffee and mobile phones are two markets where brand loyalty is particularly strong. Most households purchase weekly groceries from the same supermarket, and this decision is influenced by a number of things that contribute to building brand loyalty.
How to build brand loyalty?
Brand loyalty is based on one foundation: a strong emotional connection between a company and its customers.
To build brand loyalty, you need to create a community around your brand. Use social media and other interactive platforms to engage with your customers, share new developments, and provide exciting updates. This encourages your audience to engage with your brand.
The elements of your brand need to be well thought out. These include your logo, fonts, colour schemes and more. Consistency is key, as it will ensure that your customers recognise your brand, no matter where they are.
Why is brand loyalty important?
The biggest advantage of brand loyalty is that the most loyal 5% of your customers are worth up to 1800% of your average customer's lifetime value. This means that if the average customer lifecycle is three years, over which each customer spends £2,000,
Loyal customers are gateways for new people to engage with your brand. With social media algorithms giving precedence to posts with the most user interaction, having engagement will push your posts onto the newsfeeds of users who may have never seen your business otherwise.
If you can implement a plan to turn newcomers to your business into loyal customers, you will see an increase in your bottom line.
Top tip on how to improve brand loyalty
If you own an independent brand whose products are stocked by many shops, you must increase brand awareness to win loyalty in a physical way as well as online. With a brand loyalty programme, you offer customers points to help persuade them to buy your product instead of your competitors'.
With our loyalty scheme software, you can create QR codes that contain loyalty points. These can be printed on your packaging for customers to scan once they have bought a product, so no matter which shop they buy your products from, they can join your brand loyalty scheme.
You can set rewards for members of your brand loyalty scheme to redeem, using their points. These can be a number of things, such as a free product, branded merchandise or online discount codes for your web shop. All these things help to improve your relationship with your customers at minimal cost to you, as well as generating word-of-mouth recommendations.