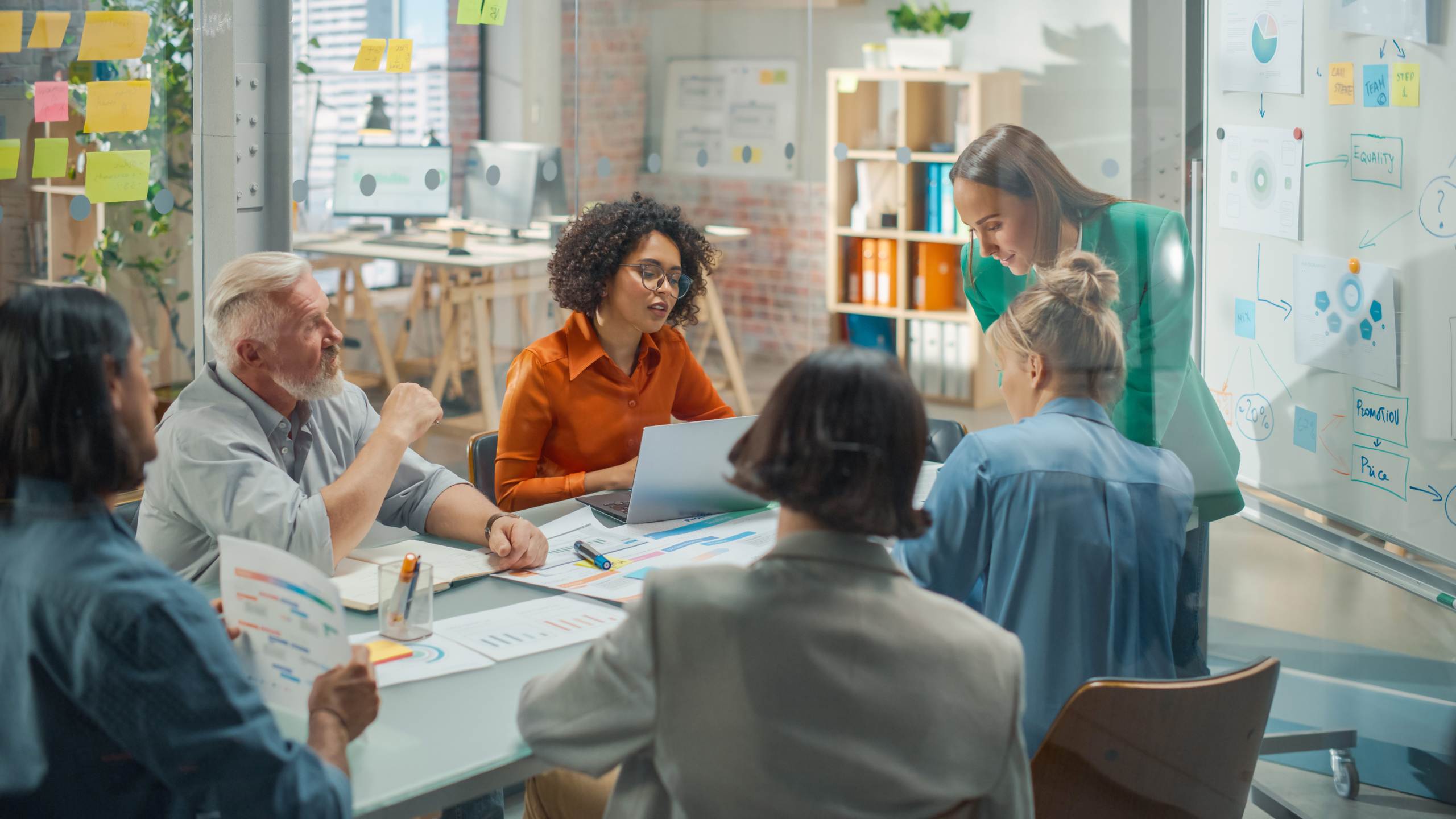 Brand Loyalty for Beauty Companies
Blogs
The beauty industry is one of the biggest. As of 2020, the UK's beauty industry worth is £27 billion and ranks as the seventh-largest global cosmetics market in the world. It holds the third spot for largest markets operating in the UK. This means that for smaller beauty brands, it can sometimes be hard to stand out from household name competitors.
With so many beauty brands out there, introducing a brand loyalty programme lets you stand out from the crowd – and keeps your customers coming back for more.
Small makeup brands
Starting an indie makeup brand from scratch isn't easy, and now, more than ever, many people are joining the market. Over the last few years there has been an increase in small makeup brands advertising and marketing their branded beauty products on social media platforms such as TikTok and Instagram, as the very clever algorithm enables them to find their target customers easily.
These Instagram and TikTok makeup brands are becoming more prevalent, and with so many competitors, it is essential for indie beauty brands to take their marketing one step further. Introducing a brand loyalty programme is an affordable and effective option to take your beauty brand ahead of your competitors.
It is also useful as most indie beauty brands got popular online throughout the pandemic. An easy choice for delivery, these online brands were a go-to choice for shoppers, however, now we are no longer under any lockdown measures, many business are beginning to move their products into stores. This means that independent beauty brands need a multi-pronged approach when it comes to marketing their branded beauty products.
Why introduce a brand loyalty programme?
In order to increase profits and gain a trusted status in the market, you need loyal customers. Word of mouth is one of the most effective ways of marketing, and a brand loyalty scheme for your indie makeup brand will certainly get your customers talking! Everybody loves being able to join a free scheme where they can earn rewards for their loyalty, so a brand loyalty scheme could be a gamechanger when it comes to your independent beauty brand.
Introducing a brand loyalty programme is easy, affordable, and effective. It was recently found that increasing customer retention processes and efforts can increase profits by as much as 25-95%. A brand loyalty programme is an incredibly easy way to keep your customers coming back for more.
The way your customers collect points is easy, and not to mention it is all done digitally, so customers can collect their points from the comfort of their own homes. This is ideal for businesses who trade both online and in a store.
How can you set up a brand loyalty programme for your independent beauty brand?
Setting up a brand loyalty scheme is easy! With our loyalty management software, you can generate unique QR codes to incorporate into your branded beauty products packaging. It is recommended that these QR codes are placed the inside of the packaging or perhaps on a card placed inside your product to avoid customers collecting points before point of purchase. However, if you are a TikTok makeup brand or an online-only small makeup brand, this will not be a problem as customers won't have access to the packaging until they receive the product.
Customers can easily download our dedicated customer loyalty app to their smart phones and use their phone's camera to scan the QR codes. This then enables them to collect their points, and there is no risk of customers redeeming the same code multiple times as they can only be scanned and used once! You can set up rewards for your customers to spend their collected points on.
Our loyalty app for brands allows you to set rewards that suit your business, how many points customers earn per purchase, and much more. You have lots of flexibility when setting up your software and managing your rewards, so you can tailor it to your brand however you like. Customers can easily find your brand by searching your for your business name on our dedicated loyalty app.
Find out more about brand loyalty: https://www.reward-it.co.uk/di…