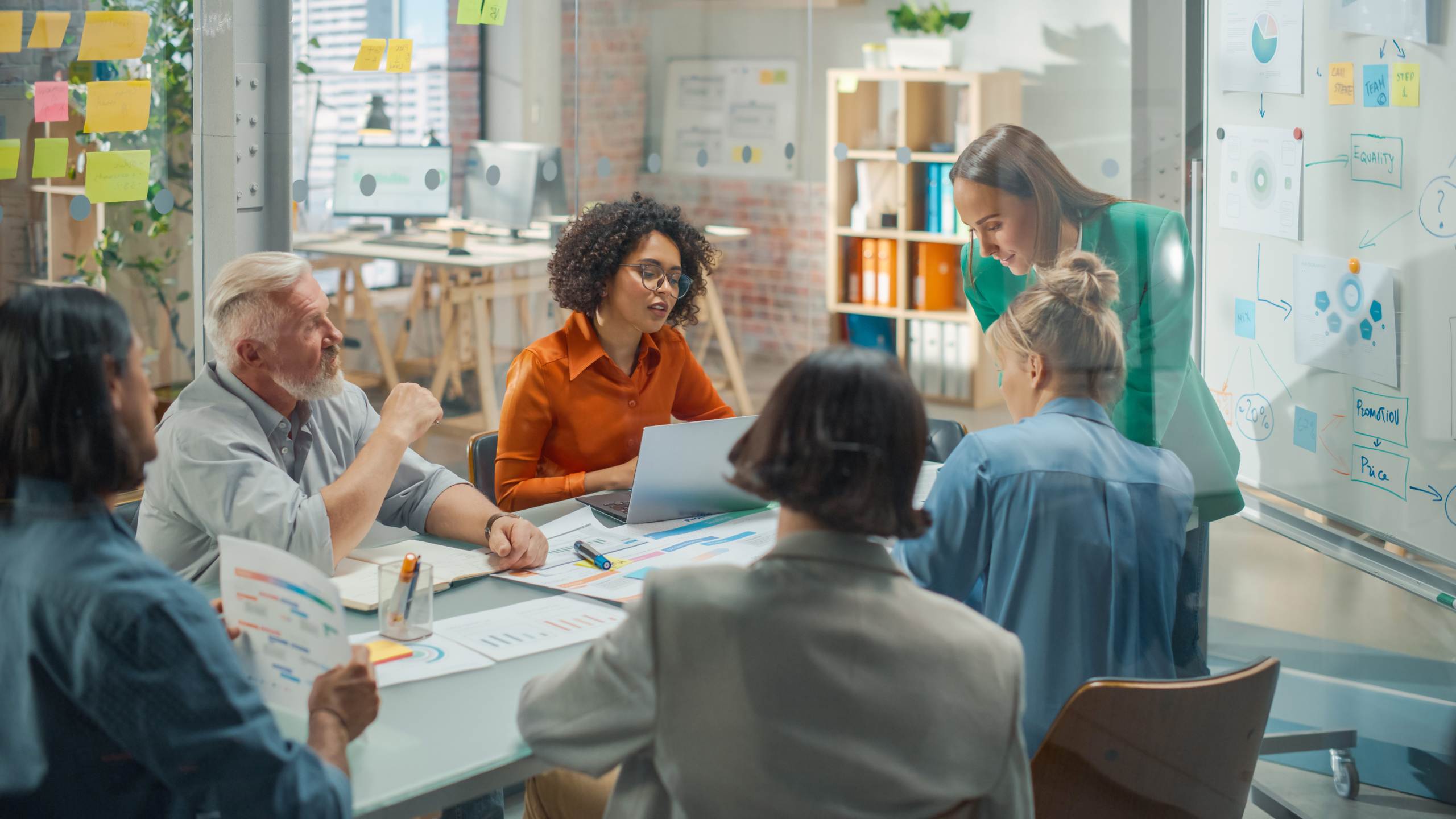 BOLSTERING YOUR CYBER DEFENCES
Blogs
Since the Russian invasion of the Ukraine, the National Cyber Security Centre (part of GCHQ) has been calling on organisations in the UK to bolster their online defences.
For SMEs across the country, however, understanding what practical steps to take is challenging. Embracing the well-respected Cyber Essentials scheme certainly provides the framework for SMEs but understanding the value of Multi-factor Authentication and up-to-date Endpoint Security products doesn't really guide anybody on which ones to invest time and money into.
For over 25 years, ACS has been a proactive participant in the change and evolution of workplace design. We protect clients' businesses against the ever-evolving threats to security, both online and offline. Constantly under threat, your cyber security should be encountered in a proactive manner, even small changes can greatly improve your cyber defences.
We offer a comprehensive portfolio of sophisticated, resilient solutions, making sure you have a robust cyber-security system, so your data stays protected, and you can focus on growing your business.
Defender for Office365 provides email security protecting against sophisticated threats hidden in email attachments and links.
Intune is a comprehensive mobile device management solution that provides the ability to enforce security settings, reducing the vulnerability of devices, and remotely wipe company data from lost or stolen devices.
Azure AD Premium provides for sophisticated Multi-Factor Authentication capabilities allowing you to be sure that only genuine users are accessing your systems and data.
Azure Information Protection Premium provides incredibly powerful and granular information rights management capabilities allowing organisations to restrict copying, forwarding and even printing or projecting files.
Many organisations are already using Microsoft365 Business Premium (or could easily upgrade other Microsoft365 licensing plans – the uplift from Business Standard is just £7.20 plus VAT per user per month) and so have a comprehensive toolset that can be leveraged at modest, or potentially no extra operational cost, to make a dramatic impact on their cyber resilience posture.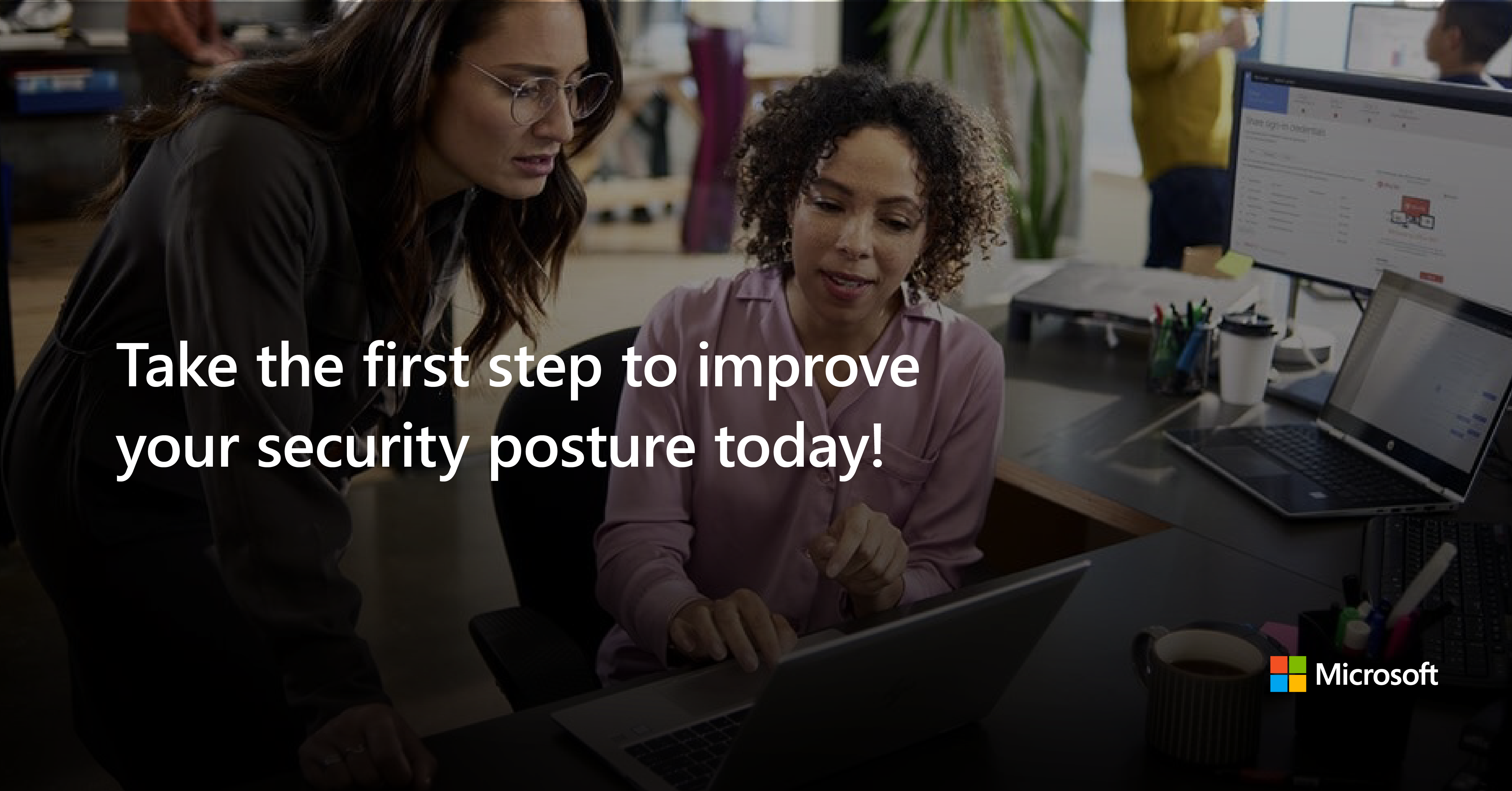 Microsoft is not, historically, the first cyber-security vendor that springs to mind but over the course of the last few years has grown to be one of the most formidable cyber-security innovators in the world. Gartner's 2021 Magic Quadrant for Endpoint Protection Platforms placed Microsoft in the Leaders Quadrant with the release of the Microsoft Defender for Business (included in the Microsoft 365 Business Premium suite) which brings next generation endpoint detection and response capabilities to not just Windows but iOS, Android and MacOS as well.
The Microsoft365 Business Premium suite also includes Defender for Office365, Intune, Azure AD Premium and Azure Information Protection Premium together these form one of the most comprehensive cyber security offerings.
So, whilst there certainly is a place for SOC/SIEM Services, intrusion prevention systems, vulnerability scanners and breach attack simulation solutions or any of the myriad of different cyber-security solutions and services, undoubtedly the first place to start is making sure you are utilising the full suite of tools from Microsoft – particularly if you are already licensed for them!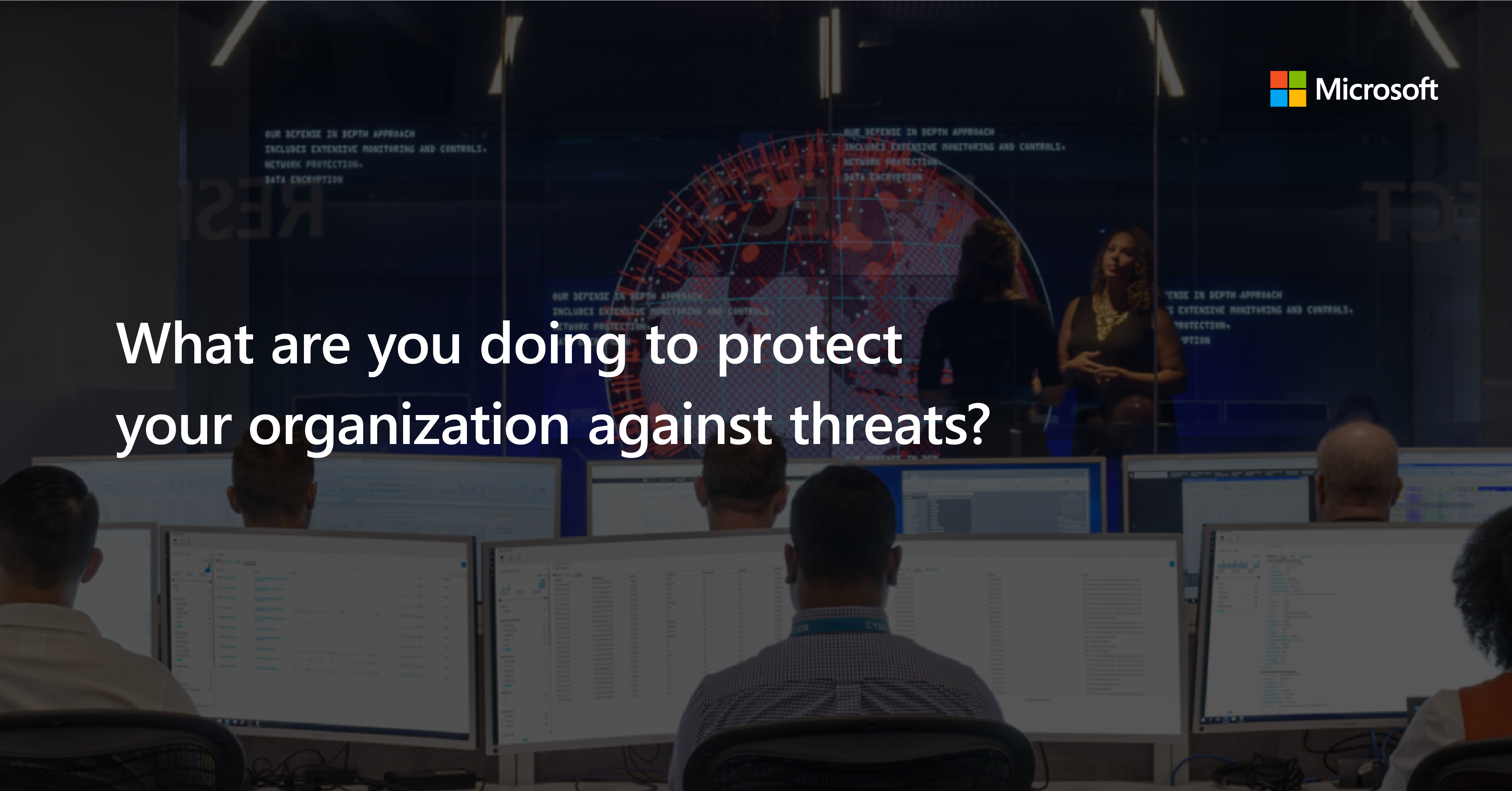 As an experienced and accredited security provider, ACS can help you to protect your business against cyber criminals, reviewing the threat landscape and responding to new security risks. As an IASME Licensed Certification Body we offer auditing consultancy, as well as for the government-led Cyber Essentials certification.
Speak to a specialist today on 01604 704000 or email info@acs365.co.uk to request a call back.