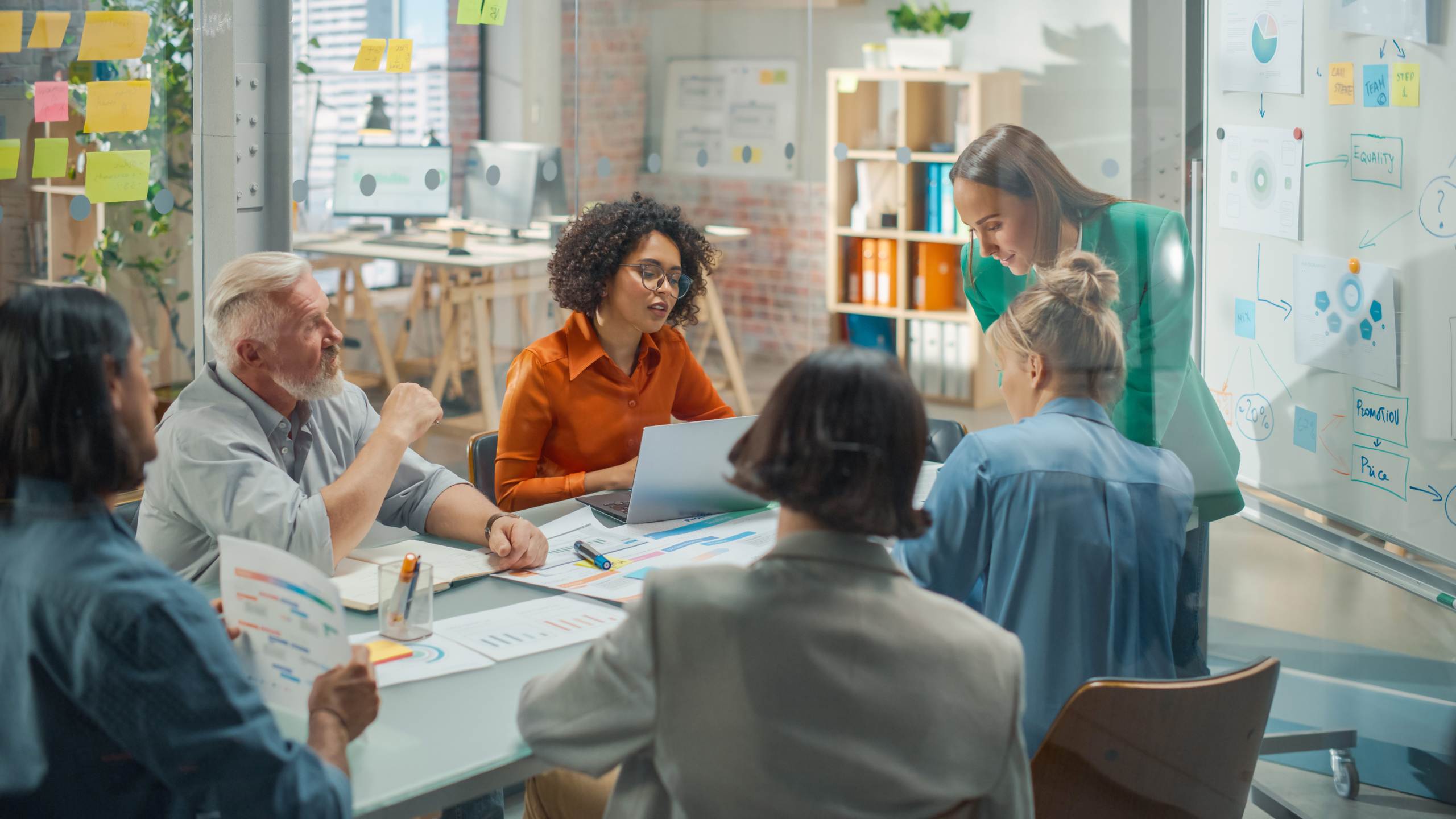 Bob Harris helps local rising stars to be seen and heard
Blogs
Under The Apple Tree, the music brand curated by Whispering Bob Harris, is backing Travers Rising Stars (​www.traversrisingstars.com),
which is searching for the next generation of musicians.
Bob, who is best known for presenting The Old Grey Whistle Test and Bob Harris Country on BBC Radio 2, has given his support to the free-to-enter challenge which is open to any bands, singing groups or solo artists between the ages of 13 and 30 who live or study in Leicestershire, Northamptonshire, or Rutland.
The winner's prize is the chance to create a live recording at the fully equipped Under the Apple Tree studios. It is here that Bob and his son Miles have spent the last five years building up an online audience that has had more than two million hits on its exclusive YouTube channel, WhisperingBobTV.
Northampton-born Bob said: "Under The Apple Tree is for artists that deserve to be heard by everyone. I'm all for a challenge like Travers Rising Stars that gives real opportunities for musicians who are trying to get their work known to a wider audience.
"I'm very happy to invite the winner to Under The Apple Tree for a live recording session."
The prize from Under The Apple Tree is just one part of the winner's package which also includes a chance to perform live on stage at Glastonblaby, the annual festival which supports charities including the contest organisers, The Travers Foundation.
Other sponsorship has come from businesses like Corby-based ECS Group.
The Travers Foundation want to reach out to help more young men and women who need support to find opportunities in the music industries. Further sponsorship opportunities are still available.
Kieran Forsey from The Travers Foundation said: "We want to make a real difference to the lives of young people, and it is fantastic to have someone like Bob on board who is so well-respected in the music industry.
"Travers Rising Stars will give a new young band or artist a real opportunity to get their music heard by a wider audience."
Auditions will be in the form of an unedited video no longer than ten minutes which will be reviewed by the judging panel and the best will go forward to a LIVE FINAL in Leicester.
Those keen to make their break can register their interest and submit their video now at www.traversrisingstars.com to secure a place.
Closing date is 31 May 2021.
NOTES:
Under the Apple Tree brings its audience the best in live music through its online channel, live events, showcases, radio shows and podcasts. To find out more see the website at www.undertheappletree.co.uk
The annual Glastonbaby, a music festival held at Blaby in Leicestershire, raises thousands of pounds for chosen charities. The COVID-19 lockdown meant the 2020 event was online, but plans are now underway for this year's festival in August. For latest updates see www.glastonblaby.co.uk