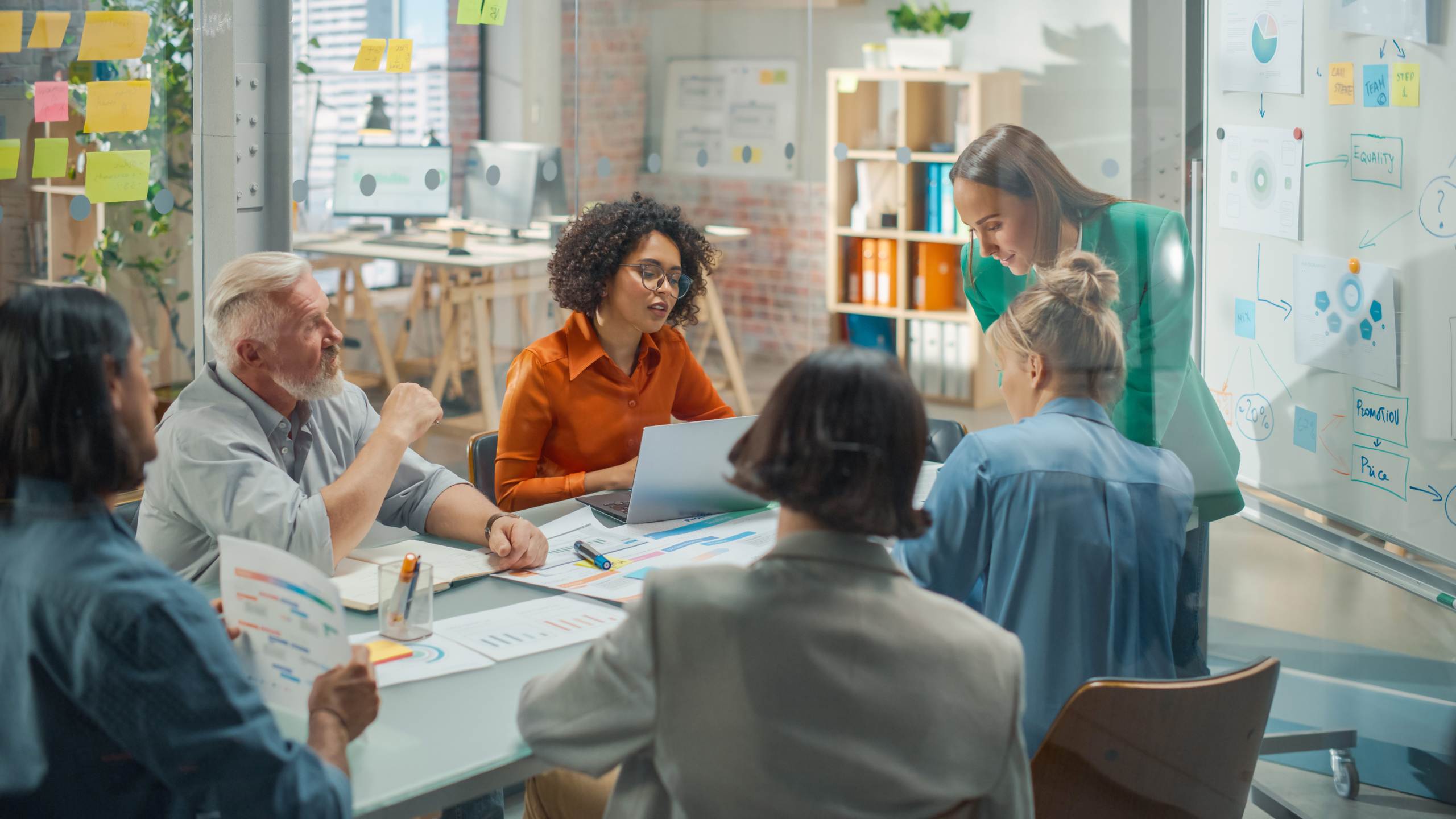 Bad Christmas 2021: Record numbers of young people homeless
Blogs
While most of us will be ripping open presents and stuffing ourselves with mountains of food this Christmas spare a thought for the predicted 29,000 young people (under-25s) who face being homeless this Christmas (according to youth homelessness charity Centrepoint).
This is a serious issue for many of the at-risk young people we work with across our four main projects and in the geographical areas we currently work in.
Accommodation is always an issue for the young people in our Attain project who are leaving care, so the winter/Christmas period is of course a challenge for this group. We recently provided a Christmas meal for our young beneficiaries as part of our care and support.
Young people with special needs – including within our Achieve project – can also struggle with accommodation and homelessness and can need support at this time of the year.
Those young people in the Affirm project (mental health and emotion needs) are particularly at risk of homelessness. According to research conducted by the UK Mental Health Organisation 80% of homeless people in England reported that they had mental health issues, with 45% having been diagnosed with a mental health condition.
Young people on our Aspire Project face the risk of exploitation. The possibility of offending or exploitation massively goes up at this time of year. They can face the horrendous choice of homelessness or even being offered a roof over their heads by dubious characters in exchange for criminal or exploitative activities
And sadly many of the geographical locations we work in have some of the highest levels of "youth homelessness" in the UK. For example did you know that Milton Keynes has had its tag of "capital of youth homelessness" for many years according to Buckinghamshire Live and other National Press.
It is for this reason that we continue to support all of the young people we work with on an individual basis to ensure they are safe and warm at all times, but especially during the colder months of the year. And it's why we run many events and personal challenges all year round to support our fundraising efforts and in particular have a focused event coming up that we'd like you to get involved in the Sleep Out Event coming up in the new year.
So, please get involved in helping keep our young people safe and warm this winter/Christmas by either attending an event, signing up to a personal challenge that allows you to fundraise via 'sponsorship' from friends or family or donating what you can.