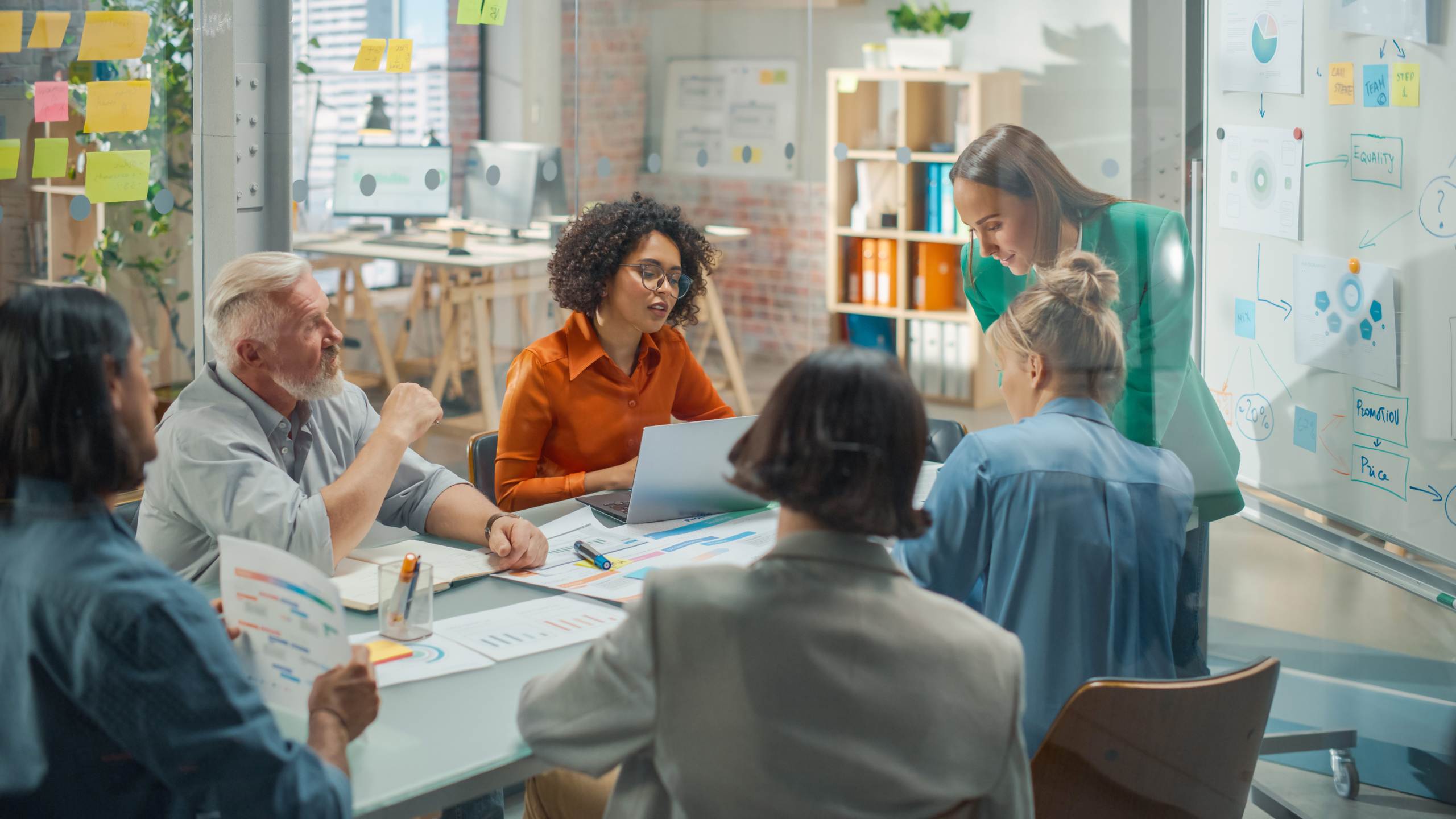 Azets targets 1,000 apprentices in 2022 UK Top 10 accountancy firm to recruit 350 new graduates and school leavers Peterborough office celebrates recent exam success
Blogs
Azets, the UK's largest regional accountancy firm and business advisor to SMEs, with offices in Cambridgeshire and Northamptonshire, has announced plans to recruit an additional 350 new graduates and school leavers as it targets a total of 1,000 apprentices in 2022. 207 of these will be in the South of England.
The UK Top 10 accountancy firm currently has 612 apprentices across England, with 174 students having joined the business in August 2021. Azets is now recruiting another 350 students and expects to reach the 1,000 milestone by the end of this year.
Investing in the next generation of talent is a key strategy for Azets, as it looks to further expand its offering and continue to deliver a high-quality service to SME businesses across the UK. In January 2022, the firm's current student cohort achieved a 95% first-time pass rate in ICAEW, ICAS and ACCA exams.
Azets' Peterborough office is celebrating a number of recent exam successes by apprentices who joined Azets between 2016 and 2020. Eight ACA students – Callum Post Assistant, Luke Cansick, Assistant, Victoria Hart, Assistant, Lauren Pontin, Assistant, Niall Larkin, Associate, Tom Murphy, Associate, Matthew Webber, Associate and Robert Ferrara, Associate have all passed their recent examinations. Victoria Hart, Callum Post and Luke Cansick are now fully qualified accountants, and the remainder hope to be fully qualified within the next eighteen months. Azets provides paid study leave and time off before each exam, and also pays for the courses and examinations.
Azets' latest graduate recruitment drive is part of a wider initiative which includes 650 new jobs this year, as the firm accelerates its strategy to increase revenue by 50% in the next five years. The new student intake will be spread across Azets' 85 UK offices, the largest UK network of local accounting and business advisory offices.
As part of this growth drive, Azets has made a multimillion-pound investment in a fully digitised, mobile-enabled hybrid working environment. This enables staff more choice and the flexibility and encouragement to work from anywhere as they are fully provided with the infrastructure and systems to support the workplace transformation.
Paul Clifford, a Regional CEO at Azets who started his career as an apprentice at a small firm in the Midlands, said: "I left school at 18 not knowing what career path to take, like many people at that age. I was fortunate to be given an apprenticeship which provided me with training, qualifications, and experience. I qualified with ACCA at 21 before joining Azets as a partner to run a newly acquired office. Since then, I have set up a business development department, run several successful offices, assisted with a number of new acquisitions, and been appointed Regional CEO, with responsibility for over 300 people and 13 offices.
"Azets' position in the accountancy market, as a specialist advisor to SMEs, offers a unique insight to accountancy that no other firm can offer. An apprenticeship at Azets could take talented young advisors into any industry or client type, as well as into all the diverse areas accountancy in the modern world covers."
Gracie Kemp, Assistant – Accounts & Business Advisory Services (ABAS), who joined Azets as a student in 2019 said: "I started at Azets over two years ago after finishing my A-levels. In that time, I've had one promotion, taken eight exams, made friends for life and learnt a vast amount about the accounting world. I started off doing a variety of small to technical tasks and learnt my way around new systems and meeting clients face-to-face. My role in the ABAS team involves preparing year-end accounts, management accounts, VAT returns and tax returns.
"Taking the apprenticeship route was the only option for me. It gave me an advantage over my peers who went to university. You're able to learn on the job and this contributes to 90% of your knowledge and therefore starting as early as possible allows you to grow and develop quicker than those that would start from a graduate level."
The school leaver route at Azets is a six-year programme which includes two apprenticeship programmes leading to the student becoming qualified in their AAT and then moving onto their chartered accountancy qualification. The graduate route is a three- or four-year programme where students study toward their chartered accountancy qualification.
An apprenticeship with Azets and its training partners provides a bespoke programme that combines qualifications, skills, and behaviours training. Everyone gets a talent coach, and each new student gets a buddy and substantial amount of on the job training, giving them the opportunity to pave a career path for life.
David Whitson-Black, Group Head of Talent Development said: "Our commitment to early careers and creating apprenticeship opportunities for anyone looking to join Azets is stronger than it has ever been, we have seen so many fantastic people join our business and continue to see them grow in their roles and with amazing exam success. We have increased our opportunities year on year and in the last year seen a massive uptick in applications and offered more than 170 opportunities. This has not only been young people, but a range of ages, with people looking for a career change and something different, which Azets offers. This year, we are very excited that we are doubling that to 350.
"Investing in our people and their careers is a key strategy for Azets and will continue to be, benefiting our students as well as positioning the company well for the future, as we continue with our ambitious plans to grow the business and deliver a service of outstanding professional quality, that is both personalised and localised."
All current vacancies can be found at www.azets.co.uk/careers