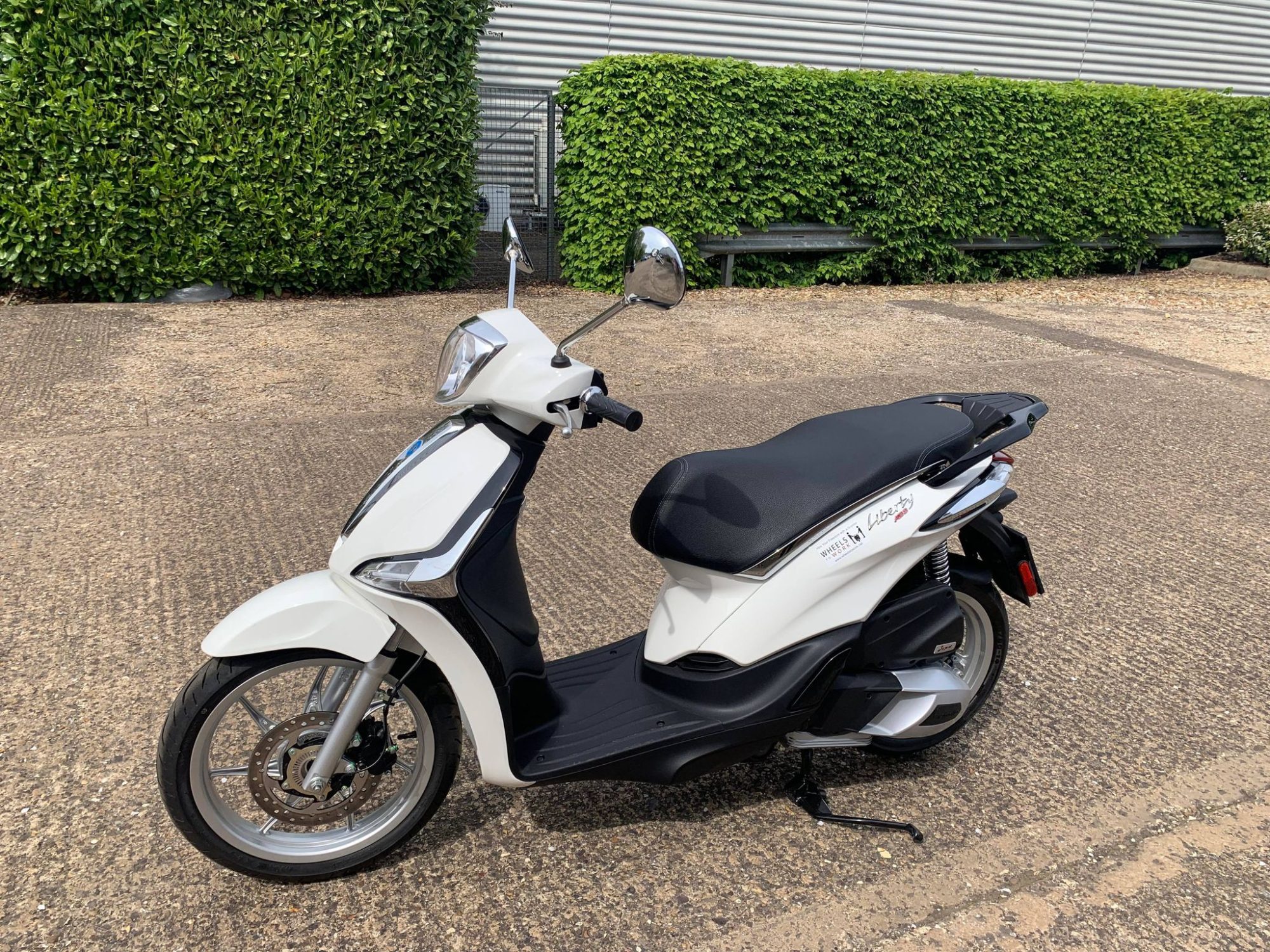 Applying for Moped Hire
Applying for moped hire is easy through our Wheels to Work service. This is THE moped hire service for those in Northamptonshire and Buckinghamshire. It is primarily, a service to help people who don't have access to transport – perhaps they don't drive or own a car; limited public transport in their locality; solely rely on lifts or maybe its too far to walk or cycle to their place of work.
HOW TO APPLY
Firstly, you need two very important documents. One is either a provisional or full driving licence. The other is proof of completing a CBT course.
We'll then need your application form as well as photographs of your license and CBT (from your phone are fine). Send that and you're well on your way.
3. We run a check with our insurers and send a quote of your estimated weekly payments (monthly can also be quoted).
4. We offer two of Piaggio's finest mopeds: the Zip 50, starting from £51 a week, and the Liberty 125, starting from £57 a week.
5. If you are happy with your quote, we can go ahead and take your initial payment. This is always equivalent of a damage deposit plus the first week of hire:
For example, if you're quoted at £57 a week you will be required to pay this plus a £150 damage deposit. The damage deposit is fully refundable at the end of the hire as long as there are no outstanding charges or damage costs.
6. Once that's sorted, we'll organise a delivery date getting you out on the road within 7 working days.
Simply put, that's it – no complicated applications, no extended waiting period, no stress!
Our team are always on-hand to help whether it be by text, email, or phone call; do not hesitate to get in touch.
Scooter hire at it's absolute easiest. What are you waiting for? Click here to get started…
Contact us: 01327 857213 or Email: info@wheelstowork.net