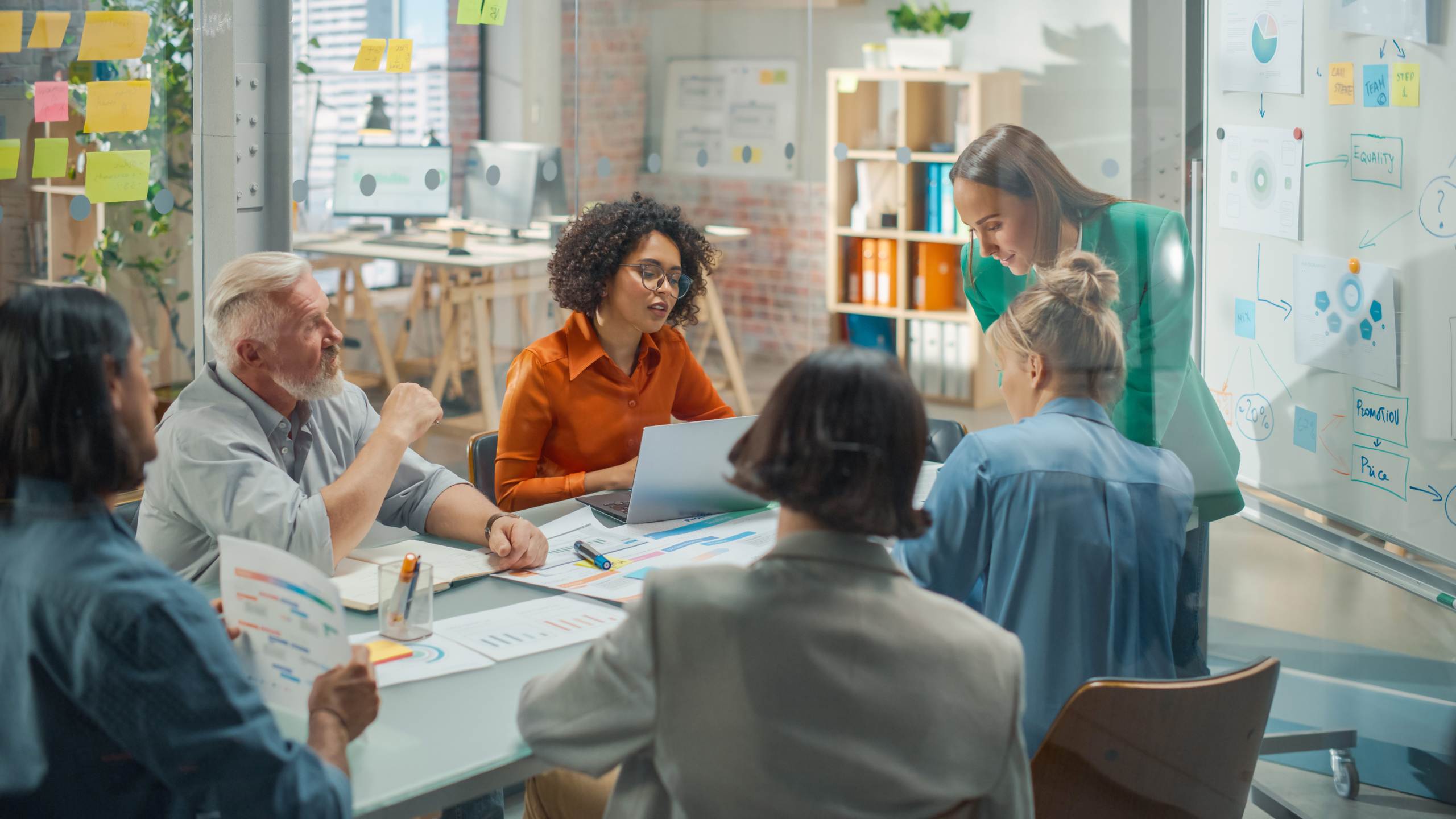 Answer The Phone!
Blogs
Hey everyone.
I've just finished a coaching session with a new client and they told me something that I just had to share with you all.
I was speaking to them about their client journey from point of first contact to the aftercare they received once they had purchased.
My client then smiled at me and "well, actually we have a great system here for that. It all starts with the inbound phone call. What we do is we always let the phone ring out, wait for them to leave a message and then we return the call!"
"Why on earth would you do that?" I asked
"Well, it's great." They told me "What happens is we will return the call if they leave a message as they are obviously serious about working with us and also it makes them think we are really busy. We really don't want them thinking we're desperate for their work otherwise they will be worried we're not very good and might go elsewhere."
NO, NO NO, NO, NO!!!!!
There are so many reasons this is the worst idea ever when it comes to answering the phone! But here are the key points.
1) If someone has gone to the effort to google you, find you and call you. They want what you have to offer!
2) If you don't answer the phone the first time, what are they going to do? …….Wait…. No, of course they're not! They're going to call the next person on the list! We live in an age where people don't like to wait, they know what they want and they want it now.
3) If you're paying to advertise, be it on google, facebook, glossy brochures whatever. You have paid for that lead, and you've just blown it!
Answering the phone quickly isn't making the customer think you are quiet and you need the business. It's making them feel like you really care and you want to do business with them. Make each customer feel like they are most important customer to you and they will feel special.
When a customer feels special, they like it, they stay to get more of that feeling.
I had to post this because it got me thinking, if this company are doing this, how many others are there out there who have the same logic to their thinking.
If this is you. STOP IT.
ANSWER THE PHONE.
MAKE YOUR CUSTOMERS FEEL LIKE THEY REALLY MATTER,
MAKE THEM FEEL SPECIAL!
Have a great day. And if you want some help to crack the rhythmic acquisition of customers for your business give me a shout!
Bye for now!