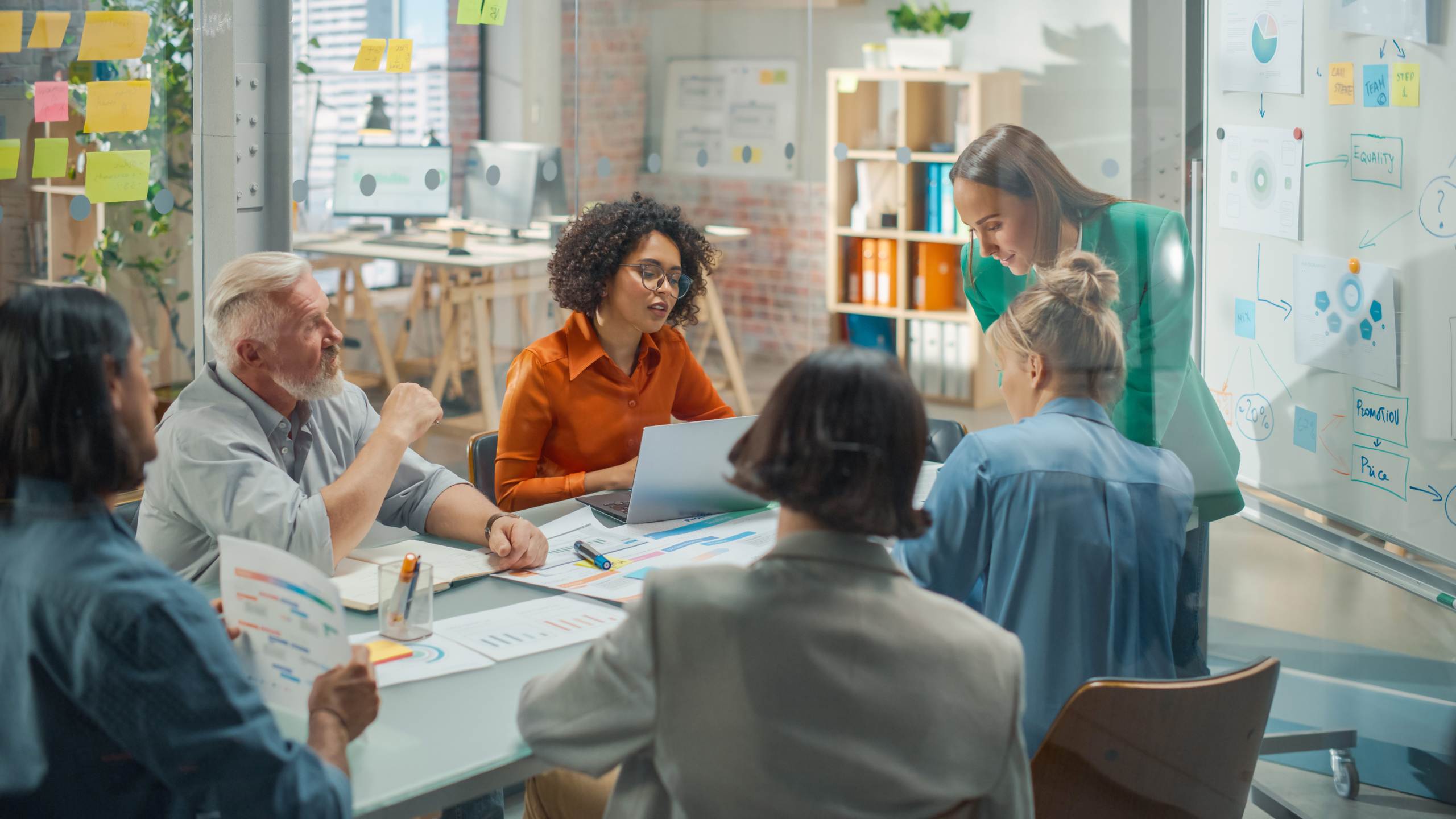 AN OUTDOOR EXPERIENCE LIKE NO OTHER!
Blogs
Introduction:
In a world where danger looms and the fate of humanity hangs in the balance, Trapp'd has unveiled its brand new outdoor experience: Operation Mindfall. Set amidst the stunning surroundings of Billing Aquadrome in Northamptonshire, this thrilling adventure is designed to push your limits, test your wits, and ignite your sense of heroism. Are you ready to become an elite agent and save mankind from the brink of mindless chaos?
The Story Unfolds:
At the heart of this immersive experience lies a gripping narrative. Spider Technologies, an ominous entity, has unleashed a mind control virus, infecting a staggering 20% of the global population. As one of the chosen few, you are entrusted with the task of embarking on Operation Mindfall. Your mission? Infiltrate Spider Tech's lair, retrieve the antidote, and rescue humanity from certain doom. The clock is ticking, and time is of the essence. Will you be able to stop Spider Tech before it's too late?
Cutting-Edge Technology:
Trapp'd has taken the concept of its classic Escape Rooms to new heights by incorporating state-of-the-art technology into Operation Mindfall. Equipped with an action pack briefcase and an iPad, players navigate through the sprawling holiday park using a GPS-driven system. As you traverse the grounds, augmented reality technology brings the escape room to life, blurring the lines between fantasy and reality. Brace yourself for an adrenaline-fueled experience like no other!
Unleash Your Inner Agent:
As you embark on this epic 90-minute adventure, prepare to push your problem-solving skills to the limit. Operation Mindfall demands your utmost focus, creativity, and collaboration. Solve puzzles, crack codes, and unravel intricate mysteries along the way. Each challenge brings you one step closer to saving mankind from the clutches of the mind control virus. Will you emerge victorious and become the hero the world desperately needs?
The Ultimate Team-Building Experience:
Operation Mindfall isn't just an adrenaline-pumping adventure; it's also an ideal opportunity for team building. Gather your friends, family, or colleagues and work together to overcome obstacles and complete your mission. Communication, teamwork, and trust will be crucial as you navigate through the game. Strengthen your bonds, forge unforgettable memories, and prove that your team has what it takes to triumph over adversity.
Conclusion:
Trapp'd has truly pushed the boundaries of Escape Room experiences with the launch of Operation Mindfall. By combining an engaging storyline, cutting-edge technology, and a picturesque setting at Billing Aquadrome, they have created an outdoor adventure that will leave you breathless and craving more. Prepare to be captivated, challenged, and immersed in a world on the brink of chaos. Will you step up to the challenge and save humanity? The clock is ticking, and the world is in your hands!