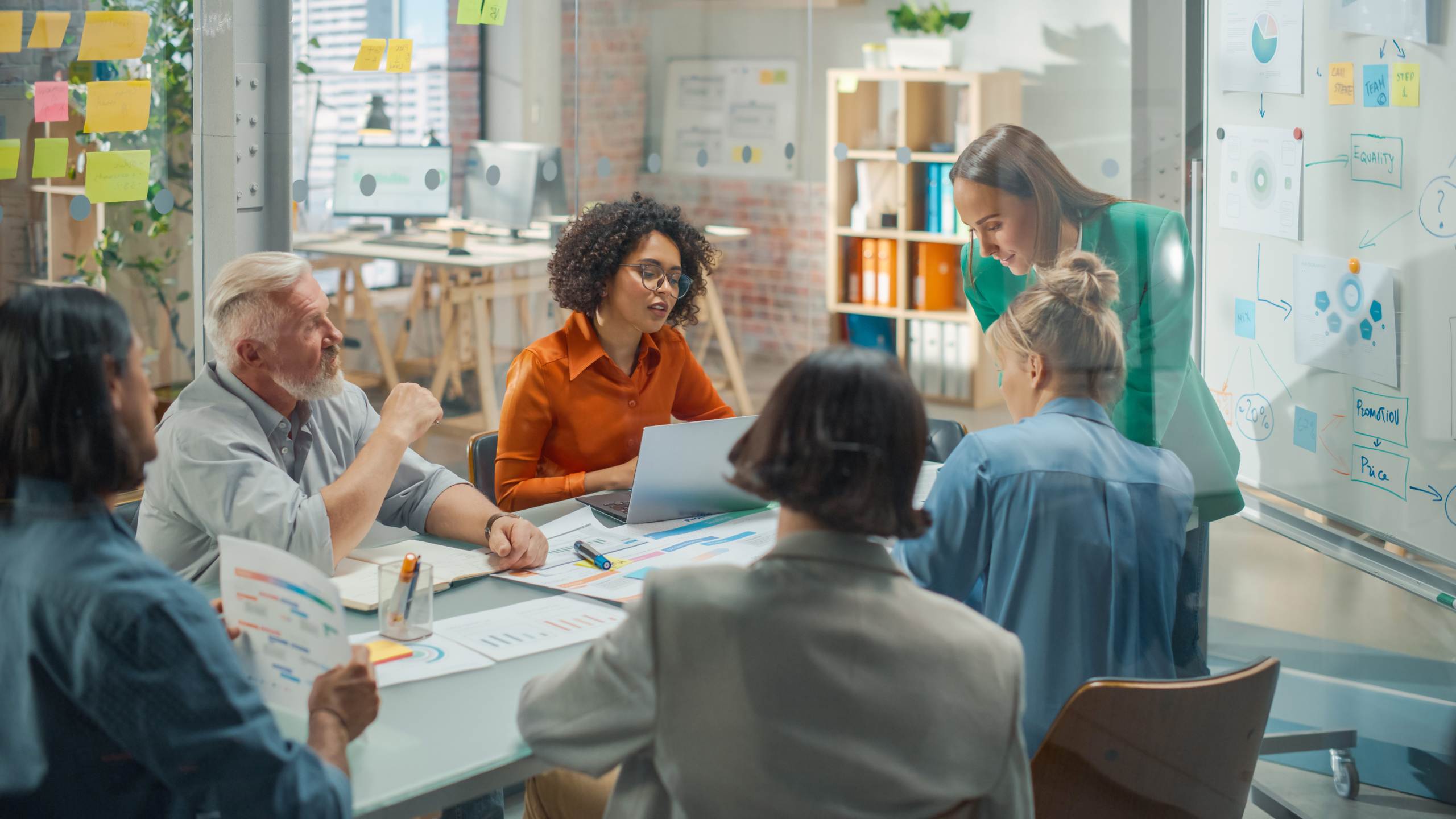 New Travel Regulations
Blogs
✈️ Despite assurances that pre-departure tests wouldn't be necessary, less than 24 hours later, the Government has imposed just that.
✈️ From 06:00 on Tuesday 7th December, travellers heading to the UK will need evidence of a negative lateral flow or PCR Covid-19 test result, taken up to 48 hours before getting on an aircraft, ferry or Eurostar/Eurotunnel. Nigeria has also been added to the red list.
✈️ Passengers have been advised to take the pre-departure test as close as possible to their scheduled departure to the UK and no earlier than 48 hours before travelling.
✈️ I have already spoken with all affected clients overseas and I will be in touch with all affected December departures tomorrow once all the details of the new plans have been confirmed.
✈️ The plans announced yesterday will be reviewed at the next check point on 20th December.