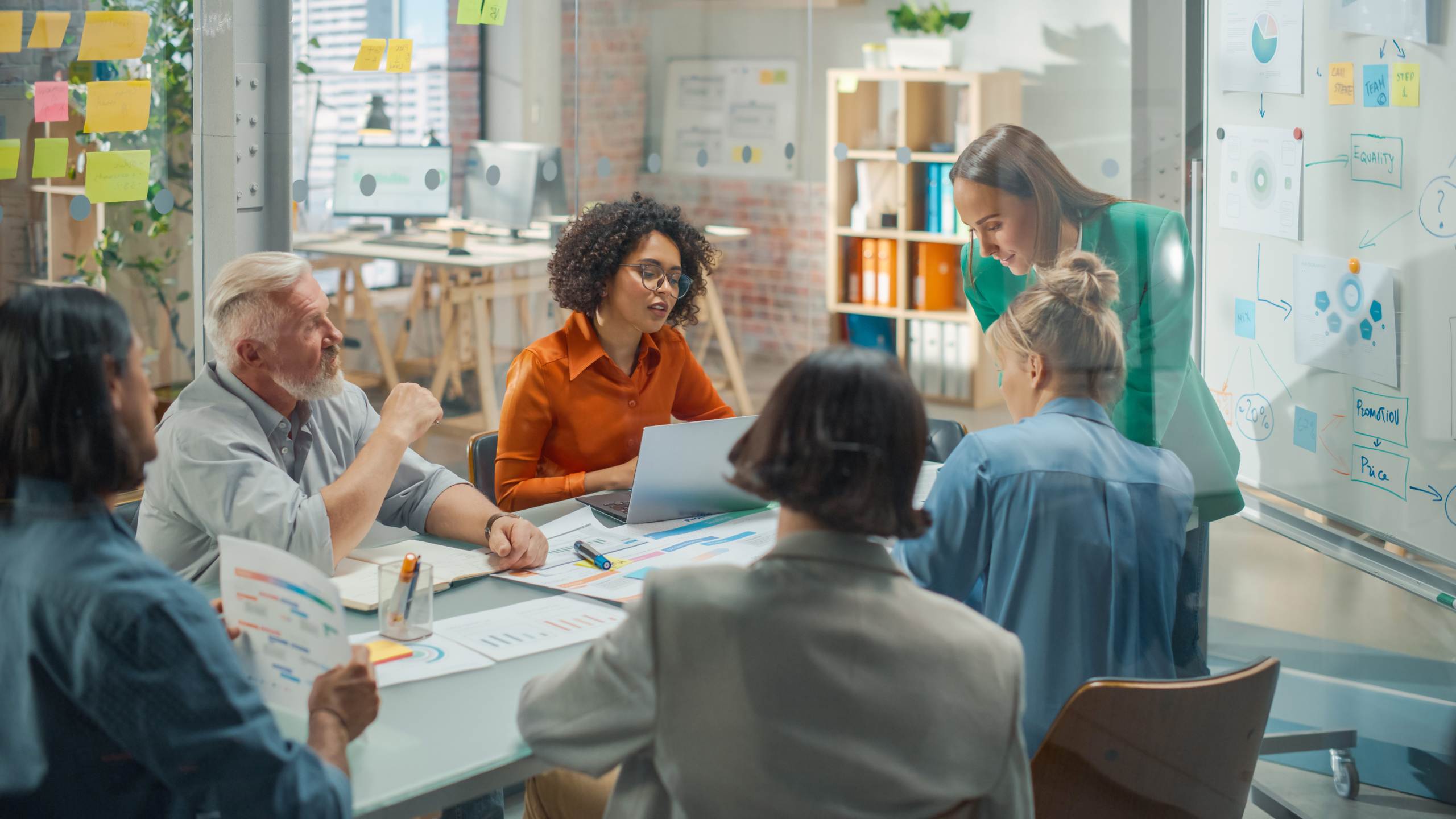 Advantages of Using Plastic Cards for Your Price Signs
Blogs
Price signs are an essential part of any retailer's store design. The right high-quality signs will highlight product information to customers, which improves the trust they have in your business because of the sign's quality and attention to detail.
Plastic price signs are durable, hygienic, and can display important information clearly with lots of space for customisation.
To create unique price signs with bespoke designs for your store, you need the right software and printer. Whether you choose to print the signs yourself or use a
printing company, choosing the right material is the most important decision you need to make.
Often, the choice will come down to plastic vs paper, and the best option will always be plastic signs.
Benefits of Plastic Price Signs
Plastic price signs allow your business to convey a professional image to your customers.
Durable: Plastic cards are robust options that will last for longer and retain their quality no matter what the conditions are in your store.
Hygienic: These price signs are easy to clean and able to have contact with food without contaminating any products.
Easy To Display Information: Your plastic cards can display important information, such as allergens and product origins, clearly to your customers.
Customisable Via Printers: Using the right plastic price sign printer you have total control over the writing and imagery on your plastic cards.
Maintain Legislation: They allow you to keep up with the latest product legislation by being able to display all the necessary information.
Standardised: With the right printer, you can produce multiple identical plastic price signs for your store that will convey a professional image to your customers.
At Reward It, our plastic price signs are fully recyclable, which makes them environmentally friendly and more convenient to dispose of. We also offer a recycling scheme to make disposing of your used plastics simple and easy. You only have to download the returns label and send us the products you want to be recycled. From there, our team takes care of the rest.
Paper Price Signs
Non-Cost Effective Long Term
Paper price signs are cheaper than plastic cards in the short term. However, because of the difference in quality, plastic price signs are a more cost-effective investment for the future. Two main reasons for this is that paper price signs are not as durable and also lack a professional look.
Unhygienic
Over time the corners of paper price signs will fray, which not only looks unprofessional but can be unhygienic as paper can contaminate your products. When placed in a humid environment paper signs will disintegrate quickly and you will have to replace them often. This can increase the costs you spend on your signs as you have to pay for replacements.
More Time Consuming
You will also have to spend more time creating paper signs than plastic cards. Instead of printing a ready to use plastic price sign, your staff will have to spend time cutting paper, writing out the information, and laminating the sign. However, even after laminating the signs, the writing can become smudged easily and are more difficult to clean.
Disadvantages To Handwritten Signs

The reason many stores choose to handwrite their price signs is to add a personal touch, while also being a cheaper alternative to plastic cards. However, the downside to this approach is it takes longer and can be
difficult to produce professional-looking results. It's also practically impossible to create standardised results across multiple signs.
Due to you having to write out price signs at such a frequent rate (as they lack durability), this method is not sustainable long term. The best alternative is to use a price sign printer to create plastic cards in-store:
Printing In-Store
Hopefully, now you understand how plastic price signs are the most effective choice for your retail store. Once you've decided to use plastic cards moving forward, a smart investment to make is in the right price sign printer. Being able to print plastic price signs when you need to saves you time and is more convenient than relying on outside companies.
Price sign printers allow your business to produce plastic cards in a wide range of colours, sizes, and designs. They allow you to customise your signs and print them quickly. Here are four examples of high-quality price sign printers:
Selecting Your Plastic Price Signs
At Reward IT, we offer a variety of plastic price sign printers that allow your store to produce high-quality price signs. For durable, attractive, and hygienic price signs that allow you to display information clearly, call us on +44 (0)20 8266 1600 or visit our contact page today.