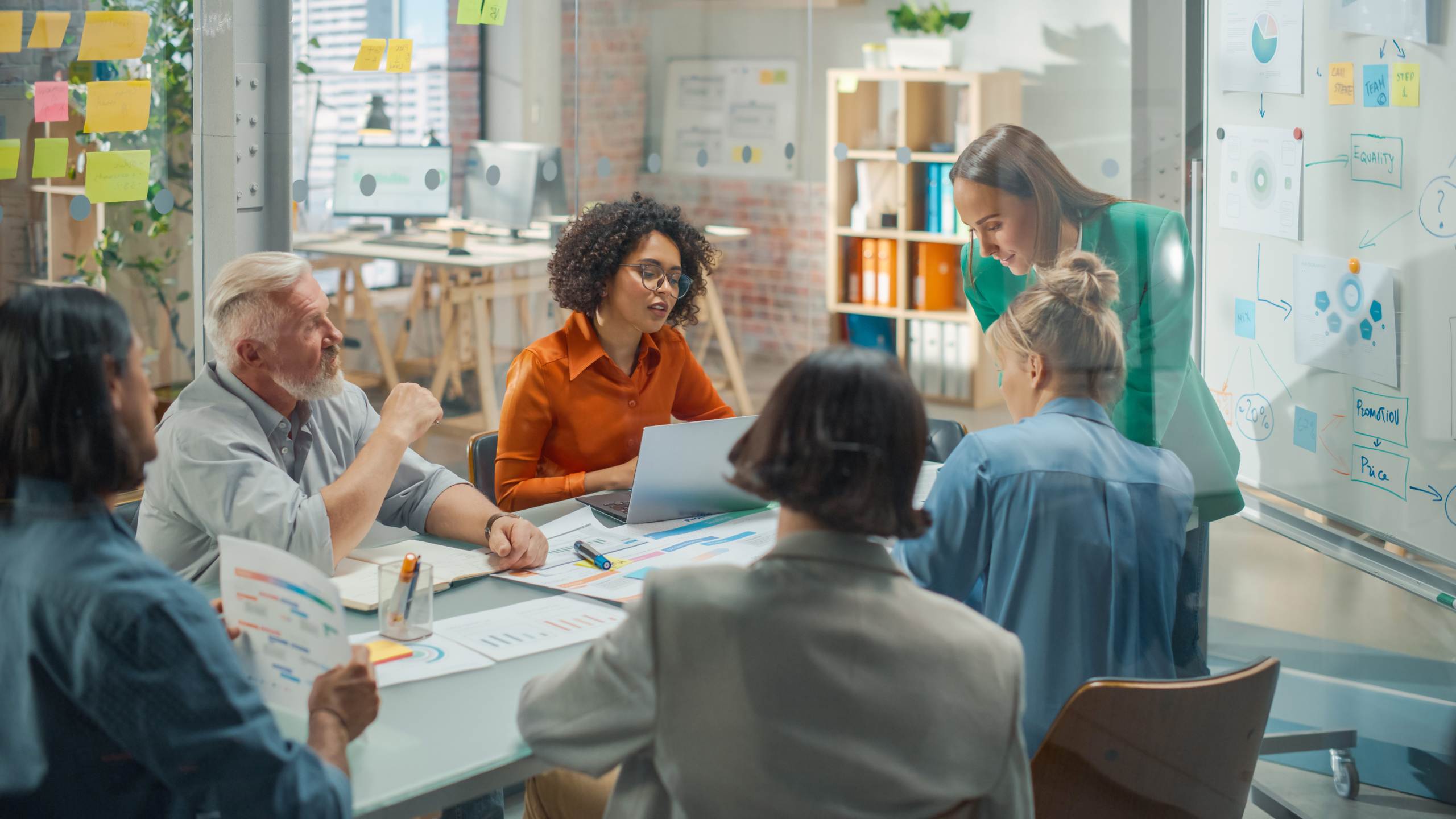 Advantages Of A Business Loyalty App
Blogs
Benefits Of Having A Merchant App For Your Loyalty Program
Having a loyalty scheme is a huge benefit to your business. It is estimated that attracting new customers can cost up to 5 times as much as keeping existing ones. For small and medium independent high street retailers, repeat customers make up between 70 and 80% of all revenue. Offering reward cards to your customers is essential to retaining them, and digital loyalty schemes are perfect to help small businesses do just that.
Gather Advantageous Customer Data
Loyalty card schemes enable you to gather customer data to aid your marketing campaigns. They also provide reports where you can see all buying behaviour and product preferences from those who participate in your customer loyalty program.
Building A Customer Database
Building a customer database should be a core marketing objective for all retailers. It can be easy to do with some knowledge, and having a customer loyalty card schemes gives you a head start. With a digital loyalty card system, you can access a ready-made customer database for you to send your retail newsletters and online email marketing campaigns to.
Form Email Marketing Campaigns
If you don't have in-house marketing experts, we provide branded email campaign templates and a simple retail email broadcasting system, along with helpful training on how to use the system.
Always remember to tailor your marketing campaigns to your shop's customers. For example, targeting specific genders in different ways can deliver better results, and make sure you're sending your customers emails at optimised times of the day so they don't go to waste.
Get Buyer Insights And Trends
Having a digital loyalty system can also help you to find unique ways to engage with your customers. Our loyalty app allows you to collect data regarding what customers are buying from you and at what time of the year. Certain products may be popular all year round, but others may peak in popularity during certain seasons.
Provide A More Personalised Experience
Once you have this data, you'll have a good insight into what products you can offer to the members of your loyalty card scheme. The right offers will encourage people to come into your shop and make purchases, and then they'll collect loyalty points which leads to repeat visits.
There are many ways to segment your data in marketing, and they'll all designed to maximise sales by increasing your knowledge of your customers. Having the ability to analyse your data will take your loyalty card program to a new level.
Software Options For Your Loyalty Program
Mobile Scan'r App
At Reward-It, we know that most retailers already have some form of hardware in place. That's why our Scan'r App doesn't require anything extra – all you need to do once you've got your plan in place is to download the app from the App Store or Google Play and you're ready to go. As long as your device has a good quality camera, the Scan'r App is the perfect loyalty app for small businesses.
Run Loyalty And Gift Card Schemes
The Scan'r App is also key to your shop's organisation, as you can run both your loyalty scheme and gift card solution from the same software. That means you don't have to invest in any other hardware, and you don't need to waste precious time learning how to use two different types of software.
How To Use The App?
Registering customers via the app couldn't be easier. All you need to do is take their name and email address and insert them into the app, and they'll be registered with a unique loyalty membership number that will allow them to start collecting points and redeeming their rewards. Having their details also allows you to create a customer database that can be used for selecting recipients of your marketing campaigns.
The way you choose to reward customers can be as creative as you like. Do you need some inspiration? Take a look at our list here.
When your customers visit your shop and start collecting points, all you need to do is scan the card's unique code using your device's camera and enter the amount spent. The digital loyalty app will automatically calculate and add the points depending on which rewards scheme you choose. It takes less than 15 seconds!
Manage Customer Rewards Digitally
We're all prone to having moments of forgetfulness, so if your customer ever forgets their loyalty card, there's no need to panic – they won't miss out on their points and they don't need to remember to bring their receipt to redeem them next time they're in your shop. All you need to do is enter their name or email address into the search bar on the Scan'r App and you can add the points just the same as you would if you had scanned their loyalty card.
Merchant Web Terminal
If you've already got a PC or a till in place and don't use a mobile device in your shop, then the Merchant Web Terminal is perfect for you. All you need is a barcode scanner, but if you don't have one in your set up, then we're happy to provide one.
Much like the Scan'r App, you can use the Web Terminal for both gift cards and loyalty schemes. That means both systems will be contained in one handy app, making staff training easier and reducing the need for any extra costs. This digital loyalty system is simple and stress-free.
Web Terminal Or Scan'r App?
The Merchant Web Terminal has all the features of the app, so you can be sure that you're not missing out on anything. Simply scan the card's code as usual and enter the purchase amount, and the points will be calculated per the rewards scheme you've decided to use. You can also still search for members who have left their cards at home.
Whether you use the Scan'r App or the Web Terminal is entirely dependent on which hardware you've already got in place. Here at Reward-It, we understand that all retail businesses are different, so we're flexible to suit your needs and reduce any unnecessary expenses. One of the ways we do this is by offering custom membership cards to all our customers.
Custom Membership Cards
Your plastic loyalty membership cards can act as a marketing tool. Simply create a unique design to include your logo and a short message, and you'll see an increase in footfall through word of mouth. Presenting them in a printed carrier to pair the cards with a professional display stand can also enhance your business's branding and add an elegant touch to your loyalty system.
We will print your cards for you!
If you're interested in a digital loyalty card system, speak to one of our experts by calling us on 020 8266 1600 or by filling out the form on our Contact Us page.