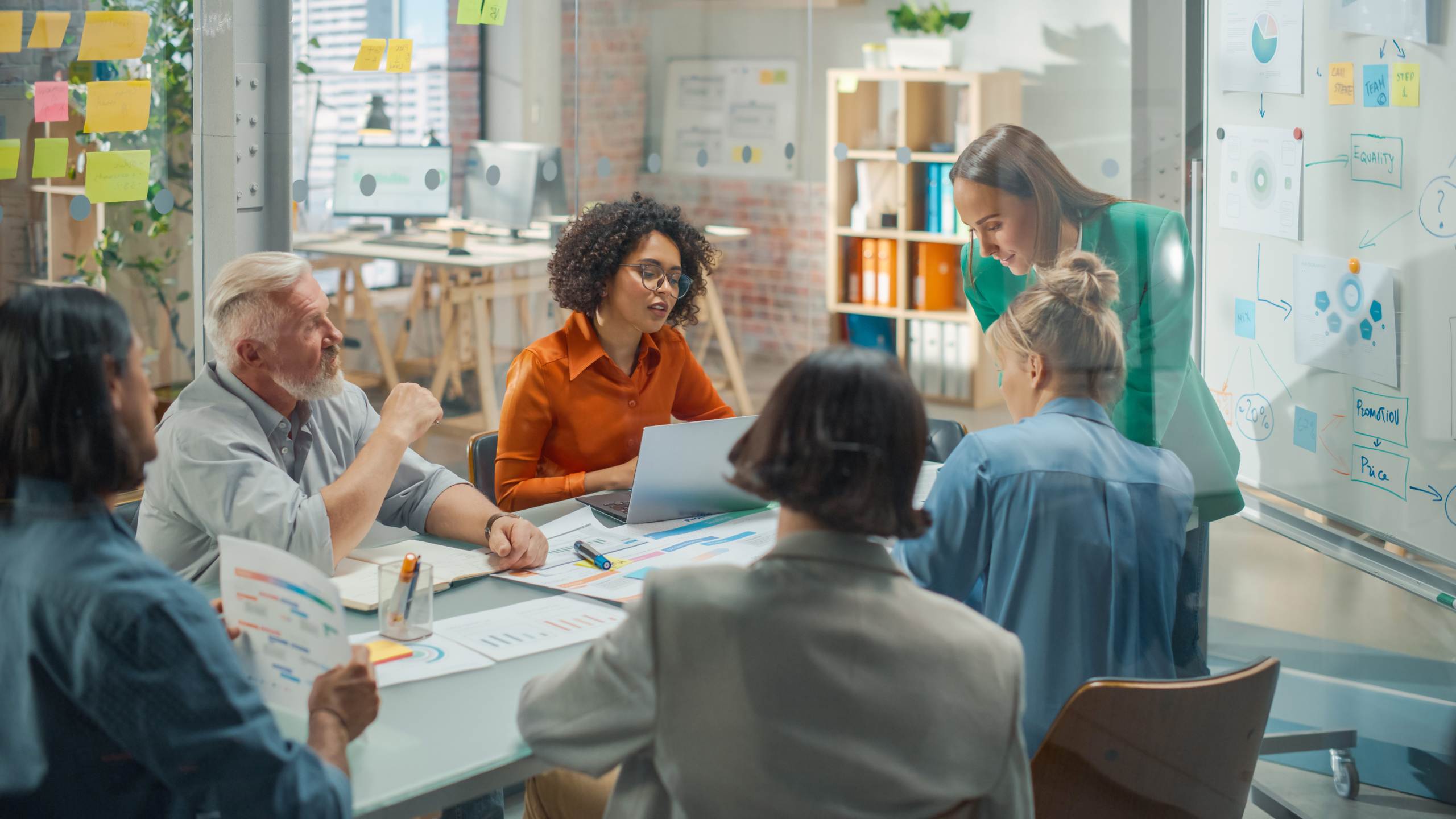 Acorn receives the backing of major organisations
Blogs
At Acorn Analytical Services we are very proud of the wide range of asbestos management and training services that we provide.
We are proud to say we're a fully independent and impartial company and that clients can be confident that the results and recommendations they receive from us will always be in their best interests.
We're proud to talk about our core values which include a dedication to innovation and delivering advanced asbestos testing and management techniques to provide the highest quality of service at every stage of our clients' projects.
We're proud to tell you our management team has more than 100 years of combined experience which means we have the skills and resources needed to manage asbestos concerns for clients of any size.
We're proud to be training the UK's next generation of asbestos consultants the 'Acorn Way' to make sure they deliver the highest standards of service to our clients and help to keep people safe from the dangers of asbestos.
We're proud to highlight the achievements of our award-winning team – both their triumphs inside the workplace and their successes in their personal lives.
We are truly passionate about what we do which is why we talk with such enthusiasm about our services and work so hard to educate people about the dangers of asbestos through our podcasts, blogs, free asbestos review surgeries and our best-selling book, Asbestos The Dark Arts.
We're more than happy to spread the news about what we do but it's even nicer when our services are given public approval by other organisations.
Recently, we were thrilled to win a major new contract which enables us to tender for projects with more than 100 UK housing associations, local authorities and related organisations.
The not-for-profit organisation CHIC has given us access to its network of members after we met its stringent awards criteria. This is an incredible achievement because CHIC currently has more than 140 members who together own and manage over 800,000 social housing homes and other buildings across the UK.
CHIC only works with the best organisations so it can secure efficiencies and savings for their members' asset management programmes, including all repairs, maintenance and new build activities.
To get this endorsement from CHIC is brilliant recognition for our award-winning team and we're delighted to be working with CHIC and its members.
Our success with CHIC comes on the back of Acorn securing another major contract earlier this year with the not-for-profit national purchasing consortium, Crescent Purchasing Consortium (CPC), which enables us to tender for projects with thousands of UK universities, colleges and schools over the next five years.
The reason we win these types of opportunities is because we are leading experts in our field and provide a UK-wide service. We are recognised as specialists in commercial asbestos management and work in partnership with a wide variety of property management businesses and multi-site companies. We have also created innovative solutions to help organisations manage their asbestos, including the UK's only fully documented and systemised Asbestos Management Process – the Acorn Asbestos Antidote.
We invented the Acorn Asbestos Antidote because we know that asbestos can be a minefield for organisations and it can be painful for them to implement asbestos management services by themselves. It is an asbestos compliance system which takes clients through a step-by-step process from non-compliance with asbestos laws to full compliance. Clients who complete the process with us can relax safe in the knowledge that they no longer need to worry about their asbestos management or what to do when they get visits from the Health and Safety inspector.
The reason we are so proud to win major contracts, like the ones with CHIC and CPC, is because not only is it great recognition for our team, it also enables us to help more organisations and help to keep more people safe.
Sadly, asbestos was used extensively as a building material in the UK from the 1950s until it was banned in 1999 so any building built before 2000, including houses, factories, offices, schools and hospitals, can contain asbestos.
Experts estimate as many as 1.5 million UK properties still contain the 'hidden killer' and anyone who owns a building containing asbestos has a legal responsibility to ensure it is effectively managed to protect anyone who may come into contact with it.
By getting the chance to work with the members of CHIC and CPC we can protect more people from harm and take away the worry of asbestos from lots more organisation bosses and managers.
Acorn is a professional asbestos consultancy helping organisations deal with asbestos compliance using asbestos surveys, asbestos air testing, and asbestos removal management. Please call one of the team, or use the online form to obtain your free quotation. If you would like further information or advice on asbestos and asbestos training, contact the team on 0844 818 0895 or Contact Us