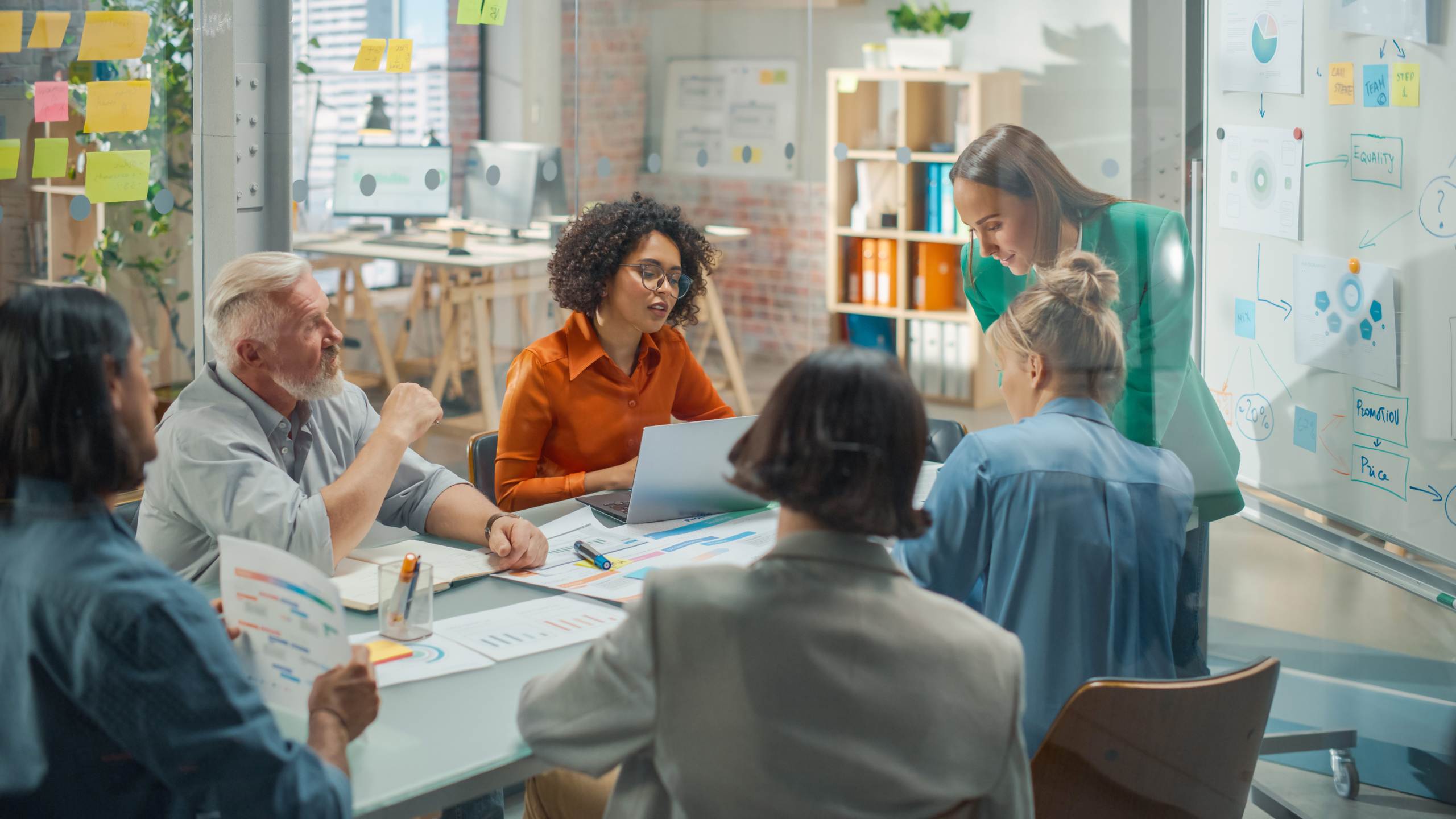 A straightforward solution in a world which is anything but
Blogs
If the last couple of years has taught us anything, it's that businesses need to expect the unexpected.
A period of massive political and economic change has meant trading has been extremely difficult, in particular for small- and medium-sized firms, who will have seen their cash flow significantly hit.
Some certainty in uncertain times
Recent times have been anything but straightforward for businesses and many are looking for ways to take control of their finances. The good news is that getting a smart meter for your business is a small change that could make a big difference.
A smart meter allows businesses to wave goodbye to estimated billing by securely and automatically sending meter readings to your energy supplier. That means that you receive accurate bills, rather than estimated bills, allowing you the certainly of paying for exactly what you are using.
Plus you can also wave goodbye to time spent submitting regular meter readings, allowing you to focus on bigger things.
Doing your bit for the environment
As Glasgow hosts COP26 this year it's a good reminder of everyone's responsibility to become more conscious of their environmental impact. Regardless of whether your business has three employees, or three thousand, we all should be aware of how much energy we're using, and a smart meter is a step in the right direction. From the moment your smart meter is installed, you're helping create a smart energy system which could ultimately help reduce all our carbon emissions.
A smart meter is a positive step in taking control of business outgoings and if your firm has 10 employees or less your business could be eligible.
To find out more about what a smart meter can do for your business click here You can also contact your energy supplier or broker. It could be one of the best calls you make this week.