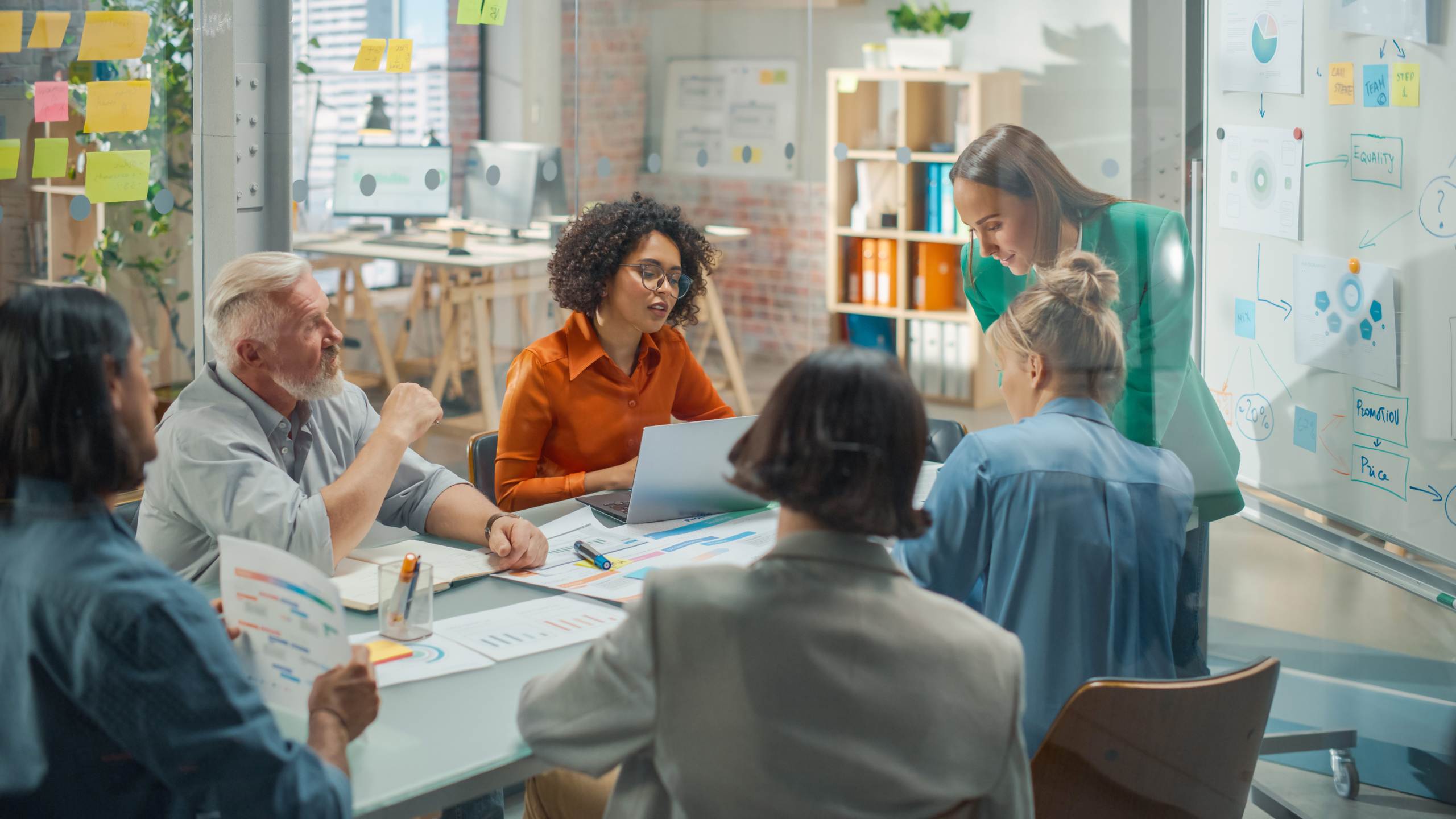 A Payment Plan Can Help You Get On Line Sooner!
Blogs
So we are into the New Year and it can sometimes be a little challenging on the cashflow at this time of year, but you've also set some new amazing new business goals for the new year and want to fulfil them?
Does that sound familiar ?
A lot of business owners relax over the festive season and consider a rebrand or a new way to work in the new year but don't necessarily have the cashflow to see their ideas implemented meaning they can't get "out there" ahead of their competition.
Here at Poppy Design Studio, we've helped a number of our clients with a monthly payment option across 12 months to help them get on line. Having discussed an initial quotation and design brief with them, we treat them like any other client and they receive the same level of service as a client who is paying for their website in full.
How Can A Payment Plan Help Me?
We have always offered payment plans for customers even without the latest Covi:19 threat and it helps businesses from start ups to even established businesses with cash flow issues, spread the cost but get the site they need and deserve for their business.
Paying monthly can ease the pressure on your cashflow and help you focus on investing your cash into other marketing areas to help grow your business whilst paying for your new website monthly.
Payments are easily collected by a monthly direct debit from your bank so if you wanted to get on line and get seen or just need a simple rebrand of your website, there are little obstacles in the way as we work with you through the process.
We don't charge interest either or any setup fees so you won't be financially penalised for spreading the payment across 12 months. All we do is work with you to provide the online presence you deserve and help you spread the cost in the meantime.
If you are interested in learning more, then please do contact us for a non-obligation conversation to see if we can ease your cashflow whilst you build your business.
Notes about our Website Design Payment Plans:
1. There is no set up fee or interest charged for opting to take a monthly payment.
2. You will pay the normal 30 percent deposit payment to commence work and then spread the rest of the balance over a maximum of 12 months.
3. You can pay off the balance early if you wish to.
4. Our only condition of opting for a payment plan is that monthly maintenance is included in your monthly payments. This means we know the site is being updated and looked after by ourselves whilst you are still paying for it. You still gain access to the site to edit yourself and run it as you need to, blog etc
5. The costs of our monthly maintenance is £35 per month plus vat for a standard website and £49 per month for an ecommerce website.