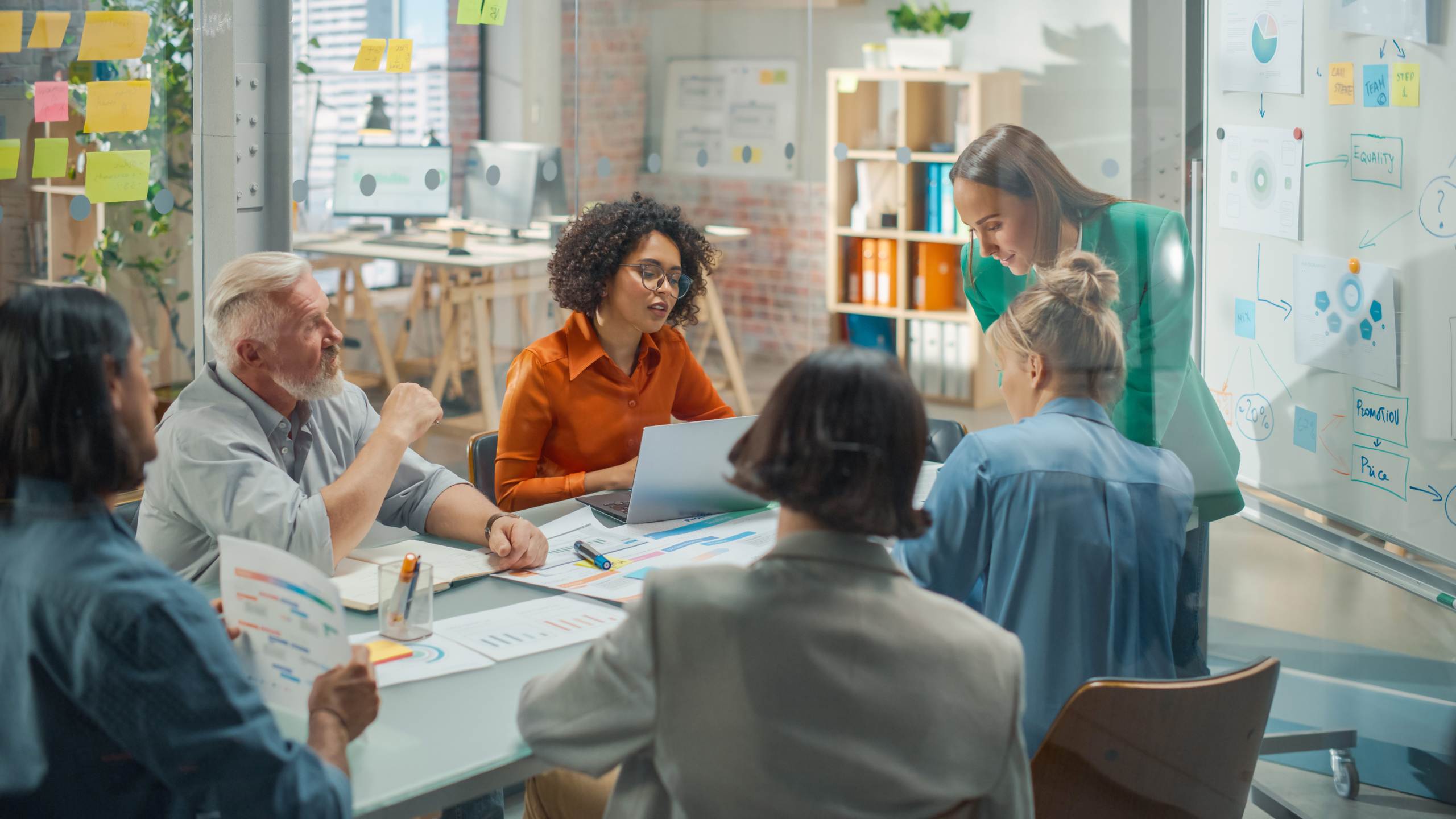 A Guide to Plastic ID Card Printing
Blogs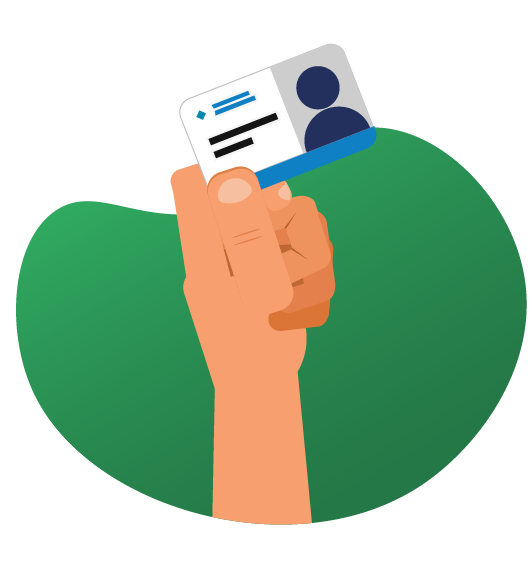 A Guide to Plastic ID Card Printing
Although printed plastic membership and ID cards are crucial to organisations across a range of industries, producing them is a daunting prospect for those with little experience in plastic card printing.
Efficient staff ID checks
In the modern workplace, staff ID cards for security and protection are used when working both on-site and remotely. Staff ID attached to employees' clothing or a lanyard instantly identifies staff and verifies that they are who, and where, they are supposed to be.
Printing encoded intelligent ID cards
Access control can be reinforced using encoding to create intelligent plastic ID cards. Your staff can use their plastic printed passes to enter rooms and other special zones within your building. Access control systems enable you to limit access to areas containing sensitive information. Permissions-based access control allows you to differentiate between departments within your business, ensuring that people can only access certain areas at predetermined times. For example, you can set access control cards for cleaners to grant access only outside office working hours.
How printing staff ID cards helps your staff and customers
If you work in a large organisation, ID cards can also help to embed your company culture. It may be difficult to remember all your colleagues' names and roles, especially if you don't work with them regularly, so having staff ID will help to build relationships.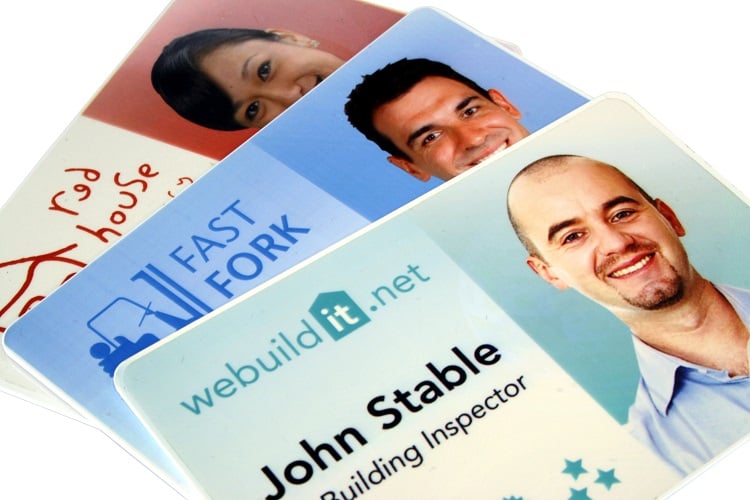 Printing your business values on staff ID cards helps with sales and marketing by constantly reminding the user to uphold the company's ethos while they are representing it.
Name badges are essential in customer-facing roles. Having the ability to identify someone helps speed up the development of trusted, lasting relationships between a customer and members of your team.
How to go about plastic ID card printing in-house
To print plastic ID cards, you must use a dedicated printer that is designed for printing onto PVC or other specialised materials. These printers are made by a range of manufacturers, including Evolis, Magicard, Zebra, IDP, Datacard and Matica, and offer a range of capabilities. We can make recommendations based on your requirements.
Printer models range from entry-level machines for businesses that only need short print runs to high-production-volume printers that are capable of printing thousands of cards with high-security features, including built-in access control encoding.
Desktop plastic card printers have a small footprint, making them ideal for transporting between locations. They look smart and fit comfortably on reception, event or office desktops.
Outsource your ID card printing
If you only need a small number of printed ID cards or you don't need to print them regularly, you can outsource your ID card printing to a dedicated service, such as ID Card Centre's in-house printing department. We provide full photo ID card printing or we can pre-print your design onto a card, saving you time when you print superimposed, personalised data for new recruits and contractors.
We offer a range of options that can help you to achieve the result you desire, and they can be achieved by purchasing a printer or by outsourcing your printing to an ID card printing service.