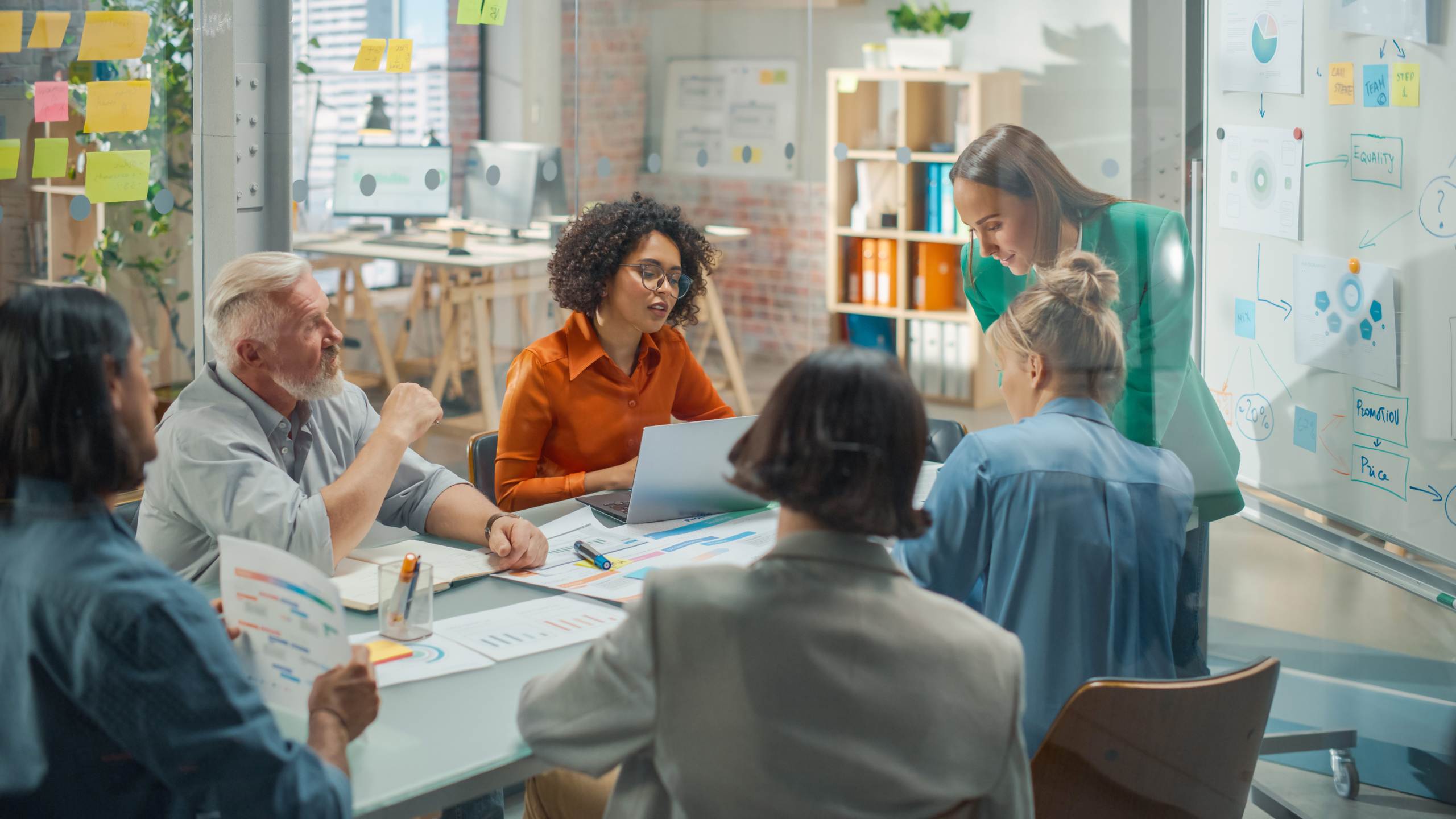 A Day in the Life of…..Delivery of Onsite Badge Printing for an Event
Blogs
Thanks to our fab tech expert Arvi for this behind the scenes guest blog:
05:50 am. I'm the lucky one, as I know some of my colleagues wake up earlier. By 6.10am, I have had my wake-up cup of tea and am ready for the day ahead. After a quick breakfast, it's out on the road, and heading to the venue.
By 07:00 am, we are at the venue… on some days, beating the security staff. The first task was to bring all the session scanners and tablets from our… portakabin. Yup, we've worked in some glamorous locations, but for this one, we had to park ourselves and our equipment in a portakabin. At least it was safe… and warm.
First job was to check-out all the relevant equipment for the day and get it into position ASAP as crew were knocking on the door to get cracking!
The scanners we used were ipods used for checking attendees into sessions. We also had ipads for database checking each delegate to meet the very strict security protocols at the event. Eleven day events with A++ list speakers are not normal… so we needed a way to ensure the right people came onsite on the right day.
07.30am – A final equipment check before 'doors opened' – all the badging stations were checked to ensure they had paper and were printing correctly.
Badging stations consisted of a laptop connected to a mounted scanner and a badge printer. With health and safety in mind, but also in a drive to eliminate waste, the badge printing process was touchless and paperless for attendees – they would simply scan the QR code on their email on their phone, and their badge would print.
No pre-printed badges = less waste plus no printed tickets!
These badges had information about their purchases and sessions, so it was easy to see from the badge if the attendee was in the right place on the right day. The badges not only facilitated networking between attendees, but the QR code on the badge was used to scan them into sessions.
With 6 different areas where sessions took place, often concurrently, this required some serious staffing management to 'catch' everyone and ensure attendees were in the right session.
08:30 am, both staff and attendees would begin to arrive. Because staff had no restrictions on their movements within the venue, they didn't need a badge – instead, they were identified by a wristband that they wore for the duration of the event. For attendees, the process was seamless and touchless… any enquires were handled at the enquiries desk.
And so the rest of the day took shape – after an initial rush in the morning, when many sessions began, attendees arrived in a steady stream throughout the day.
The event was a 'hub' of paid and free educational sessions, film screenings, private meetings, drinks receptions, invited dinners, exhibition area, bars, cafes and more. This meant badge printing and session scanning continued throughout the day.
5.00pm time for a quick bite to eat and a review with the evening shift to make sure we're all clear on exactly what is happening where in the venue and that the iPods are all charged, the iPads are loaded with the correct information and everyone is well briefed.
7.00pm the dinner rush arrives!! But by now we're all a well oiled machine and everyone is in high spirits with the end in sight.
8.00pm Most evening functions have kicked off by now, so we start to close badging stations and where we can send staff home early, that is always gratefully received. As the end of the day approached, we reduced the number of badging stations and session scanners further until we were confident all attendees were in the venue.
9.00pm After returning the equipment to the Portakabin for charging overnight, it was back to the hotel… only to repeat again the next day.
A very interesting insight from Arvi, thank you. So a seemingly small part of an event like this comes together as a result of weeks of meticulous planning. Next time you pass through a reg desk, take a minute to appreciate these skilled professionals!
Connect with Sarah on LinkedIn and for Event Management enquiries or send us an email to hello@brightspaceevents.co.uk.
To be kept in the loop, follow @Brightspace Events on LinkedIn.