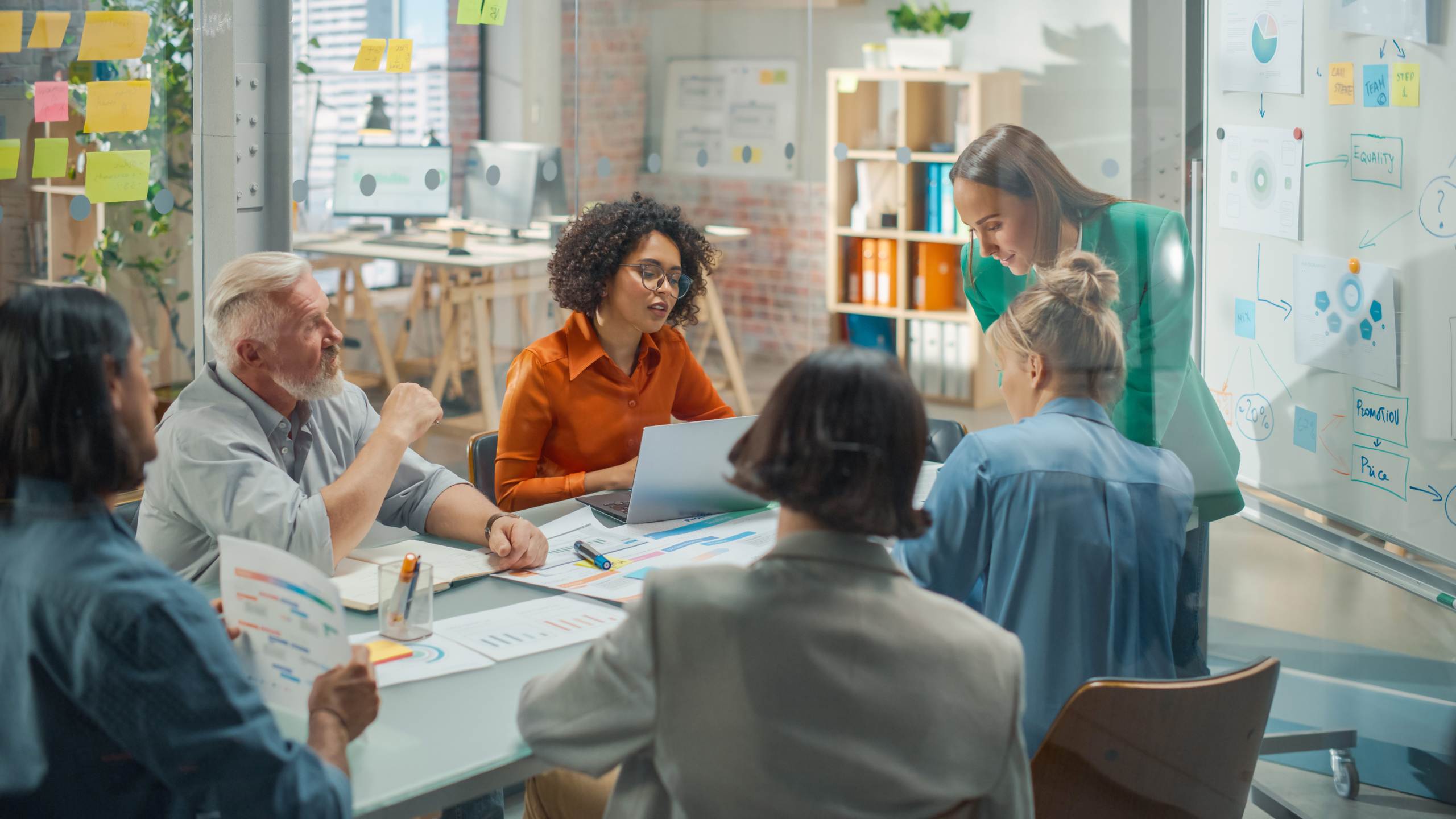 A day in the life of an Apprentice Accountant
Blogs
A day in the life of an Apprentice Accountant
If you're considering a career in accounting, you might be wondering what a typical day in the life of an accountant apprentice looks like. As an apprentice, you'll have the opportunity to gain valuable experience while working alongside experienced accountants. But what does a day in the life of an accountant apprentice really entail?
7:00 AM – Rise and Shine
For many accountant apprentices, the day starts early. While it might be tough to crawl out of bed, the promise of a fulfilling career in accounting is enough to make it worthwhile. After dragging myself out of bed, I jump in the shower to wake myself up an get ready for the day. A quick bite to eat, get dressed and brush my teeth and I am ready to leave.
8:00 AM – Commute to Work
Depending on where you live, your commute to work might involve a bus, train, or car. Whatever the mode of transportation, this is a great opportunity to catch up on some reading or listen to a podcast. You might even use this time to review some accounting concepts or study for an upcoming exam. For me, I normally listen to music full blast in my car and sing to brighten up my mood and get ready for the day ahead.
9:00 AM – Arrive at the Office
Once you arrive at the office, it's time to get down to business. I will typically start the day by checking my emails; reviewing my schedule and liaising with the managers to see what is expected of me for the day.
9:30 AM – Dive into Your Assignments
As an accountant apprentice, you'll likely have a variety of assignments to work on. These could include anything from bookkeeping to preparing financial statements. This is the time to really dive into your work and make progress on your assignments.
11:00 AM – Coffee Break
By mid-morning, you might need a little pick-me-up. Take a quick break and grab a cup of coffee or tea. You might even chat with your colleagues about your work or share tips and tricks for mastering accounting concepts. Personally, I do not drink coffee, so it's a glass of water for myself. After the quick break, its back to business.
1:00 PM – Lunch Break
After a productive morning, it's time to take a break and refuel. You might bring your own lunch or head out to a nearby cafe or restaurant. This is a great opportunity to chat with your colleagues and get to know them better.
2:00 PM – Continue Working on Assignments
After lunch, it's back to work. This is a great time to ask questions or seek guidance from your supervisor or manager if you have had any problems during the morning. Remember, as an apprentice, you're still learning the ropes, so it's important to seek help whenever necessary.
5:00 PM – Wrap Up the Day
As the workday winds down, it's time to review your progress on your assignments and make sure everything is in order. You might also spend some time organising your workspace and preparing for the following day.
5:30 PM – Commute Home
Once you're finished with work, it's time to head home. You might use this time to relax and unwind, or you might continue studying or reviewing accounting concepts. Like the morning commute, I use this time to listen to music and brighten my mood.
6:30 PM – Free Time
After arriving home, you'll likely have some free time to pursue your interests. I spend this time by exercising, spending time with family and friends and watching TV. During exam season, I will spend most of this time revising for any upcoming exams. Whatever you choose to do, it's important to find a healthy work-life balance.
10:30 PM – Bedtime
Finally, it's time to hit the hay. As an accountant apprentice, you'll need plenty of rest to ensure you're ready for another productive day tomorrow.
Summary
From dragging myself out of bed to diving into assignments, my day as an accountant apprentice is a rollercoaster ride of numbers. With a soundtrack of music and a glass of water (because I'm rebellious), I conquer the commute and arrive at the office. Emails, schedules, and assignments await and lunchtime brings a chance to refuel and bond with colleagues. Back to work in the afternoon, seeking guidance when needed. As the day winds down, I review my progress, tidy up, and head home with music in my ears once again. Free time is for exercising, family, friends, or cramming for exams. And finally, it's bedtime, because even apprentice accountants need beauty sleep. Goodnight, number crunchers!