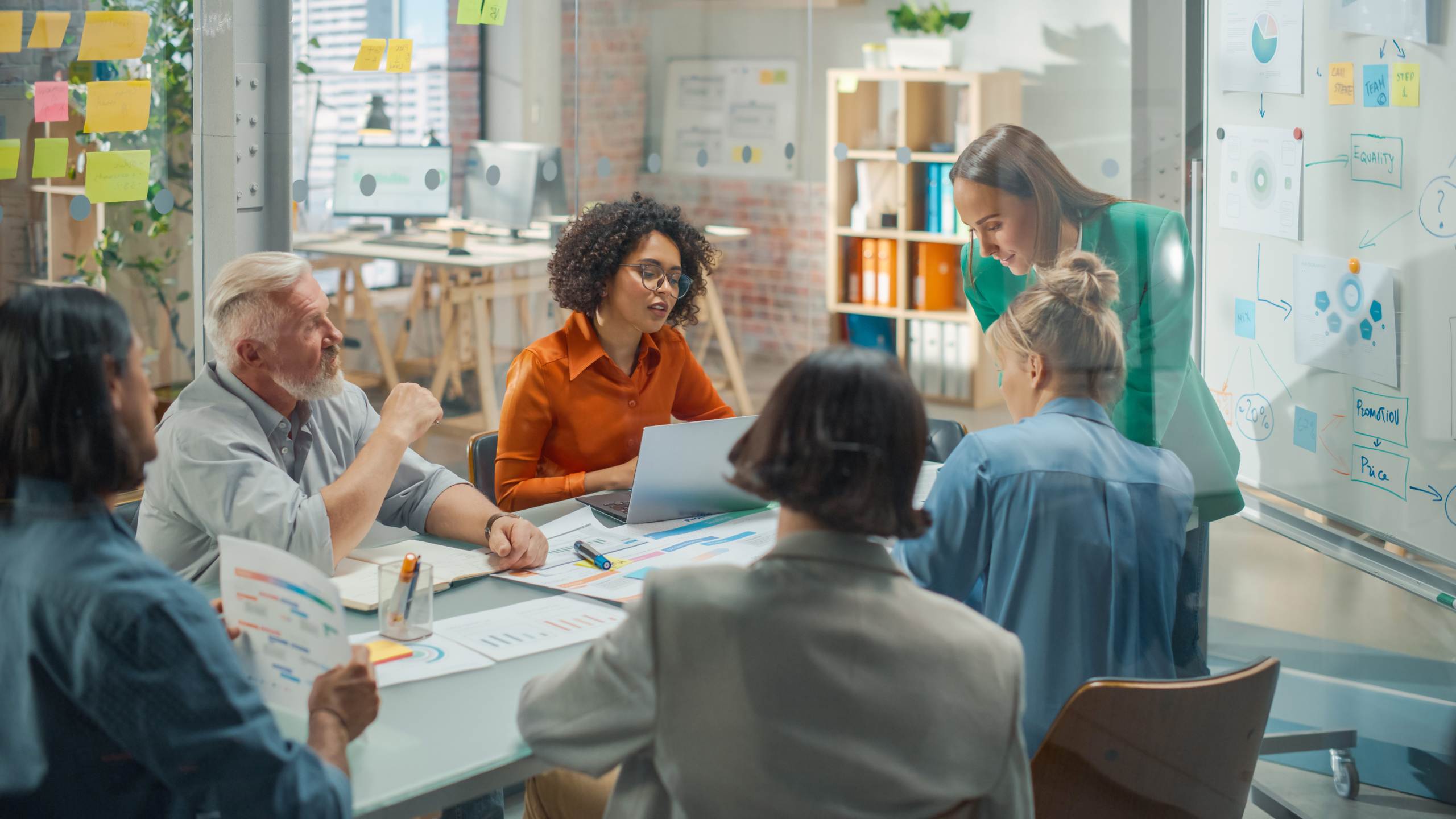 A Centralised Student Management System and ID Card Printer Network
Blogs
This chain of higher education language schools operates in 26 countries. Tens of thousands of students enrol each year, and each one needs their own unique student ID card printing.
ID Card Centre recommended a student management system to centralise data collection, and to provide plastic ID card printers on 15 sites.
Customer benefits at a glance:
Reduced costs, and improved accuracy of cost forecasting
Automatic card printer set-up, and maintenance-free
Provides international-standard security measures and GDPR compliance
The student management system is centralised and multilingual
Easy to use
Infinitely and rapidly scalable (it started with 20,000 records)
Futureproof
Challenge
These schools provide face-to-face courses that last from a few days up to three months. With campuses in 26 countries, the throughput of students will always be immense. For many years, student identity information was manually copied from online reports to spreadsheets and sent to schools to print onto student passes.
ID Card Centre sent its industry expert to assess the challenges and recommend a far more efficient solution.
Solution
ID Card Centre recommended the plastic ID card printing and student management system on the market that would best suit the client. This included a Semieta software solution to collect student data from application forms, because it meets robust international security standards yet is extremely flexible. Furthermore, its multilingual interfaces meant that managing it could be centralised, thus reducing overall running costs.
New USB Zebra printers, with accessories, were delivered to fifteen schools.
Local purchasing was replaced with one centralised online consumable ordering system, which presented the opportunity to bulk buy to reduce costs and meant that schools did not need to store unnecessary student ID card printing components.
As people enrolled online, the student management system automatically collected and sent directly to each school, ready to print on-site each Monday morning.
Results
This new student management and ID card printing system reduced reliance on third parties, enabling schools to manage their own data. It could also produce real-time reports, which improved management information and resource planning.
The associated running costs on each site fell dramatically. Meanwhile, as the language school group grew, new ID card printing sites could be instantly added.
Futureproof
This online visitor management and international student ID card printing solution helped to futureproof the schools because it provided new, optional functionality, including:
To find out more about how ID Card Centre can improve your student management system with identity and security solutions, please get in touch with a member of our excellent team.