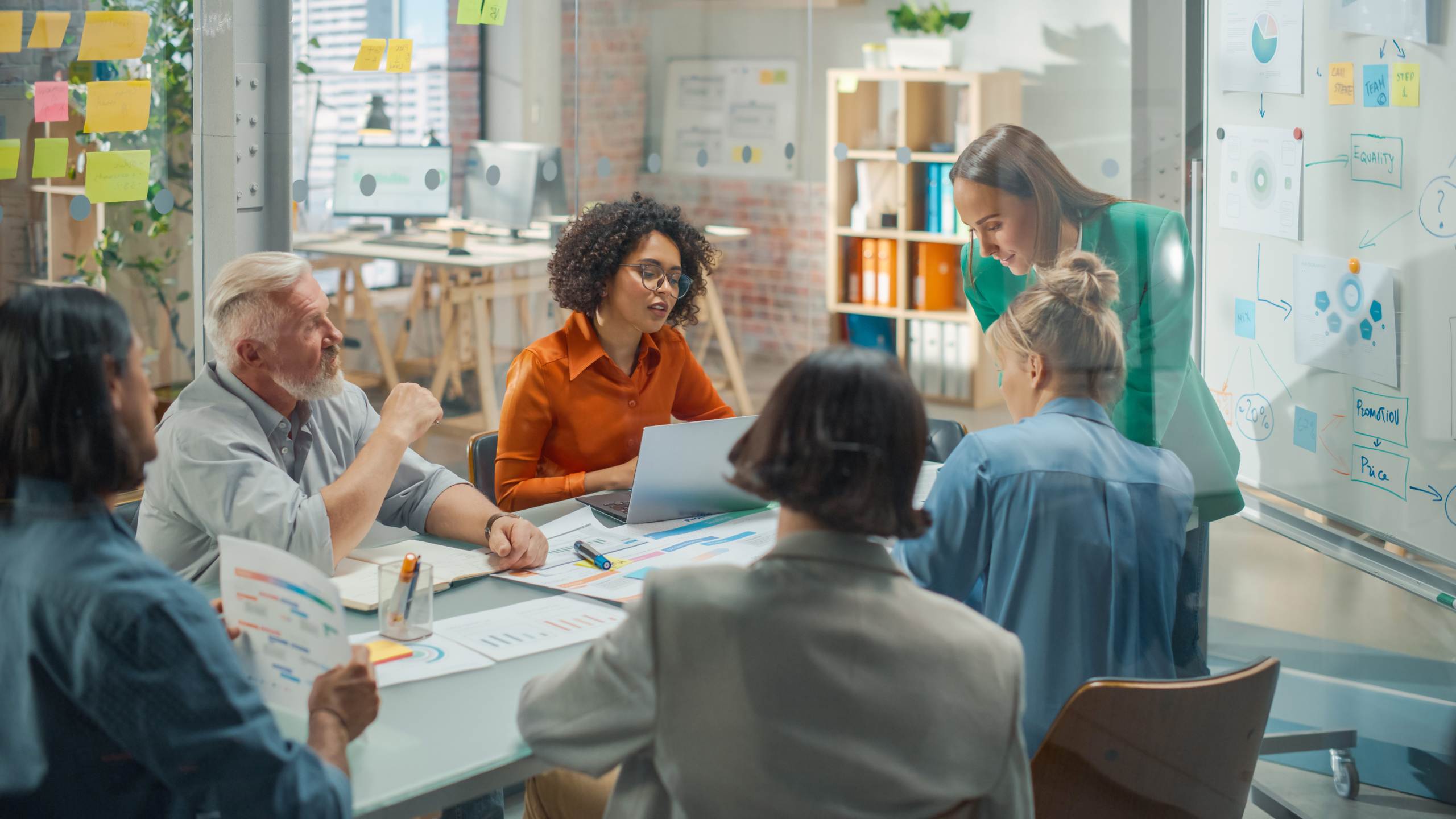 6 Month Celebration
Blogs
This week marks my 6 month anniversary of setting up Richer Solutions. It has been a brilliant ride so far and I am very grateful for the opportunities and people I have met along the way.
To raise a business you need a community and I most have certainly found the support and encouragement from the Chamber of Commerce Linkedin, Clubhouse, The Marketing Cafe my clients, partners, friends, and family. Many people tell me it's a rollercoaster or a journey and I understand that now. I love doing what I do, helping businesses, sharing knowledge, introducing people to each other, and making business dreams a reality.
Working on interesting and challenging projects has meant that time has flown by. I have shared some of these adventures in this blog, I am still very proud to have won employee of the month hopefully I can repeat this again! Having built up and progressed the business the challenge will be to maintain the positive momentum, to keep doing work that helps businesses improve.
Last week I had two long drives and this gives plenty of time for reflection, I started writing this blog in my head whilst on the M11. I am really proud of what I have achieved so far the highlights being the fantastic testimonials that grow all of the time, this is where I take my most pride from.
A few thank yous to all of the clients that have trusted me to help their businesses and organisations, I have loved working with you all thank you. Thank you to all of the people who have connected and then contacted me with advice and support. To Ben and Michael who invited me to host sessions on Clubhouse each week – Thank you. Thank you to my brilliant friends and family who have encouraged me, listened, supported, and even spell-checked my work. Once the Covid pandemic is over, you are all welcome at mine for a glass of English Sparkling Wine, cheers, and here is to the next 6 months.