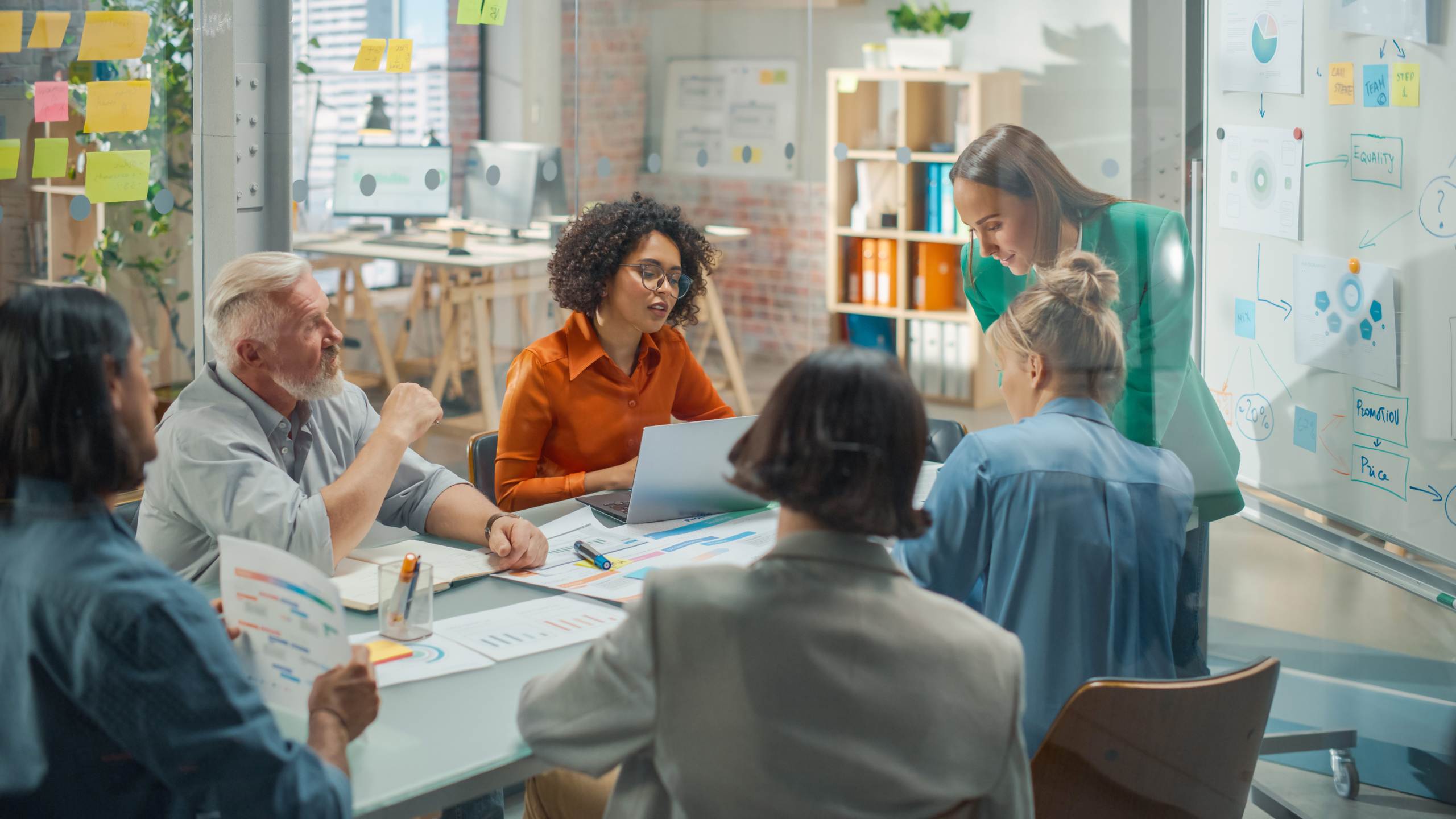 5 Wedding Trends of 2022
Blogs
Are you planning your wedding and feel like you need some inspiration? Let's talk about the biggest trends that Kelmarsh Hall have seen throughout 2022 so far.
1. Sweet Stations
Sweet stations are always a big hit! There's no need to hire in anything fancy for this either, just cut down costs by buying the sweets of your choice in bulk, a few plastic or acrylic jars and find a nice spot to display them. Here at Kelmarsh, the most popular spot for this is the alcove in the Huntings Passage, this is because guests are constantly passing by after the wedding breakfast and the sweets go down an absolute treat. No need to worry about refills either, our team are here to keep an eye on them for you and top them up when needed.
2. Personal Photographs
Adding personal touches to your wedding day is always something that your guests will remember most. A big trend of 2022 is including a timeline of photographs of you and your partner to give your guests a deeper insight into your love story. There are many different areas in Kelmarsh to display your photos, the grand table in The Huntings Passage or the desk in The Great Hall are the most popular spots for this at Kelmarsh.
3. Transporting Guests
For those who wish to have a church ceremony, it's important not to forget about transporting your guests from the church to your reception venue. As the year has gone on, Kelmarsh has seen a range of unique transport options to enable all guests to arrive at once. For example, traditional Volkswagen Campervans or a Big Red Bus. This will be such a memorable experience for guests and allows the party to continue throughout their journey.
4. Unique Entertainment
Wedding entertainment doesn't just include a DJ or live band, there are so many unique entertainment ideas that will keep your guests engaged and busy throughout the day. Included in your package here at Kelmarsh Hall, we provide traditional garden games and welcome any other entertainment suppliers of your choice. One of the biggest trends throughout this year are large photobooths with props. Entertainment during the wedding breakfast is also a growing trend, whether it's Mr & Mrs, a quiz, murder mystery, or even singing and dancing waiters.
5. Smaller and False Wedding Cakes
We have seen a lot of simpler wedding cakes this year, usually displayed in The Saloon, the room really does speak for itself and with the stunning backdrop of the back lawns and lake in the window, the cake doesn't necessarily have to be too big. Some couples who do wish to have multiple tiers, decide to have some false tiers, guests are always none the wiser and it absolutely does save costs.
Share Your Top Trends
Share with us the top trends that you have noticed this year or let us know what trends you think are upcoming.