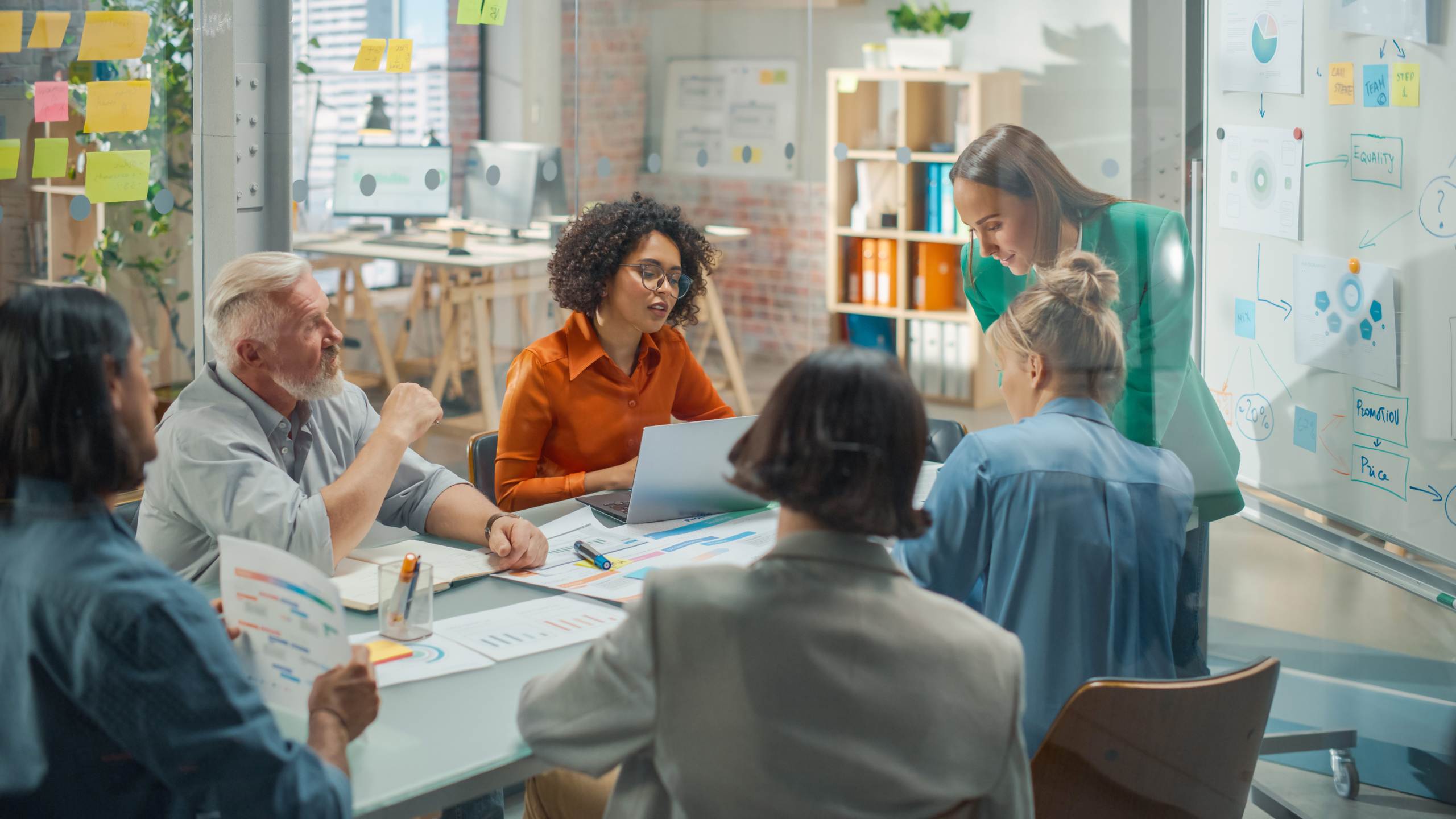 5 Ways to Prepare for Natasha's Law
Blogs
Chapter Two:
5 Ways to Prepare for Natasha's Law
As of 1st October 2021, there are new food labelling requirements coming into force in England, Wales, and Northern Ireland. This is called Natasha's Law.
It requires all businesses that sell 'Pre-Packed Foods for Direct Sale' to feature visible, accessible allergen labelling on the packaging of the items.
Before the law (also known as the UK Food Information Amendment) comes into force, there are 5 things should do to ensure you're meeting the legal requirements. Failure to do so may result in monetary penalties and reputational damage.
1. Check if your food products are classed as 'Pre-Packed for Direct Sale'
The law only covers food items that are considered 'Pre-Packed for Direct Sale'. This means products that are packed on the same premises from which it is later sold. There is currently no specific guidance for what foods fall under the PPDS label, but the Natasha's Law legislation gives the following advice to consider:
Items of food that are presented to consumers in packaging that is either wholly or partially enclosed in a way that makes it impossible to alter the food without visibly opening or changing the packaging
Food products that are packaged before the consumer orders it
Food that is packaged in the same place as it is later sold, including items packaged by a business on the same site it is sold or sold from temporary or moveable premises such as food trucks
Natasha's Law labelling guidance does not apply to food that is made to order or served in open packaging, such as cardboard trays or Styrofoam boxes.
To prepare for the introduction of Natasha's Law throughout the UK, you should consider whether the products you sell are considered to be PPDS. Each item must be considered on a case-by-case basis, and if you're not sure, it may be best to provide allergen labelling anyway.
2. Invest in a compliant solution
If you sell PPDS, you need to ensure that you are following the correct guidelines. According to Natasha's Law, you must ensure the following:
All PPDS food products must clearly state the name of the product, along with a full list of ingredients with allergens emphasised in bold, italics, or a different colour
The information is clear and legible, and not impaired by any folds or creases
That the information is accessible for those with visual impairments
The information must be printed in a font with an x-height of at least 1.2mm, or if the surface area of the label is less than 80cm2, a minimum x-height of 0.9mm
Allergen information is available from every point in the supply chain
Labels are added to the outer packaging of the product before it is displayed
To do so, you must have the correct equipment, including hardware and software. We have put together a convenient, easy to use food labelling bundle that contains everything you need to ensure your products are compliant with Natasha's Law requirements.
It comes with:
The Brother VC-500W wireless colour label printer (featuring Zero Ink Technology)
PriceTag software
A range of ready-to-use label designs, built for Natasha's Law compliance by our experts
5m continuous white label roll (50mm width)
2m cleaning roll cassette (50mm width)
1 year of free technical support (worth £150)
This bundle is perfect for creating disposable labels for the outside of your packaging. The software allows you to send your ingredients labels to print with the touch of a button, and you don't need to waste time replacing ink cartridges due to the Brother VC-500W's Zero Ink Technology feature.
3. Prepare your ingredient lists
It's likely that you sell several different products, some of which may be seasonal. To prevent any last-minute stress, sit down ahead of time to gather the list of ingredients for each product. It's also important that you contact your suppliers, as you must also be able to provide the ingredients for certain elements of your food, such as bread.
Labelling software can be used to easily and efficiently create and store multiple ingredients lists for your products, so they're ready to print at the click of a button. You'll also be able to store, view and print the ingredients labels for your seasonal products, to save you the trouble of trying to remember the details from the year before.
Our exclusive food labelling printer bundle is specifically designed to ensure you can comply with Natasha's Law requirements. Our technical support and bureau team have created helpful templates that we can set up in your software included in the bundle for easy label printing. Simply choose up to 10 allergens that feature in your ingredients list from the dropdown menu, and the font will automatically format in bold.
4. Train your staff
Your staff should be fully aware of Natasha's Law and all the steps you need to take to comply, as they will likely be involved at some point in the process. Make sure they know what the new law will apply to and how your business must adapt for compliance, and let them know of the steps you're taking – such as any new software or printers – that you will be using.
You may also choose to appoint a member of your staff as a 'champion' to uphold Natasha's Law allergen requirements. This means that they are responsible for inputting any information into the software and printing the labels to stick on food packaging. They can also make customers aware of the changes, which leads to reassurance and trust.
Provide ongoing training to your staff to ensure that compliance never slips and your customers can always feel safe.
5. Test it out
Before the law comes into effect on 1st October 2021, ensure you have all the correct steps in place for compliance and start a trial period. Evaluate and audit each step in the process, including ingredient checks from suppliers, having ingredient lists for all of your PPDS products, and proper label printing. You should also ensure that the processes your staff follow are completely up to date.
If you have a chain of stores, pick one location to trial your compliance. It will allow you to see any issues or areas of improvement ahead of time.
This trial period will make it easier when it comes to launching your Natasha's Law policies in October.