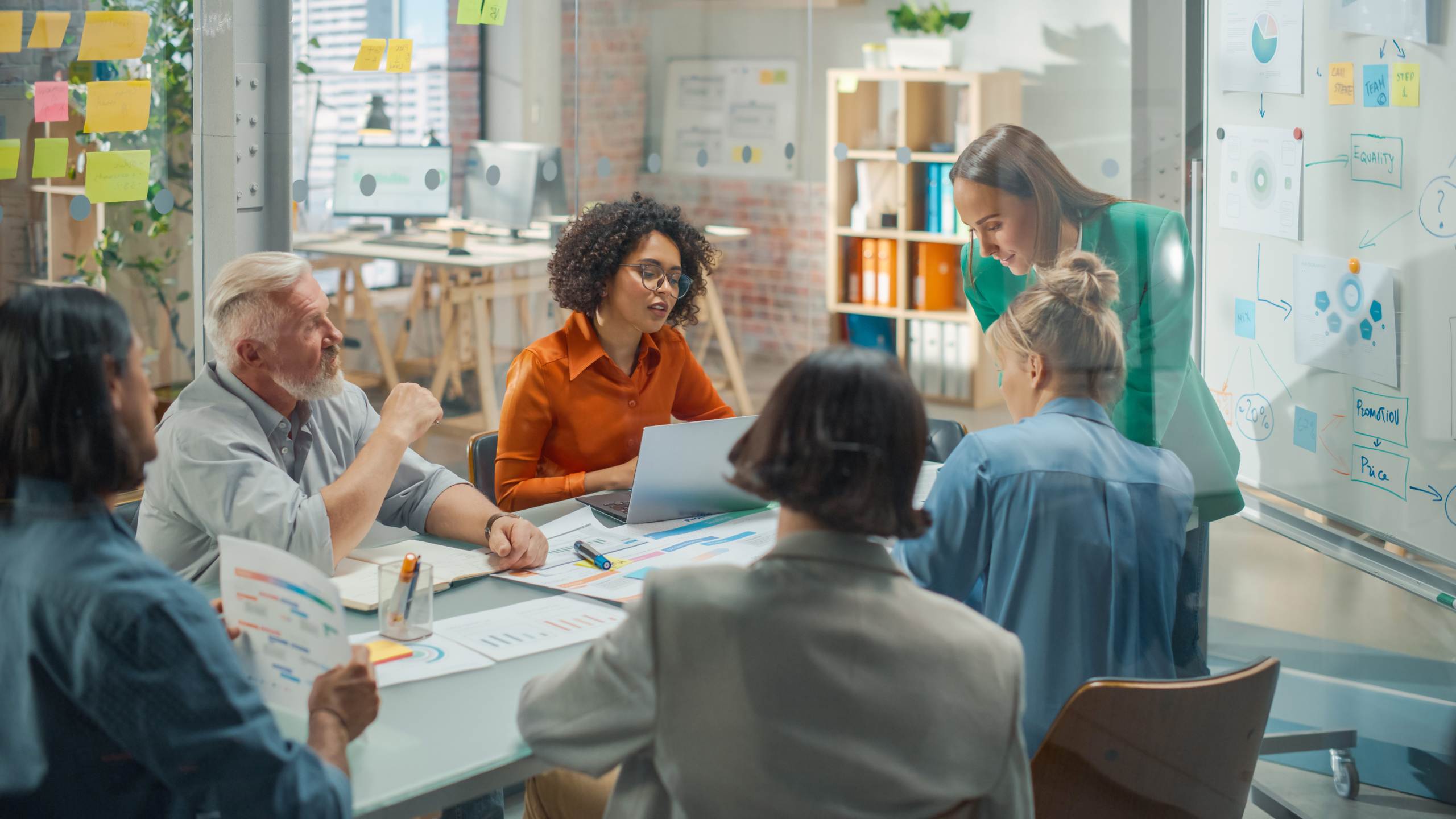 5 Ways Our Managed IT Services Can Increase Your Business Efficiency
Blogs
At Fuse Collaboration, we offer a range of IT support and remote assistance packages to suit any scale, budget, or challenge. Our in-house managed IT services take the strain off of small businesses by outsourcing network monitoring, routine maintenance, and repairs. By moving your IT support to us, you ensure 24-7 support, cut costs, have specialists run and review your vital devices – and much more besides.
1) Safety and Security
With round-the-clock monitoring for threats, the latest antivirus support, and tight control of user permissions, downloads, and network access, managed IT provides excellent oversight and protection.
2) Out-of-hours Support
One barrier to smaller businesses getting the right IT support is that it's often prohibitively expensive for SMEs to run support hotlines, and hire evening and weekend engineers. Our 'always available' support means that there will always be someone around to fix the problem or answer a vital question. Your staff can contact us as they need to via phone, email, or personal messenger.
3) Time-Saving, Expert Help
Upgrading and updating your IT systems, performing regular maintenance, and fixing issues in-house all eat up time. Outsourcing IT support to experienced professionals allows you and your staff more time to focus on what's truly important to running and growing your company.
4) Mobile and Remote Working Support
By centralising your IT support at Fuse, you build a knowledgebase for your team if you're working remotely or across many offices. Whether it's for a laptop, tablet, or phone, Fuse can provide all the answers your roaming employees need. Centralisation also allows administrators to control, modify, and deliver content to a vast collection of mobile devices.
5) Cutting Edge Tech and Auto-updates
With remote support, machines update as soon as new tech and software become available. Constant tuning, upgrading, and streamlining keep you at the forefront of the marketplace. Our off-peak mass updates take the pain out of patching and upgrading your desktops, servers, and mobile devices.
Managed IT Support Services From Fuse Collaboration
At Fuse, we offer bespoke IT support packages to suit every scale and budget. We provide security, accountability, transparency, and (most importantly) peace of mind. Contact us today to find out more.
Image Source: Pixabay