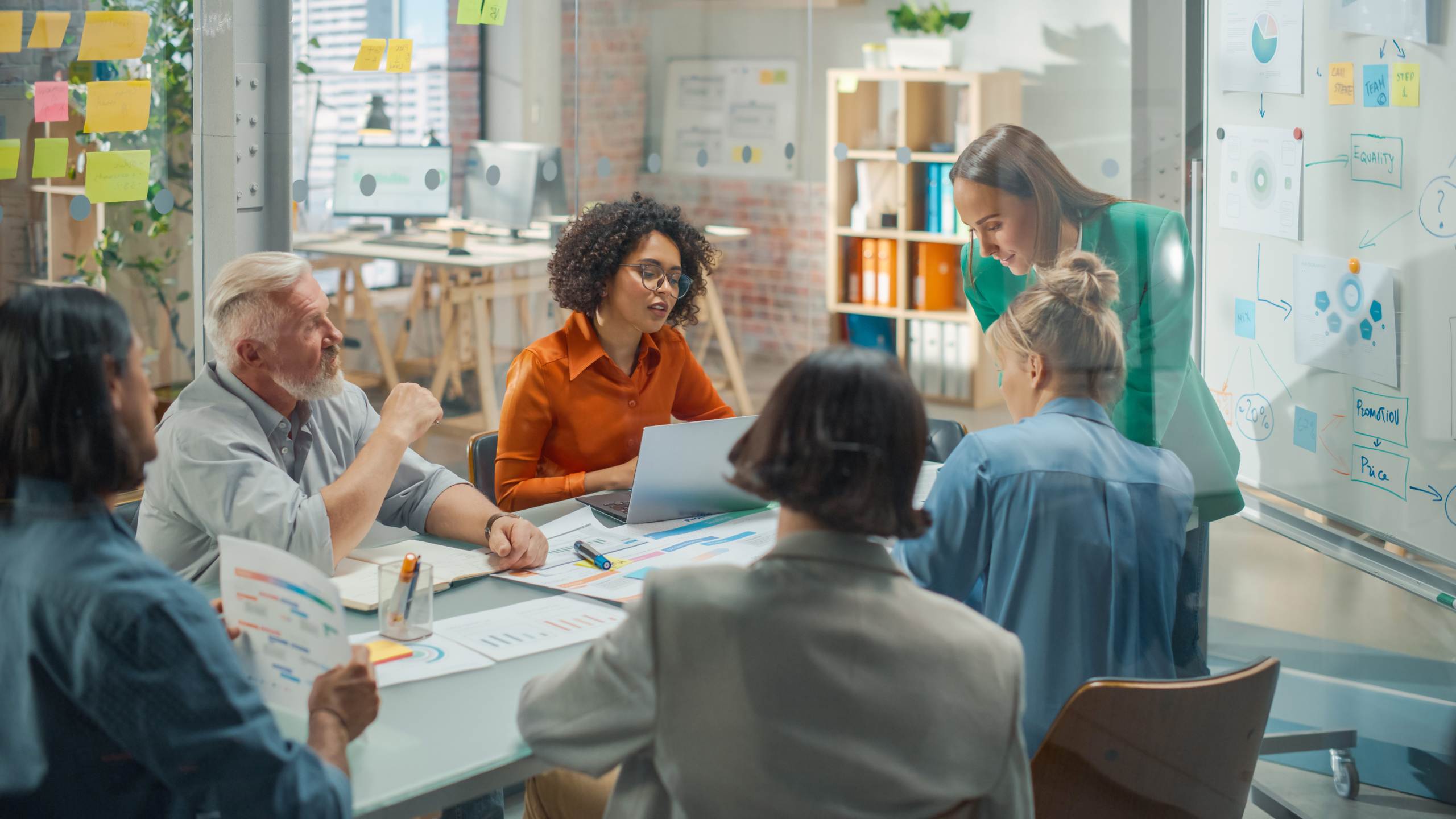 5 Ways Microsoft Office 365 Improves Team Collaboration
Blogs
One of the big issues faced by businesses in 2020 was how to encourage more efficient forms of collaboration among colleagues when working remotely – often for the first time. Is it possible to augment efficiency and teamwork away from the office without having to invest thousands in completely new hardware and software? The good news is that Microsoft Office 365 has been specifically designed to address these understandable concerns, is scalable for teams of any size, and comes with an affordable monthly SaaS (software as a service) subscription. In this article, we explore five useful MS Office 365 features that help boost team cooperation.
1) Real-Time File And Document Sharing
The Office 365 Suite comes with four applications specifically relevant to team collaboration:
– SharePoint
– Teams
– OneDrive
– OneNote
Each program enables users to create, edit, save, and share files from within a centralised framework – accessible through a secure connection via any Internet-enabled device. This makes it much easier to monitor workflows and managed shared projects, while enhancing interpersonal communications. However, this is only the beginning
2) Streamlined Remote Communications
Perhaps the most crucial takeaway point in terms of collaboration involves the role of remote access. As more employees work outside of a traditional office environment, it is exceedingly important to adopt a system that lets users log in securely and quickly from wherever they're based, with real-time updates visible to all members of the team. Office 365 provides an intuitive, browser-based interface which enables users to create teams, set up group chat reminders, allocate different project channels, and share information. At the same time, each application can be downloaded locally to laptops and desktops to enable private work with or without online access. The ability to compartmentalise different members and project stages provides enhanced transparency; important to avoid mistakes and duplications within the pipeline.
3) Compatible With All Operating Systems And Devices
Office 365 is compatible with both Android and iOS mobile operating systems – as well as Windows for PC laptops and desktops. Authorised users can therefore enjoy universal access without the need to download additional software.
4) Inbuilt Chat Features
Office 365 boasts numerous messaging and virtual meeting tools, the most important and versatile of which is Microsoft Teams. Users can use Teams to chat or create a virtual meeting room while simultaneously editing documents; providing a centralised means to monitor the progress of a project. OneDrive likewise offers team members temporary access to any documents which have been shared.
5) Selective Access
Selectivity is always important when discussing team collaboration. Office 365 allows team leaders to choose which members can access particular shared files, folders, and applications. When the project in question is completed, admins can disable permissions to any documents in order to prevent future changes.
Next Steps
Investing in Office 365 is one of the most effective ways to foster efficient team collaboration; especially when addressing the needs of a remote work environment. If you are interested in migrating to Office 365 from a previous version of Office, or would like to find out more about how we can help you get the most of its features and benefits, give one of our Microsoft-accredited specialists a call today.