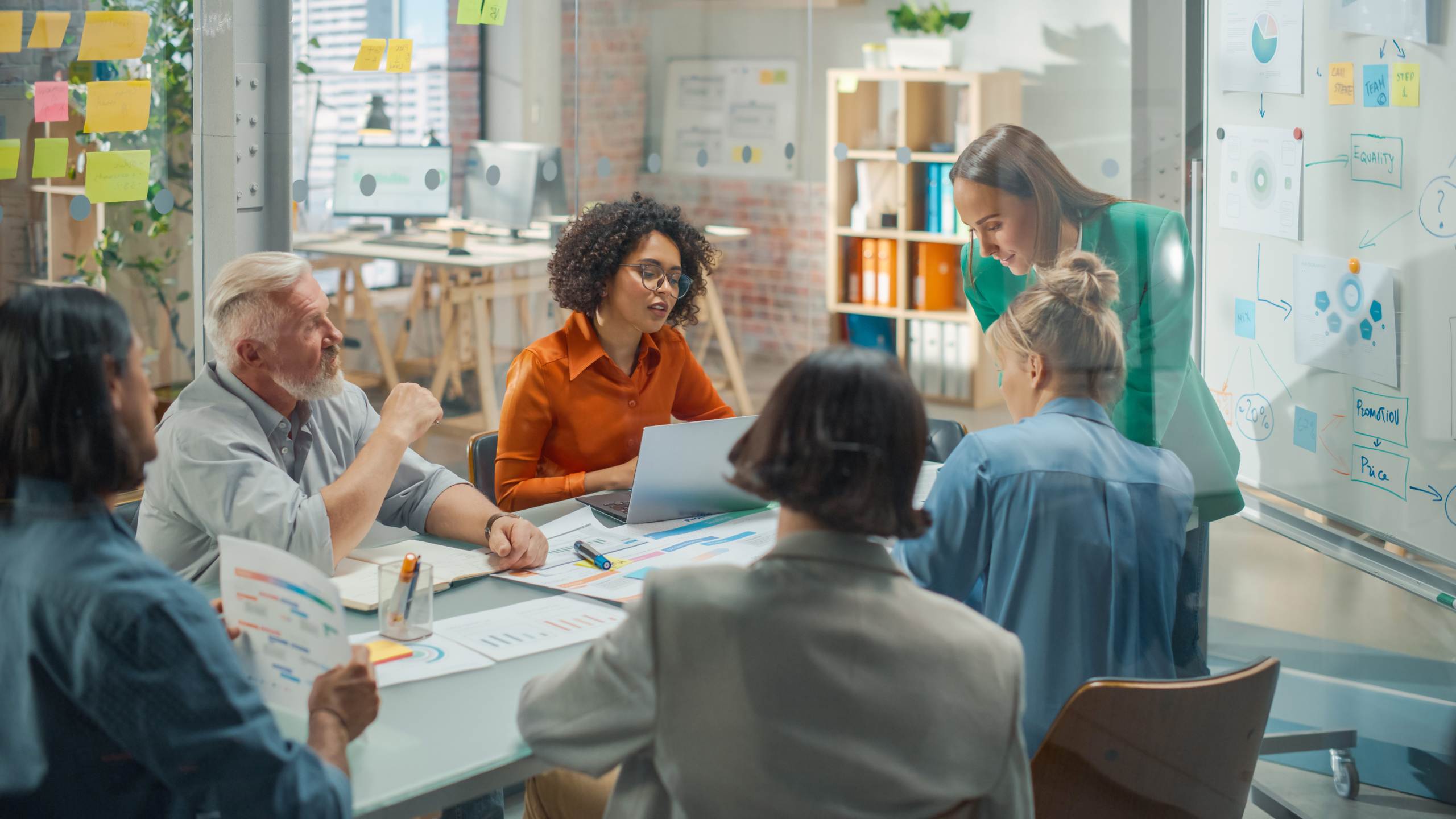 5 Reasons to Migrate to Office 365 in 2020
Blogs
Office 365 is Microsoft's cloud-based suite of Office apps, including Word, Excel, PowerPoint, Outlook, Publisher, and more. 365 can be easily accessed anywhere via a user log in, not just as a single licence installed on a single device. By saving files onto Microsoft's cloud, it allows work to be carried with you and transferred between multiple devices automatically. It's also fully compatible with Microsoft's range of remote collaborative working apps, such as MS Teams and Skype For Business. So, why should you make the switch from using your old desktop editions of Office 365? Here are five great reasons why purchasing a subscription to Office 365 could benefit you and your company.
1) Automatic Updates and Improvements
As a remotely-administered app, Microsoft can provide improvements, upgrades, revisions, and additions almost instantly the moment they're finished. Instead of waiting for downloads and relying on your IT department to roll forward an entire network, users can quickly access the latest build – saving you time, money, and hassle.
2) Work Anywhere!
COVID-19 has enormously accelerated the move away from the physical, paper-based, fixed workplace. With so many now working remotely, it's essential to provide IT access to your staff that isn't wholly reliant on local servers, remote access, and machines. Office 365 can be accessed from any Windows, Mac OSX, iOS, or Android device with an internet connection. As it's both low-profile and self-contained, it's the ideal solution to setting up a scattered network of mobile, flexible workspaces.
3) Easy Collaboration
Leading on, 365 also contains tools to set up and administer shared spaces and resources – group calendars, mass emails, and open documents. Creating a boardroom away from your headquarters is simple. All your users have to do is to contribute content, dynamically. integration also means that 365 can quickly link to face-to-face conversations and screen sharing, for when static peer-to-peer text just isn't enough.
4) Synchronisation and Data Backup
Just a few years ago, you often had to rely on an unpredictable intranet, email copies, and removable storage media to get all of your work on one page. 365 automatically synchronises business contacts and saved files across all registered machines for one login, saving local copies as well as holding cloud backups. Duplication means that even in the event of a complete disaster, your files will be perfectly safe, saved exactly where you last left them.
5) No Outages
As Office 365 provision is entirely web-based, all you need is an internet connection (mobile data, LAN, or Wi-Fi) to keep working. Local machine failure, server outages, and office closures won't stop you from accessing your files and being productive. If you're feeling nostalgic, 365 also includes a temporary offline mode that will work without a connection – ideal for 'remote' remote workers or those with unreliable internet.
Office 365 Support from Fuse Collaboration
Office 365 IT Support and Installation is just one of the services Fuse Collaboration can offer. We're fully certified to provide help and maintenance with all Microsoft apps and Azure-compatible services, as well as most third-party remote working tools. Call or email us today to find out what we could do for you.
Image Source: Unsplash