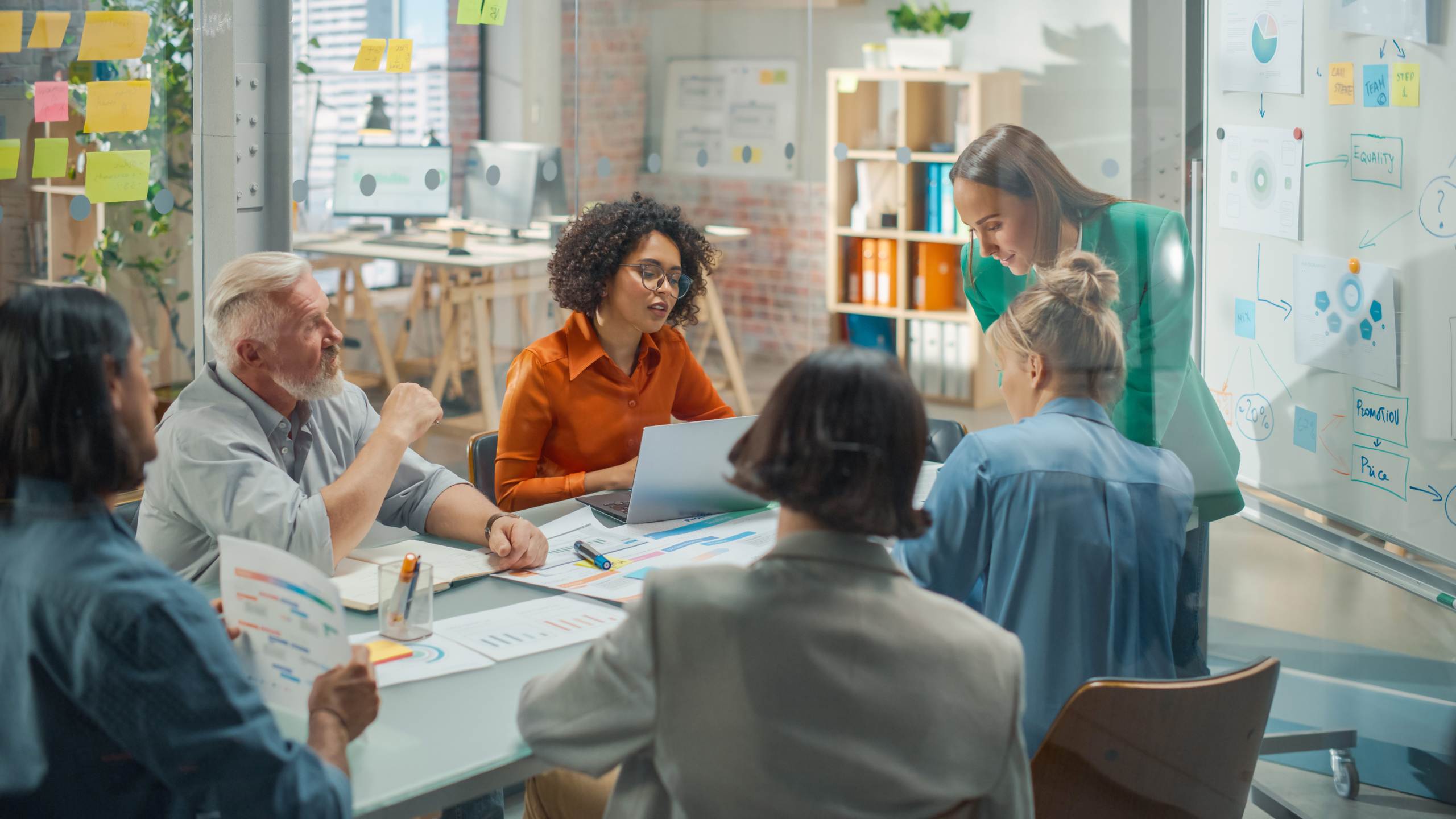 4 step strategy – a marketing roadmap for the return to 'business as usual'.
Blogs
In light of the Government's latest announcement and roadmap to ease lockdown restrictions over the coming months, now is the time to plan ahead and marketing activity for 2021.
Here's VI's 4 part guide to building your Marketing Strategy for the return to normal and the coming year!
Step 1 – What's your VIsion?
'The rule of 6' comes back into play from the 29 March, so this could be a great time to book in those much needed (distanced) meetings with your team or revisit those new business meet-ups that never quite happened and start re-building long-lost connections!
What are you looking to promote? If you've been working on new products or services, now's the time to build a campaign! Start now and be the first to return to the new normal!
Throughout the pandemic, our team have become quite the experts at creating and launching high-impact digital campaigns with extraordinary results.
If you're looking to deploy your return and interested in making a big impact ahead of the competition – engage proven experts – we'd love to be involved!
A journey of a thousand miles begins with just one step. – Lao Izo
Step 2 –preparation is VItal
With all retail stores opening their doors again from 12 April – why not drum up some excitement via your online channels ahead of the rush?
Social Media is a great place to give your customers and followers a sneak-peak or 'behind the scenes' view of your brand and the products you have to offer. Also, with grand re-opening, there may be an opportunity to offer exclusive deals, which you could be promoting now to eager consumers who're already engaging with you online!
We spend, on average, 2 hours and 22 minutes per day on social media.
Most employees are relieved at the idea of returning to their normal working arrangements, however, this last year has created a new set of expectations. Employees have learned the benefits of working from home #WFH and organisations should consider how to balance flexible working, with increased productivity by improving employee engagement.
Undeniably, self-confidence plays a significant role in the workplace, therefore, if you are considering a 'Back to the Office' employee engagement campaign? Get in touch today.
A good plan is like a roadmap: it shows you the final destination and
usually the best way to get there. – H Stanley Judd
Step 3 – make it VIvid
From 17 May, entertainment and hospitality venues, as well as scheduled events, can take place once more – thank goodness! So, now is the time to get busy!
The events industry has been extremely hard hit so its vital that in order to increase conversion rates you enhance your digital marketing ahead of this year's events to gain as much traction and bookings as possible!
For Julia Charles Events Management, VI designed an intuitive wishlist functionality that allows people to shortlist anything they need for their next event. Then they can save, share, print or enquire about their favourite items, which in turn helps the business to process enquiries and confirm bookings quickly and efficiently.
Like the above example, businesses must use digital transformation in order to grow and integrating these within their vision will enable them to innovate, thrive and be fit for the future.
If you want to know more about how our digital and development services can help you evolve and grow your business – contact us today.
The only impossible journey is the one you never begin. – Tony Robbins
Step 4 – positiVIty is key!
From 21 June (just in time for the Euros!) we HOPE to be back to 'normal'. So let's make sure it's a summer to remember by planning ahead now and rebuilding the economy!
Promotion is key! Coming out of lockdown and getting business back to normal gives us a great opportunity to reinvent the wheel so to speak. Now is the time to make those much-needed changes you've been considering for the past few years but haven't got around to.
Whether you're looking to re-brand, launch a new website, or design useful marketing collateral for your sales teams to utilise once they're back out on the road. We can help!
Success usually comes to those who are too busy to be looking for it. – Henry David Thoreau
Logistically Photography and Videography shoots have been difficult to complete over the last year but in the coming months well be on hand to assist with art direction either on location or in a studio setting. After all, it's what we do – the clues in the name!
Make the best start for your business – whether you're a new start-up or a fully established company. Using the 'Rule of Three', we create an identity for your business across all marketing channels.
As a full-service agency, we offer services from across the full marketing mix to a range of clients – B2C and B2B environments. We work to understand your project requirements in order to deliver long-lasting results.
If you would like to know more… We'd love to Zoom or meet up with you soon. Lets chat!