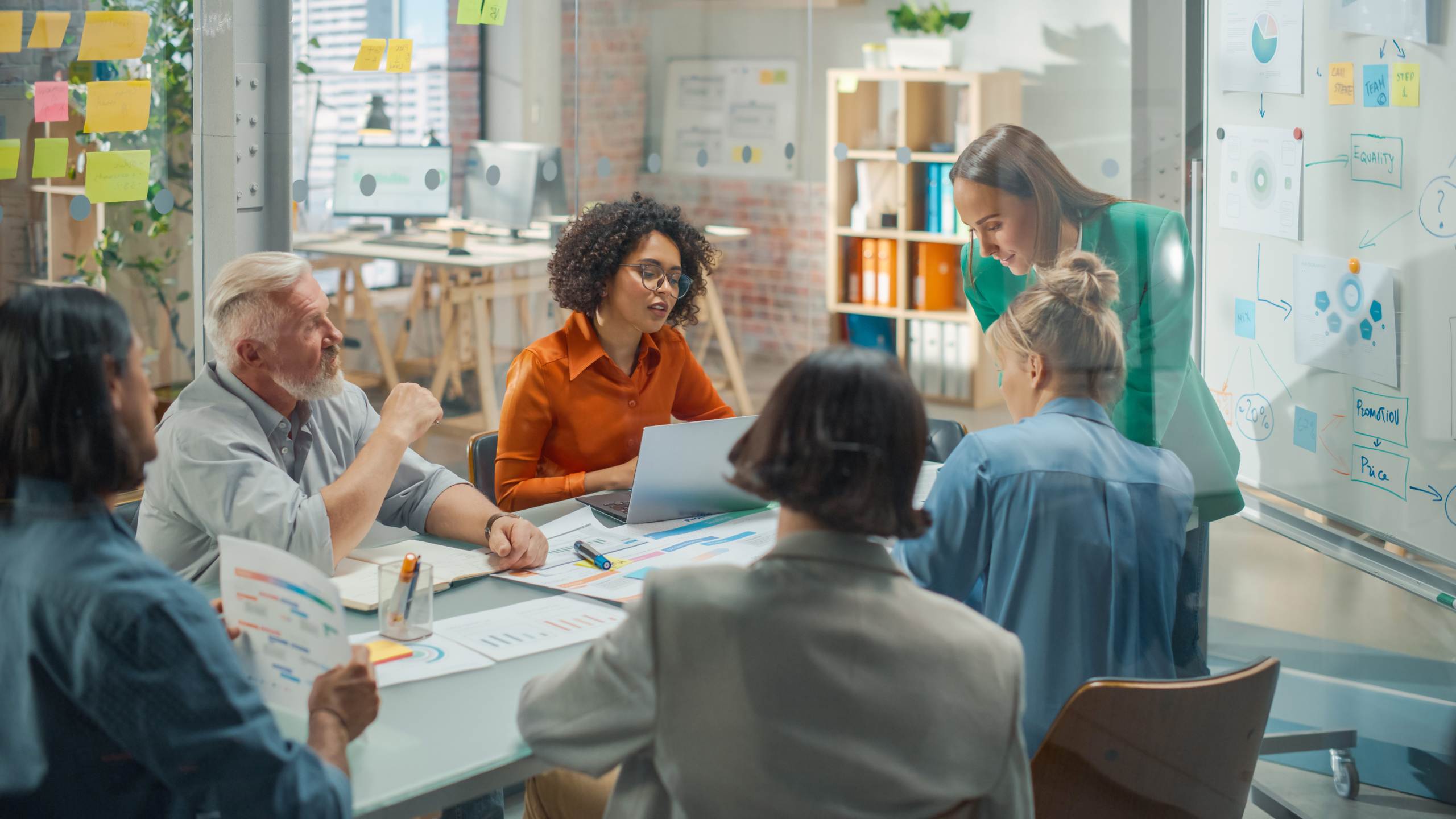 4 Risks To Avoid When Using A Managed IT Support Service
Blogs
For smaller businesses especially, IT support services can take up a significant slice of resources. Trying to provide everything you need with an in-house team may not be realistic, which is where using a managed IT support service comes in handy. It's important to select the right partner, however – as it's all too easy to fall into the trap of thinking that a provider with a strong track record in one area will necessarily be great in them all. Here are 4 risks to look out for when shopping around for an IT support partner.
1) Not Understanding Your Needs
An effective managed IT support service will work with your company to implement a tailored response to your requirements. But, to achieve that, you need to know what those requirements actually are. Is your business in need of improved incident response systems, or would you benefit most from high quality technology management? You can trust Fuse Collaboration to draw on the experience of 18 years and the expertise you'd expect from a Microsoft Gold Certified Partner to help you understand what priorities will help your company thrive.
2) Being Unprepared For Infrastructure Upgrades
Especially if your business is currently heavily reliant on legacy systems, upgrading them is highly likely to mean better compliance with current best practice and so offer you a more effectively functioning business in the future. Make sure you're fully aware of the cost and timescale associated with necessary upgrades for a managed IT support service to operate efficiently. It may be a little awkward to get to grips with in the short term, but the payoffs are likely to be substantial.
3) Clashing Business Cultures
Whether it's accountability, scheduling or overall work ethic, your company will want to maintain the culture you've built up for it. A managed IT support service that doesn't work in harmony with this culture can result in jagged edges to the relationship, with adverse implications for the smooth operation of your business. As a Microsoft Gold Certified Partner with over 18 years' experience, you can trust Fuse Collaboration to understand that one size doesn't fit all and that each business's goals need a bespoke solution.
4) Leaving The Vendor Unaware Of Your IT Environment
A good managed IT support service will have plenty of experience to go around, but that doesn't mean it will know everything about your internal systems and practices. You'll still need to let them know about any innovations you're bringing into the company – for example, if a new IT project requires the introduction of new systems. A little time spent fully briefing your provider on issues like these will result in them being able to get to work faster and more efficiently, saving you time and money.
Find Out More
Using a managed IT support service – whether to support your in-house team or to take on your full IT function – has great benefits and can improve the efficiency, effectiveness, and relevance of your IT systems. To find out more about the services we offer and the ways we can support your business, get in touch today.
Image Source: Unsplash