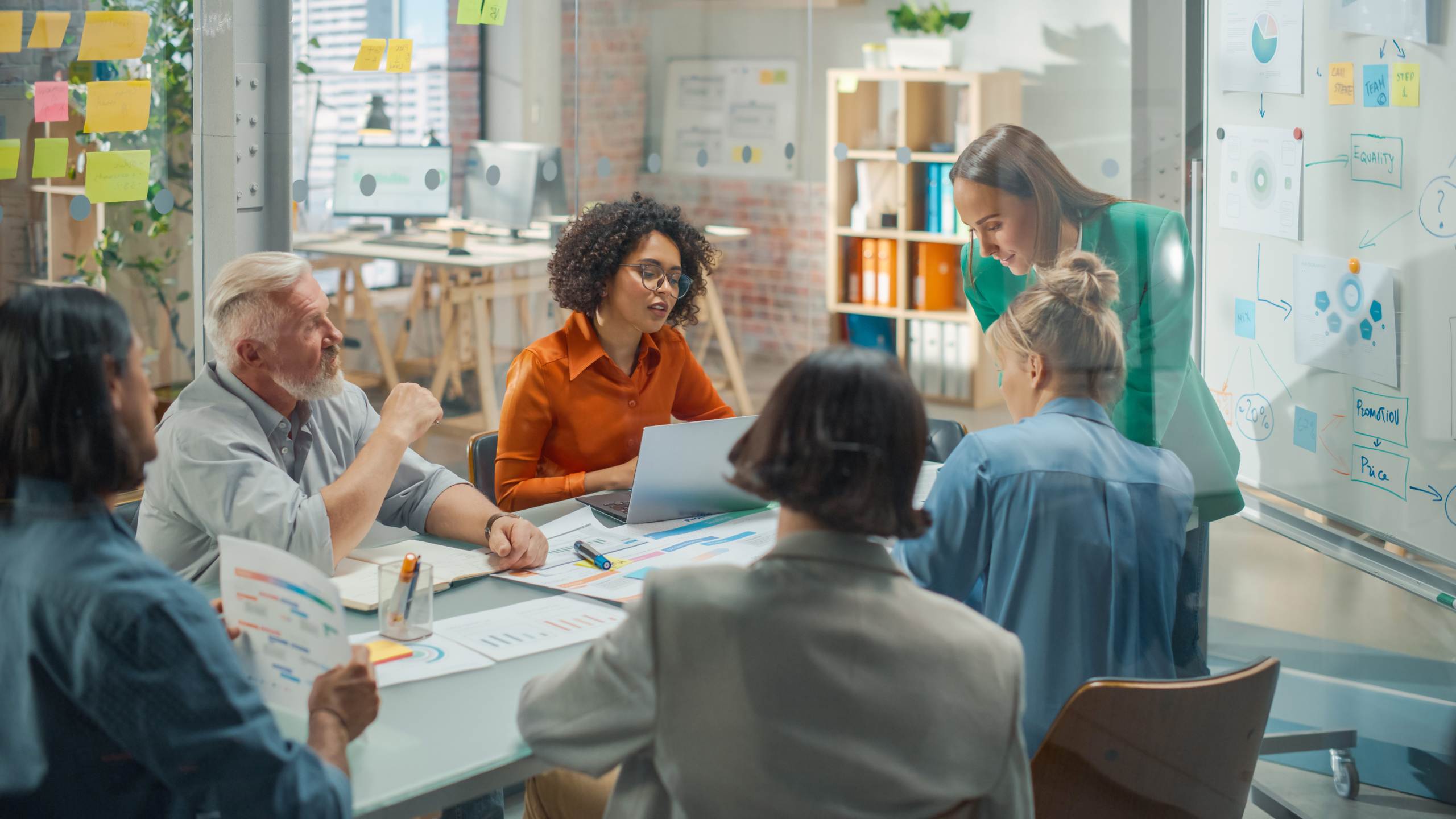 4 Benefits Of Microsoft Office 365 For Small Businesses – Get Started Today Through Fuse Collaboration!
Blogs
'Office tasks' are at the heart of just about every business's routine, from the catering sector to engineering. Whether it's sending emails to potential repeat customers or keeping track of your payroll costs, you'll be making use of digital communication and collaboration tools each and every day. For smaller companies working remotely, this can mean a major drain on resources if you rely on a range of locally installed applications. Using Microsoft Office 365 has major advantages for small businesses. Here are just four.
1) Keeping Costs Lower
Every small business needs to keep its overheads down as much as possible – so long as that doesn't impact on performance. Using Microsoft Office 365 is a great way of saving time and money while streamlining the way you communicate and work together as a team. You no longer need to worry about on-site server costs, since your documents, emails and websites are all stored securely in the cloud. That will also have a beneficial knock-on effect in reduced power bills, as well as freeing up physical room in your office spaces (when they reopen!), allowing your employees room for their work to breathe and flourish.
2) Easier Financial Planning
Upfront software costs can be a killer for a small business, and the MS Office Suite is notoriously expensive, but with Office 365 you'll get the benefit of a simple billing setup that gives you predictable, dependable plans. You can easily change your choice as your business grows, and you'll have the reassurance of knowing how much you need to set aside each month to keep things ticking over smoothly. Fuse Collaboration can assist your business with support for Microsoft Office 365 to make sure you're using this software most effectively and efficiently.
3) Stronger Resilience
If all your critical data is stored in-house or at a physical remote location, there's always the risk of a disaster – a flood, say, or a damaging fire. You're then left without servers and without access to your vital data. With Office 365, your applications and data are safe in the cloud, able to keep your company up and running no matter what's thrown at you. Consulting an IT support specialist like Fuse Collaboration can provide expert insight into how to make your data work more effectively for you.
4) Simple Software Licences
Software licensing can be an annoyance even for larger organisations, but for small businesses it can be a real pain. Keeping track of which employee is using which version of standalone software isn't always an easy task. With Microsoft Office 365 in tandem with expert input from Fuse Collaboration, everyone has the same version, company-wide deployment is quick and easy and everything you need is included from the start. You'll also benefit from upgrades as and when they become available rather than having to keep on making manual checks.
Find Out More
At Fuse Collaboration, we offer Microsoft Office 365 as a managed service – part of our range of tailored small business IT support services. To find out how you can get more value and productivity out of this industry-leading collaboration tool, get in touch today.
Image Source: Pixabay