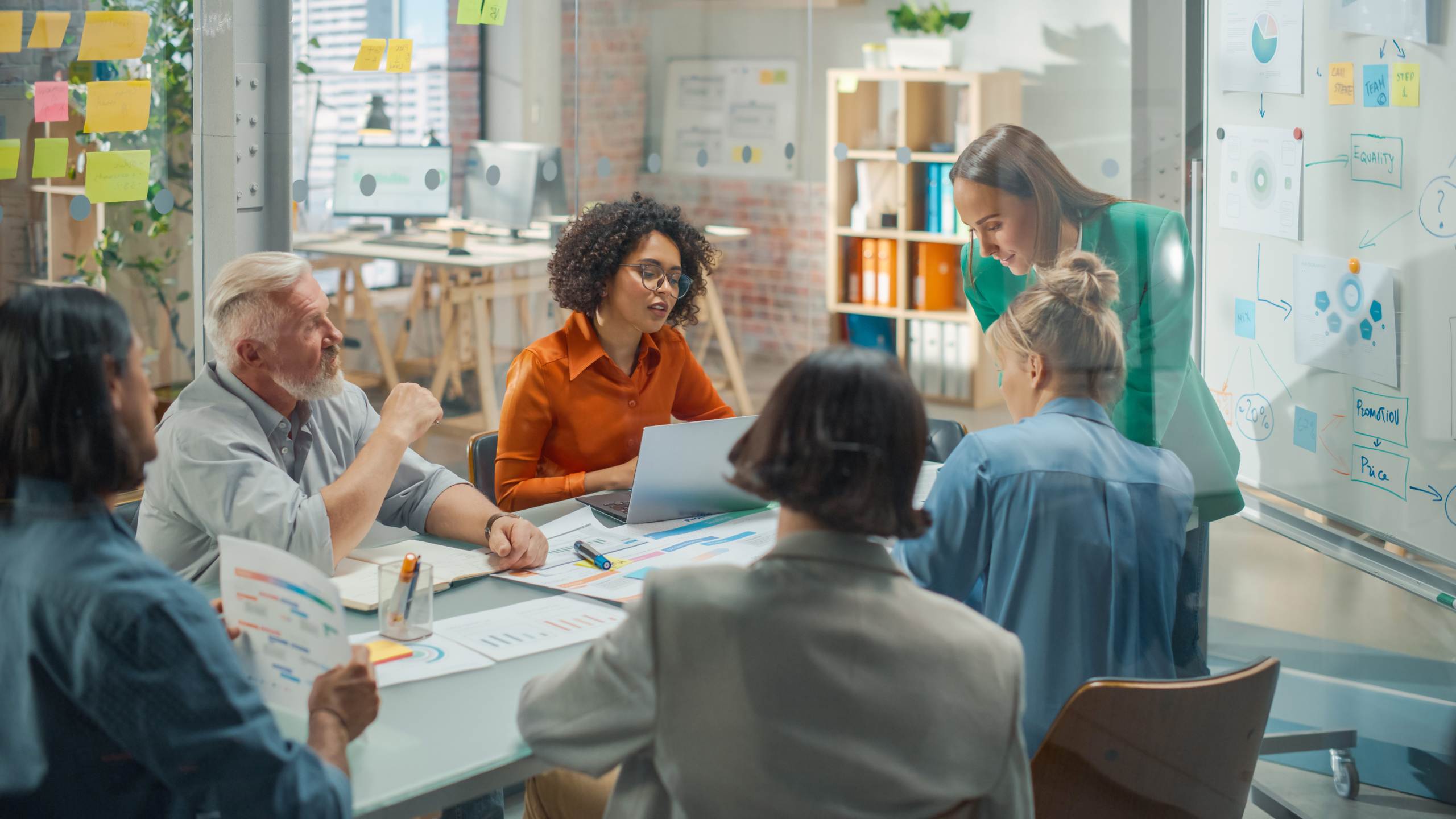 Delapré Abbey's food and drink plans prove a recipe for success
Member News
Visitors to Delapré Abbey's award-winning restaurant and cafés are being served up a treat this month – with yet more local produce, themed events and a new spring menu in the planning.
From this week [w.c 20th February 2023] the Abbey's Charitable Trust has taken over the running and management of The Orangery café and Hibiscus restaurant, both set in the heart of the Abbey's historic home.
Head chef Bart Polinski, assistant manager Lewis Bourke and the core team remain in post, with business as usual at these popular eateries.
Head Chef Bart, awarded the Weetabix Northamptonshire Food and Drink Awards Whitco Chef of the Year in 2022, said: "We are so grateful to our local suppliers and to everyone who comes in day in and day out, supports what we do and gives us such great feedback. We may be under new management but we are business as usual – award winning food, excellent service and a commitment to supporting local."
Richard Clinton, Chief Executive of Delapré Abbey, added: "We are looking forward to the opportunity of further developing the offer. Being able to work more closely with this award-winning team is exciting. Five years after opening, we've seen the Orangery, Hibiscus and Common Ground go from strength to strength. This will provide us with the opportunity to continue to develop the offer for our wonderful customers. This now means that every coffee, afternoon tea and purchase on-site will now directly support our community work and wellbeing programme."
Rachel Mallows MBE DL, Director of Made In Northamptonshire, said: "Delapré Abbey has, at its heart, community development, wellbeing and sustainability.
"The Trust is keen to continue its work with Made in Northampton producers within all aspects of their catering offer. Delapré is so much more than a venue. It is a place which can showcase to visitors' homegrown food and drink with great service and passion. I'm absolutely over the moon that the Trust are taking their catering in-house as this really will help to promote the thriving food and drink offer here in Northamptonshire."
Afternoon teas, bottomless brunches and special menus for occasions including Mother's Day are now all available to book.
To book visit:
https://delapreabbey.org/visit…