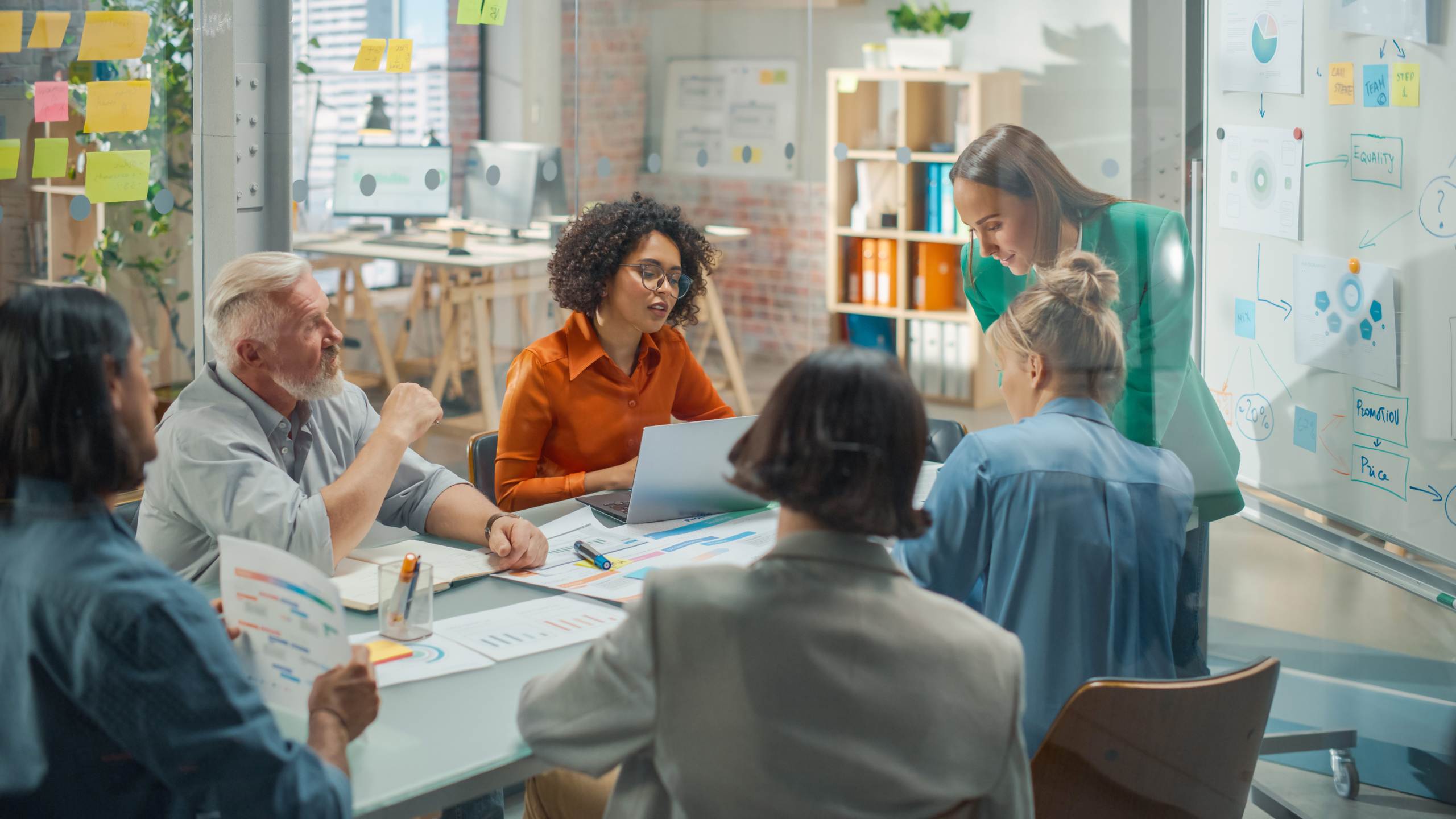 Nationwide Building Society Wellingborough hosts a Christmas Collection for The Lewis Foundation
Member News
Huge thank you to Nationwide Building Society Wellingborough who have chosen our charity The Lewis Foundation as the charity they wish to support this Christmas, so customers and staff can be a part of giving back and making a difference to adult cancer patients in hospital.
To get involved, the branch address is:
13/14 Market Street,
Wellingborough
NN8 1AL
Please check online for the opening times.
How you can support?
Collecting items from our gift list, which will make their way into the packs for the patients. You can find the items we are looking for here: https://www.thelewisfoundation…
Brand new items that you may have that can be used as raffle prize.
Drop any change in the collection pot that is being collected in store.
We love seeing so many people getting involved in our mission to make a difference. If you would love to set something up similar whether you are a business, school, family and friends, get in touch: hello@thelewisfoundation.co.uk