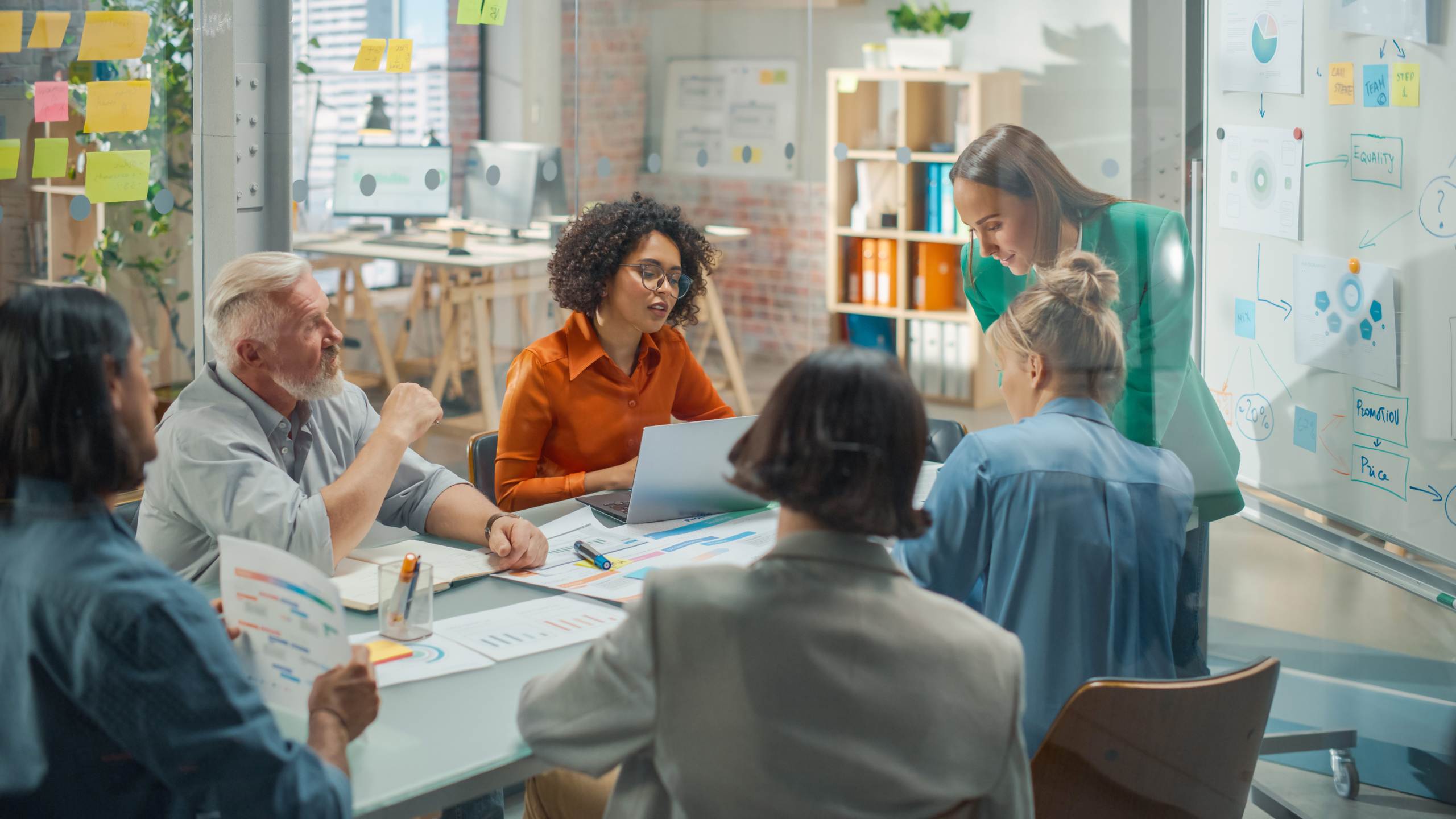 Top 5 Gift Card Design Tips
Blogs
Implementing a gift card system can have a number of benefits for your business. They add a new stream of customers that you may not reach otherwise and help to ease cash flow for you. Money is taken up front, and any value left unredeemed on the gift cards can be counted as 100% profit.
Gift cards are popular amongst businesses and customers alike, and 72% of consumers spend an average of 20% more than the gift card's original value. Adding gift cards as a product reduces stockholding capacity during peak periods whilst also adding another source of revenue.
Having plastic gift cards is also a benefit, as they are easy to display in-store. Plastic cards provide your business with additional sales of up to 50% in comparison with paper vouchers, and can be presented in special carriers. You can also display gift cards in stands.
Custom designed plastic gift cards come in a standard CR80 format (credit card sized), and are a great marketing tool when designed correctly. We've listed our top 5 design tips to help you get your gift cards just right.
Decide on elements
Having gift cards means you'll need to be able to scan or swipe them to be able to redeem any of the value. It's likely that your gift cards will feature either a QR code or a barcode, so make sure it's scannable. There should be no design elements in the way of the code, and make sure there's a strong contrast between any background patterns and the code itself.
Reward-It can also print cards compatible with other systems, so if necessary, leave room on your card design for a magnetic stripe if your shop uses a swipe system.
Match your brand
Your business has a strong brand identity that is easily recognisable to your customers – and that will include several different things that customers instantly identify as belonging to your business. Logos, fonts, and colour schemes can be recognised as definitively yours.
Using these commonly recognised elements will also help your customers spot their gift card within their purse easily when at the point of transaction.
Add gift card carriers
To help present your gift cards in a professional manner, invest in gift card carriers or holders.
Standard gift card carriers are unbranded and feature designs that are perfect for promoting gift cards as birthday presents, or for using during seasonal promotions like Christmas. Our online shop features a range of different designs, and any orders before 3pm will be sent out for next working day delivery.
If you'd prefer, you can invest in branded gift card carriers to help strengthen your brand identity. Our bespoke holders are designed to match your plastic gift cards and are printed in full colour on durable card. There are several types of carriers to choose from, perfect for stand displays or hanging displays. There really is a solution for everyone.
Leave space for T&Cs
We highly recommend that you include your gift card system's terms and conditions on the reverse of your cards. If you're not sure what needs to be included, we've listed our top suggested terms and conditions here.
If you find that you don't have enough space for the full set of terms and conditions, simply include the most important ones and then direct your customers to your website to see the full list. Transparency and clarity are crucial factors to building and maintaining a positive, trustful relationship with your customers.
Keep it simple
It can be easy to overthink the process of designing your gift cards, but sometimes it's best just to keep it simple. Start with your colour scheme, your logo, a slogan, and "gift card". The simpler your design, the more eye catching it will be to customers.
Click here to learn more about the gift card printing process. If you want to invest in a gift card system, get in touch with one of our experts by calling us on 020 8266 1600.