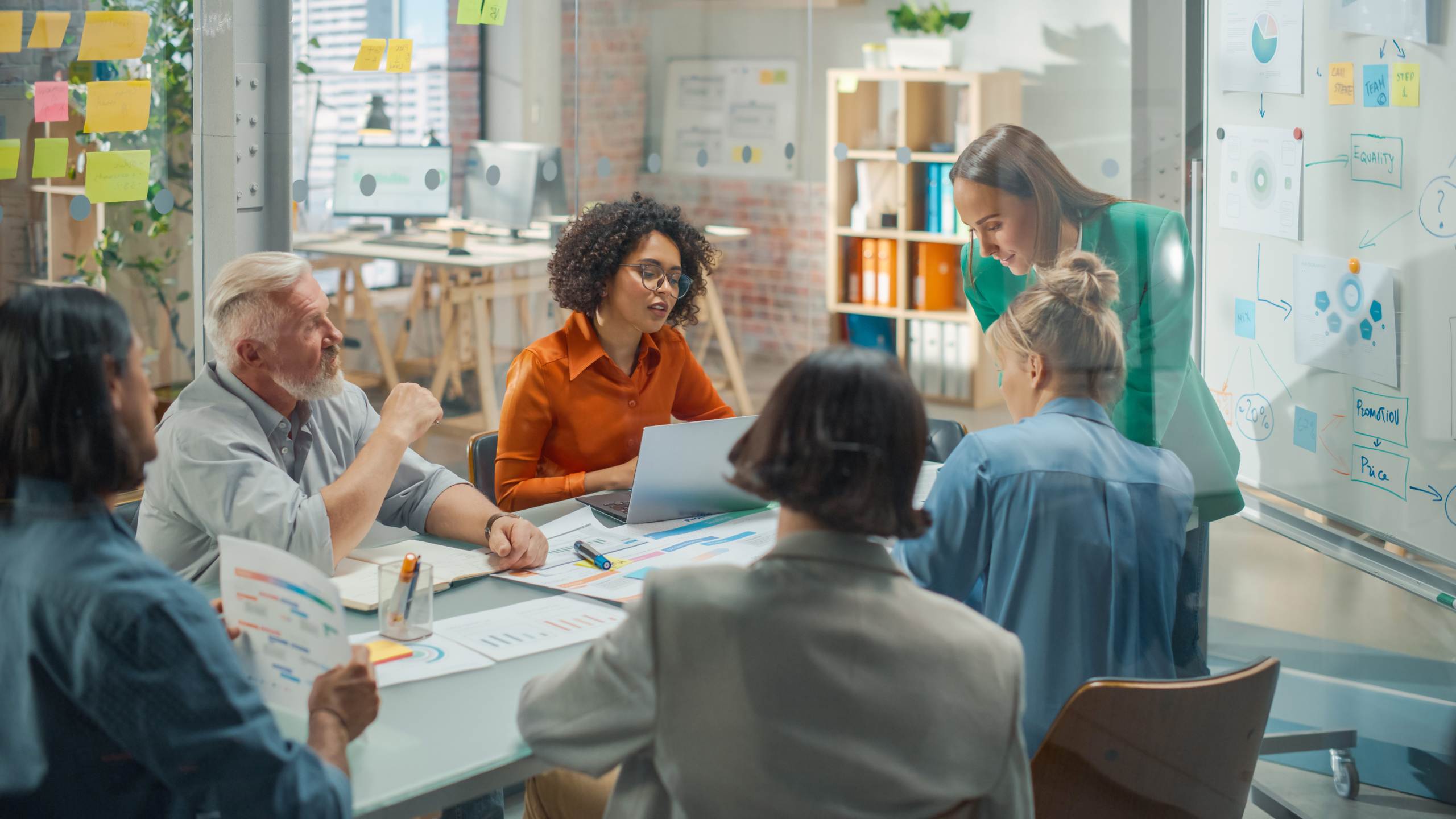 Help Northamptonshire Health Charity keep parents close to their unwell babies on local neonatal unit
Member News
Having an unwell newborn is a life event and Northamptonshire Health Charity wants to support parents at such a difficult time. When a baby is unwell, it is understandable that parents will want to stay close to them. Little in life could be more upsetting; your baby is sick in the hospital, but you have to go home. Being close helps parents to bond, and perhaps eases some of their stresses. It also helps them feel much more in control and involved in their baby's care and promotes breastfeeding. The charity supporting Northampton General Hospital and other local NHS hospitals and services is fundraising to help ensure that more parents can stay closer to their unwell baby being cared for by the local neonatal unit.
Gosset neonatal unit has 20 cots. A dedicated medical team looks after around 400 babies per year with a wide range of problems. Some are as much as 18 weeks premature, weighing less than a bag of sugar, and stay in the hospital for over four months. Most will have difficulty with their breathing and feeding, and all require round-the-clock help with medical care. This places a great strain on parents, who spend many hours each week travelling back and forth to the hospital, leaving their baby at night. This can be particularly stressful for parents when their baby is in intensive care.
Every year, the unit also cares for many sick babies from all around the Midlands and sometimes even further afield. As unit parent accommodation is so limited, many parents have to resort to staying in a local hotel or even commuting to Northampton every day. This can be extremely expensive and stressful at what is already a very trying time for them.
Michelle Hardwick, Matron for Child Health said, "Currently, we have one parents' bedroom for a 20-cot unit, which is not enough to support the needs of all the families whose babies we care for. We want to build on-site accommodation so more parents can be closer to their baby for more of the time during their stay in hospital."
As NHS funding is limited and providing such accommodation is above and beyond what can be funded, with your donations and fundraising you can help the team build a two-bedroom en-suite parent block very near to the unit. Dr Nick Barnes, Consultant Paediatrician and Lead Consultant for Neonates said, "No matter how large or small, every donation will really help. Charitable donations really make a significant difference to the care the Northampton neonatal unit can provide, particularly in helping parents through a very challenging time."
Kickstarting the fundraising for the appeal earlier this year were Steph White and her husband, Steve. The couple wanted to give something back to Gosset ward following the amazing care staff gave to their son, William who was born six and a half weeks early in August 2021. The couple devised a very suitable challenge – to run a total of 48km in 21 hours starting at 01:22 am – corresponding to the date and time of William's birth on 4/8/21 – and complete 2.28km at 22 minutes past the hour, every hour on 15th
April. Thanks to overwhelming support from family and friends, many of who took part alongside them, Steph and Steven raised a phenomenal £8,579 for Gosset which has provided an amazing start to the fundraising appeal.
Steph said, "At one of the most difficult times in our lives the nurses and doctors on Gosset Ward became our family. They gave us support, encouragement and reassurance to be good parents to William. They saved our baby's life. We will never be able to repay them. We decided to fundraise as we wanted to show our gratitude to the ward and the hospital for their incredible care for our baby boy but we also wanted to do something to help other parents. It was so hard leaving William in the hospital and coming home without him at the end of each day. We felt so guilty. We hope the new parent's accommodation can relieve some of this stress for families and allow them to be closer to their babies at the most difficult times of their lives."
Could you take on a challenge or hold an event to help keep more parents closer to their premature babies while they are in hospital? Find out how you can get involved via the charity's website https://northamptonshirehealthcharity.co.uk/appeals/gosset-ward-parent-rooms/ Or, contact the charity team on 01604 626927 or email greenheart@nhcf.co.uk