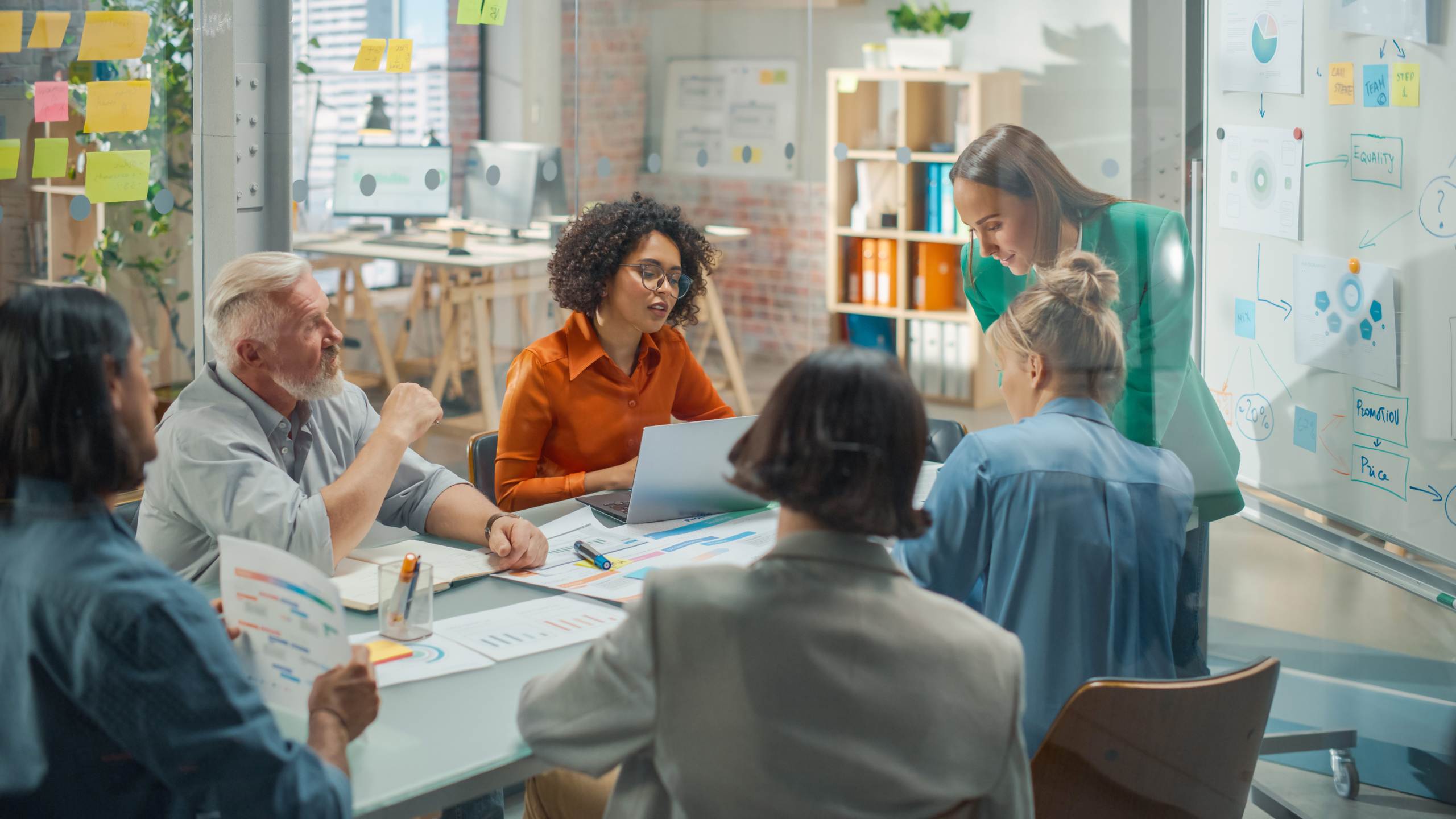 What pallet gate offers the best safety for my employees?
Blogs
When it comes to a busy industrial warehouse there are always lots of safety measures that need to be considered – working colleagues and the placing of products are two of many important factors that need the utmost attention when it comes to ensuring total safety within your working environment.
Most warehouses have multi-levels for employees to work from with segregated areas for loading, unloading, storage, production and more (with heavy machinery here, there and everywhere in between!). As a result, your staff and products are both vulnerable from falling from a dangerous height, so what preventative measures can you put in place to stop this type of casualty occurring?
We're so glad you asked! A safety gate, of course! At Cubex Contracts we can install a variety of pallet safety gates into the infrastructure of existing and new mezzanines, helping to incorporate an added element of safety to your business operations.
But with multiple options to choose from, how will you determine which pallet gate offers the best safety for your employees? Let's see if we can help you…
The Sliding Pallet Gate
The sliding gate system is a very easy and cost-effective way to transport goods from one place to another on both ground and higher levels (eg a mezzanine floor). They're great for restricted areas, although sliding pallet gates come with a huge safety faux-pas…
There is always an exposed area; when your staff are loading and unloading heavy pallets there is room and opportunity for either them or your pallets to fall off the upper open edge and onto the floor below potentially damaging stock, injury themselves or others or far worse, a fatality.
So do we recommend sliding pallet gates as a fantastic safety solution for your employees? Absolutely not! Onto Plan B…
The Hinged Pallet Gate
This hinged gated system is great for unrestricted pallet height. Similarly to the sliding gated system, with a hinged gate there is a safety concern regarding the risk of falls from openings along the edge of the raised levels.
But unlike with sliding gates, there is an option to set the gate back from the edge and install side handrails. In doing so, there is no reason for your staff to enter the loading area and, ultimately, they are protected from falling.
That said, once the pallet has been loaded there is still a chance it could fall backwards as it is only guarded at the front, not all the way around.
So whilst a hinged pallet gate could work well in your business, is it the best option in terms of safety? No – we think you can do better!
The "Up and Over" Pallet Gate
Up and over pallet gates provides continuous edge protection; when a pallet is loaded onto a mezzanine, the gate is swung open to allow access to the higher floor. As the gate lifts up, it simultaneously closes off the back section of the gate, preventing workers (or products) from being able to access the open edge and therefore eliminates the risk of falling altogether.
This enclosed up and over gated system guards the 'open' edge throughout the entire loading and unloading process and it's this continuous protection that offers constant reassurance to employers and employees alike as the risk of any work-related accidents is significantly reduced. With that in mind, it's this double-gated system that gets the thumbs up from Cubex as it offers the best safety for your employees. Plus, up and over pallet gates are incredibly lightweight and easy to operate too… bonus!
One Size doesn't fit all
Whether you're considering installing a brand new mezzanine or perhaps all you require is a single pallet gate installation for your existing mezz, our "up and over" pallet gates can be specifically designed to suit your workplace with the width and height of any loading pallet accommodated for.
Anything else?
Yes! To ensure the area surrounding the gate is kept in good condition, Cubex Contracts recommend a steel loading protection plate to further protect the mezzanine deck from wear and tear as a result of regular use from your forklifts.

Up and Over Pallet Gates – In Action!
We wanted you to see a Cubex Contracts installation in action and thanks to Prosaw Limited, one of our clients who we installed an up and over pallet gate for, we can show you just how they work:
The gate size we installed was 2.500m wide to clear loads 2.250m high. Here, you can see the up and over pallet gate in position on the upper floor of a busy warehouse, ready to receive its next pallet.
Once a pallet is loaded, you will need to pull on the up and over protection barrier in a downwards position, as demonstrated by Rob O'Brien of Prosaw Limited.
The up and over gate protection barrier starts to move easily with just a firm pulling motion. As the protection barrier comes down, the pallet becomes closed off to the upper level and is no longer accessible by your workers; it is only at this stage that it becomes accessible for your forklift to remove the pallet and move it to its new location.
If you want to know more about how exactly up and over pallet gates work and what you need to consider, just click here to read our blog.
It's no secret that industrial space is expensive which is why many businesses have a single or multi-tiered mezzanine installed in their warehouse and, as a result, significantly increase their storage and/or production space without the fuss (or hefty cost!) of moving premises.
But it's not just a new mezzanine that Cubex Contracts can install for you – conveyor systems, lifts to access additional levels and pallet safety gates are the additional accessories worth considering too.
So if you are thinking about installing a new mezzanine floor or, if you have one already and are considering a new pallet gate, Cubex can help. Give us a call on 01933 460422 today and we'll help ensure that whatever pallet gate you need, your employees safety will be taken care of.