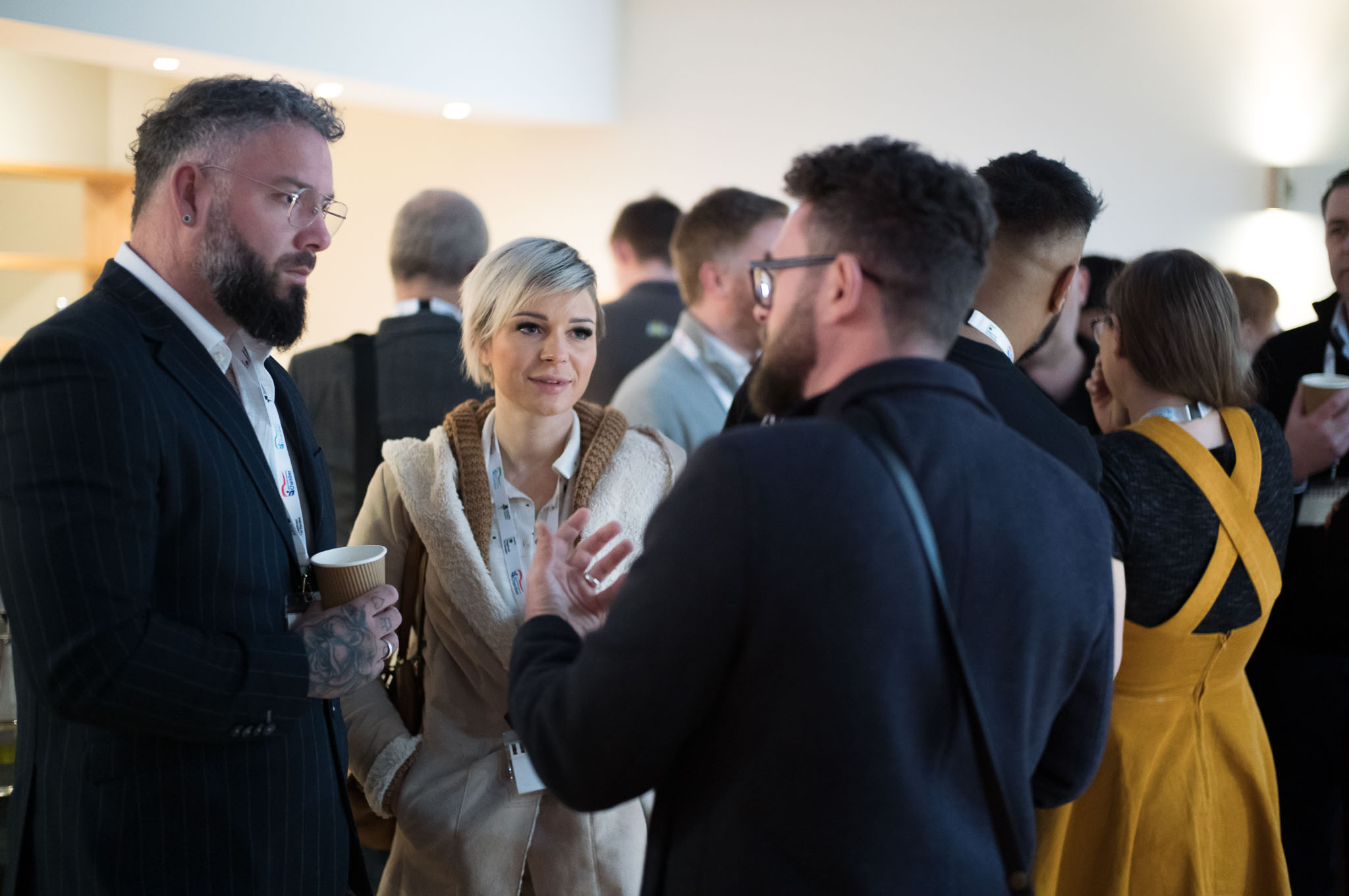 Northants Chamber Members offered incentive to kick start commercial fit out and refurb projects
Member Offers
Northants Chamber Members offered incentive to kick start commercial fit out and refurb projects
Northamptonshire Chambers of Commerce members are being offered up to £1,000 off their fit our and refurbishment projects thanks to a new Member 2 Member offer being run by Cubex Contracts.
General Manager at Cubex, Yvonne Ground, said: "Everyone has been feeling the pinch recently with the unprecedented rise in fuel and energy costs. For business who are actively looking to expand or refurb their premises, the capital investment can be off putting. As an SME ourselves, we know that investing in growth is incredibly important. Putting off projects that create more space for businesses to grow or adapting commercial spaces to better serve businesses' ever-changing needs is counterproductive. This offer is there to help incentivise local businesses to make the investment in growth by taking the sting out of some of the costs."
Only open to Northamptonshire Chamber members, the offer is running until the end of August. The discounts on offer range from £1,000 to £250 depending on the value of the project.
Members who are interested in taking up the offer are invited to complete the form on Cubex Contracts' website (https://www.cubexcontracts.com/chamberm2m/) or view the details in the Member2Member offer section on the Northants Chamber site.