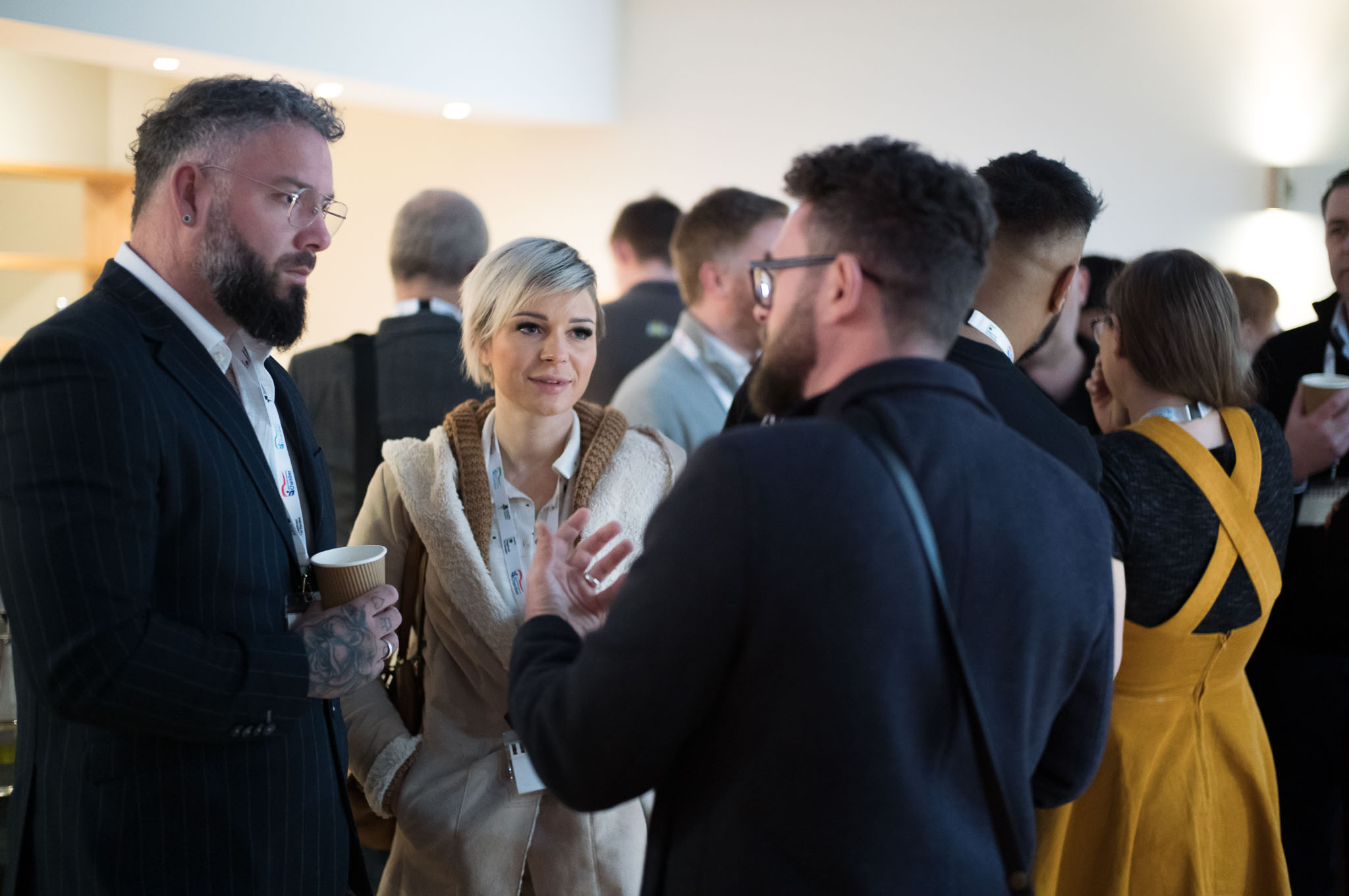 JOIN IN, HAVE FUN, MAKE A DIFFERENCE
Member Offers
JOIN IN, HAVE FUN, MAKE A DIFFERENCE
Rotary Nene Valley is offering a three months free trial membership.
This enables you to experience being a Rotarian without having to make full commitment.
Rotary is a fellowship of like minded adults who wish to use some of their spare time making a positive difference. It is open to all adults regardless of age, sex, race or religion.
For more information e-mail joinin@rotarynenevalley.org.uk