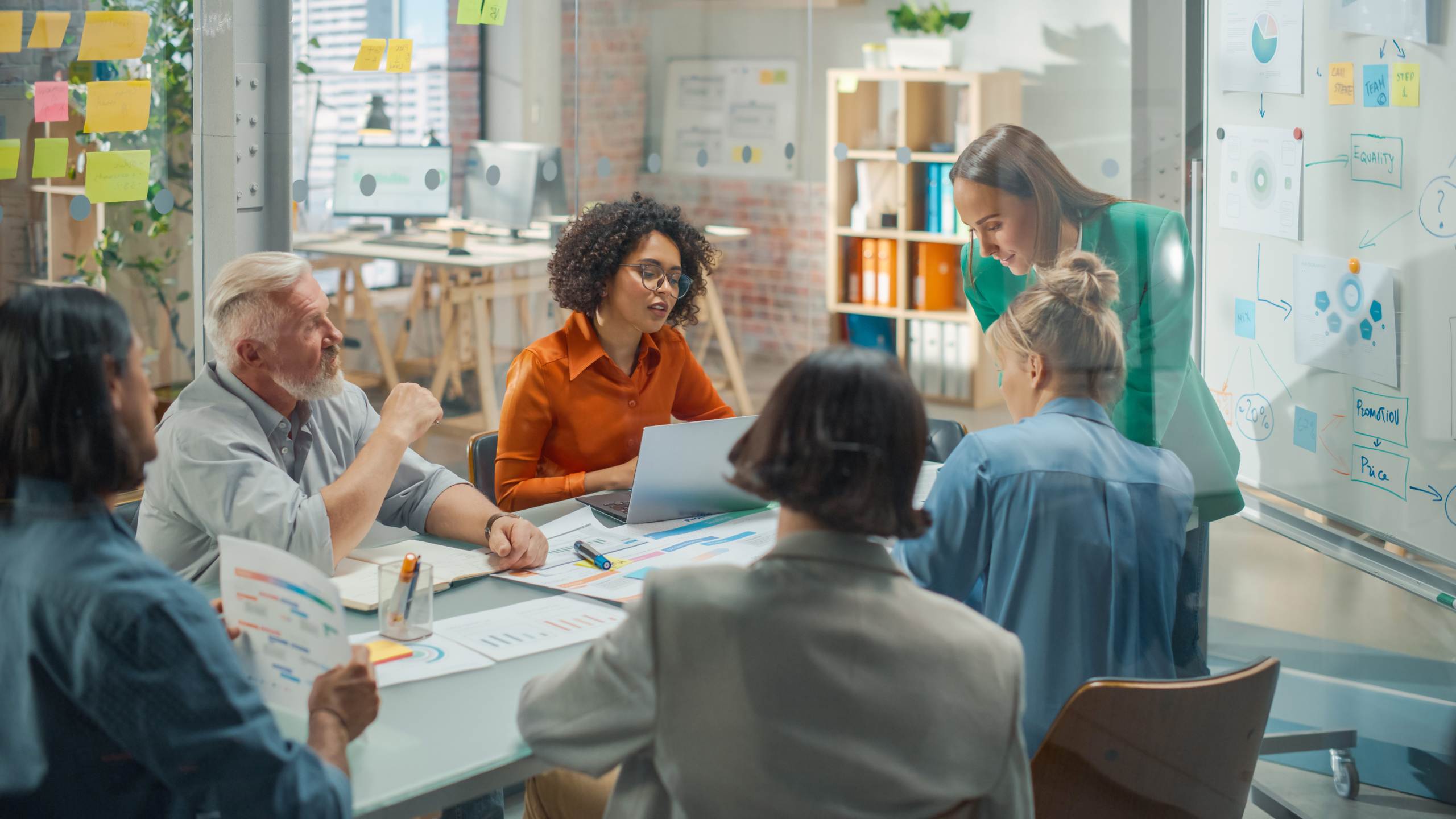 You are invited to our VIP Grand Opening of 'Iron Pit Woods Adventure Golf & Aerial Assault Course'
Member News
Please find attached your invite and respond by 30th
June with numbers and names of attendees.
We are looking forward to welcoming you.
SPONSORSHIP OPPORTUNITIES!!!
FOR JUST £395 per year, YOU CAN SPONSOR A GOLF HOLE!
Reach tens of thousands of people throughout the year by sponsoring one of our 18 holes with your company banner to include a QR code to take our visitors straight to your website.
You will also be included on our website as sponsors of the course, with your company logo and link to your website.
Give your company exposure to all our visitors and build brand awareness, thus increasing your sales.
10 FREE Tee Offs for your colleagues
First come, first serve basis!